Improve sell through with accurate forecasting
Improve sell-through
Smart manufacturer and suppliers don't leave their product sales to chance. Working with retailers, suppliers can collaborate on promotions, forecast appropriate inventory levels, and actively manage sell-through. Gain insights to your products' sales by store, geography, buyer, SKU, and more, to give your products the edge.
Retailers and suppliers have vast amounts of data, but only when effectively presented does this offer insights.  SPS Commerce
collaborative analytics solutions
deliver a basis of consistent business intelligence to foster bipartisan growth.
Retail is a highly unique sector. One of its vagaries is a strong focus on inventory and replenishment. Whether conducting omnichannel or discrete channel business, retailers and brands/suppliers zealously seek to avoid stock-outs or 'out-of-stock' in order to avoid any loss of sales or customer loyalty. Discovering their local store is out of the preferred Brand X Milk, for example, most consumers settle for Brand Y Milk rather than travelling to a more distant store.
Utilising business intelligence for forecasting in retail
Diverse data sets including categories, brands, locations, buyers, sellers, colours, sizes, flavours, materials, and many more elements deliver the capacity for rich business intelligence insights and forecasting. Brands and retailers can discover whether different colours sell better in different regions or seasons, preferred appliance sizes in varied geographies, and whether particular stores consistently outperform others in the same region.
New retail and omnichannel have expanded this paradigm. Retailers and brands are increasingly measuring performance metrics across distribution channels down to individual SKUs, as well as traditional helicopter metric views, in order to measure the effectiveness of boutique stores, big box stores, catalogue and online, and any other omnichannel element. This delivers insights vital to ongoing success and growth in the competitive modern environment. Investigation of exceptions – positive or negative – helps discover best practices for reward and replication, and shines a spotlight on flaws to be remedied.
More sophisticated insights are gleaned with the addition of non-ERP datasets. Profitability by customer, cost of acquisition, and marketing campaign efficiency down to contribution margin per SKU by promotion, can all be tracked with an effective analytics platform. Meaningful comparisons can be drawn, adding to the body of intelligence used for planning and forecasting.
Brands and suppliers benefit even more from analytics!
Many analytics and forecasting systems focus on utility for retailers. As an expert in the retail supply chain, SPS has an institutional understanding of how important business intelligence is for brands. Examples where brands have benefitted from our analytics platform include:
outdoor goods brand that found sales on an innovative and promoted line were high in all bar one region; investigation found that promotional units had not been moved from the warehouse
high-end clothing brand that reaped a 30% revenue benefit from analysing 'market-basket' on dress sales and arranging with the retailer to promote specific accessories
general merchandise brand that pre-emptively arranged for a retailer to reroute static inventory to a region forecast to be high-demand based on coming weather conditions; thus saving the brand buy-backs
Business intelligence is vital for forecasting. The massive amount of data generated and held by retailers and suppliers can be used judiciously to deliver astute insights. Retail supply chain expert SPS Commerce has the depth of industry knowledge and big data expertise to deliver an effective and robust solution.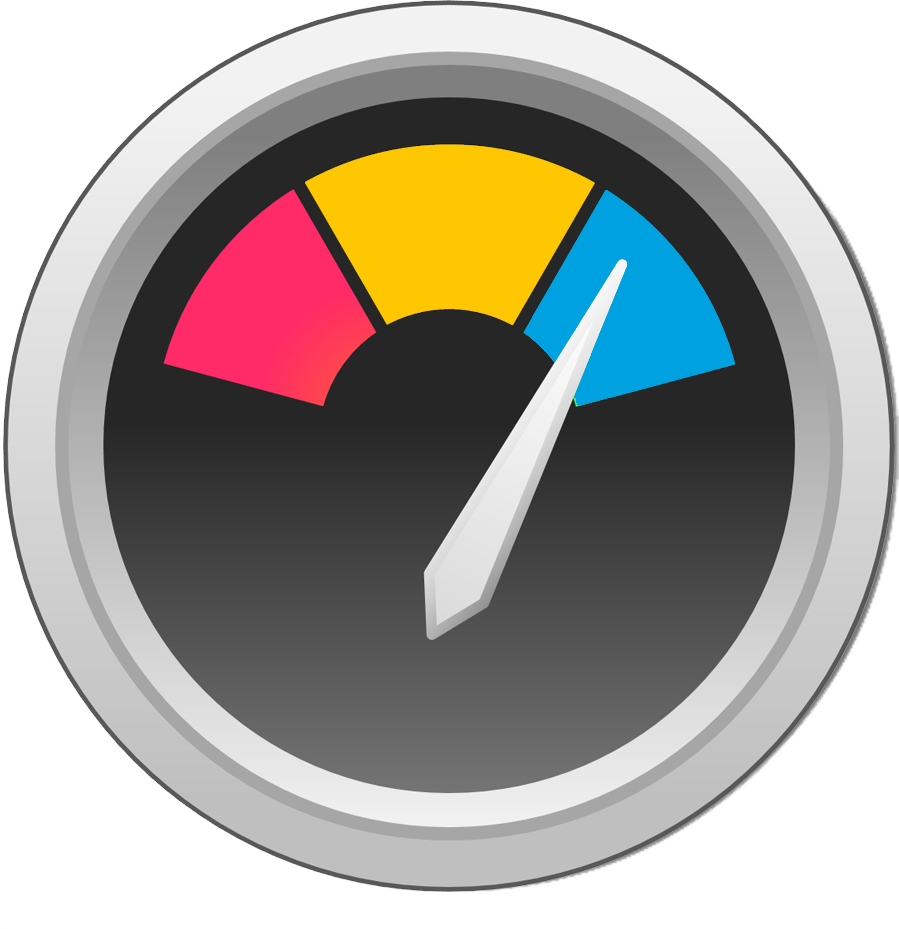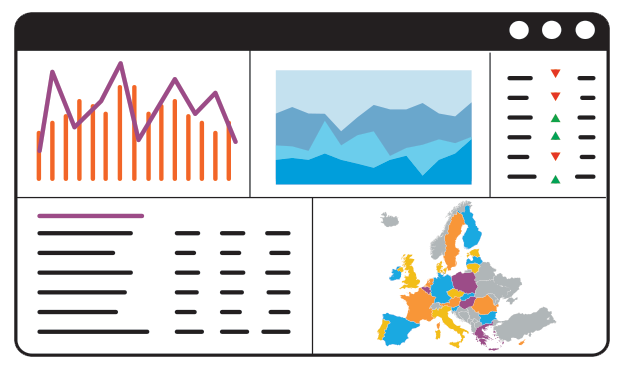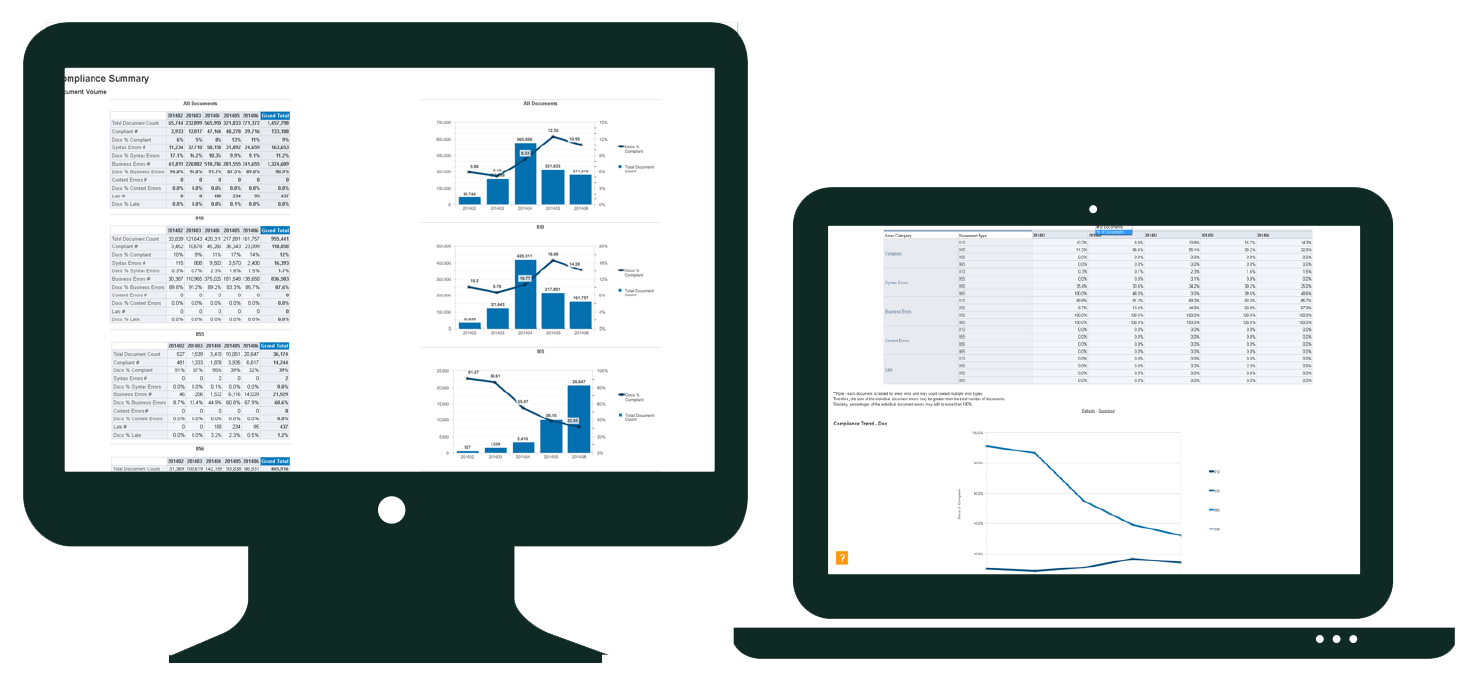 EXPLORE ANALYTICS
Jump in and read more about SPS solutions for business intelligence and forecasting.
SUCCESS STORIES
See how major Australian and international brands have used analytics for success.
CONTACT US NOW!
Consult with our experienced local Australian team, to find your ideal solution.
Connect with SPS Commerce for forecasting solutions
Talk to one of our Australia-based experts today!