Supplier enablement can be complicated and time-consuming… But it doesn't have to be.
Many supermarket retailers have automated data exchange with their largest suppliers, but still have manual processes in place with smaller suppliers. Thankfully, there's a way to quickly enable all of your suppliers—without disrupting your business or theirs.
Most grocery retailers don't recognize that supplier enablement isn't just a technology problem… it's a people problem.
When it comes to supplier onboarding and enablement, finding the right technology isn't the hard part.
The hard part is getting your supplier community to adopt it.
Your suppliers already have their own processes for working with their customers. How can you convince them to invest time and money in changing how they do business with you? You need a comprehensive, collaborative EDI onboarding process, and the additional staffing to help you implement change across your supplier community.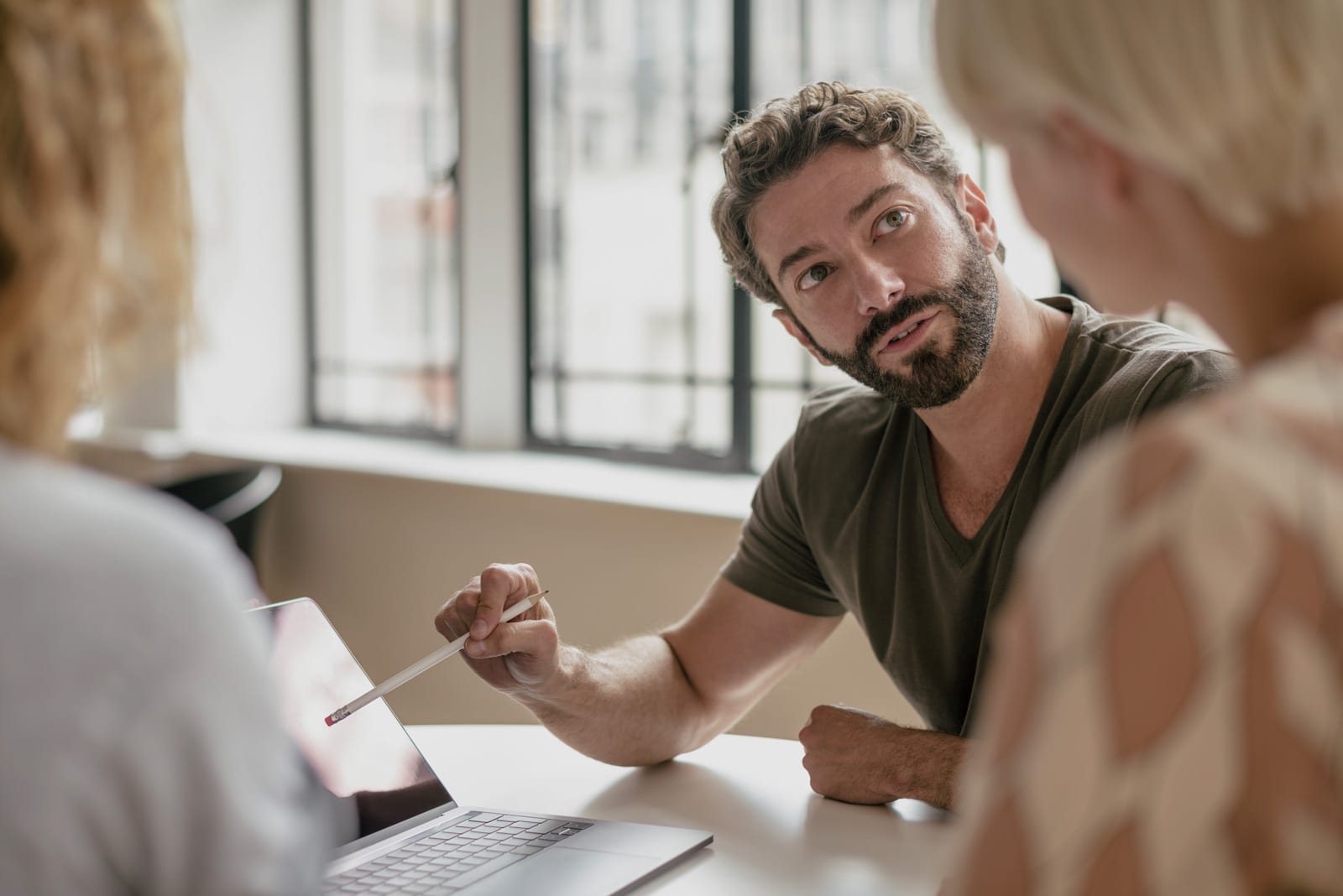 DID YOU KNOW …
According to McKinsey, 70 percent of complex, large-scale change programs don't reach their stated goals. What's needed to make transformation happen? A performance infrastructure consisting of people, processes and tools—all working in concert.
People, process and technology to enable your suppliers fast.
Because SPS Commerce tackles the "people" problem of EDI supplier enablement for grocers with coordinated outreach and ongoing support, supermarket retailers can easily achieve 80+% supplier adoption in a matter of months.
Unlike other supplier enablement providers, we dedicate an entire team of consultants to onboarding your suppliers, and we arm them with a clear, proven campaign strategy we've have perfected over 15 years in the business. We know from experience that supplier enablement for grocers, and other businesses, is about supporting human relationships and requires a human touch to succeed.
Team members dedicated to supplier onboarding
Avg. time to onboard (days)
Avg. % trading partner adoption
Need help with EDI onboarding? Book a free 1-on-1 consultation.
Our supplier management experts will answer all your questions quickly, clearly, and impartially.