EDI integration for Retail Pro.
Automate documents and reduce errors with Retail Pro Integrated EDI from SPS Commerce.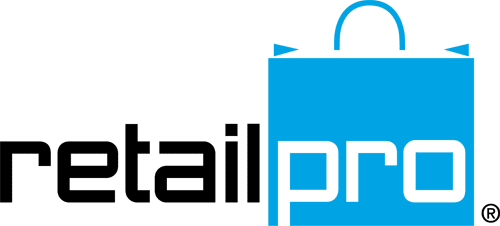 Built for Retail Pro:
The SPS Commerce integrated EDI solution for Retail Pro, connects seamlessly with your Retail Pro software system to easily send and receive electronic transactions and documents. When your Retail Pro system is integrated with the SPS Fulfillment (EDI) solution, you can:
Increase document processing speed and decrease errors.
Connect to existing trading partners, systems and more.
Eliminate or reduce manual entry requirements.
Achieve compliance with all your trading partners.
Cut costs with a cloud-based EDI solution from SPS, versus a traditional EDI department.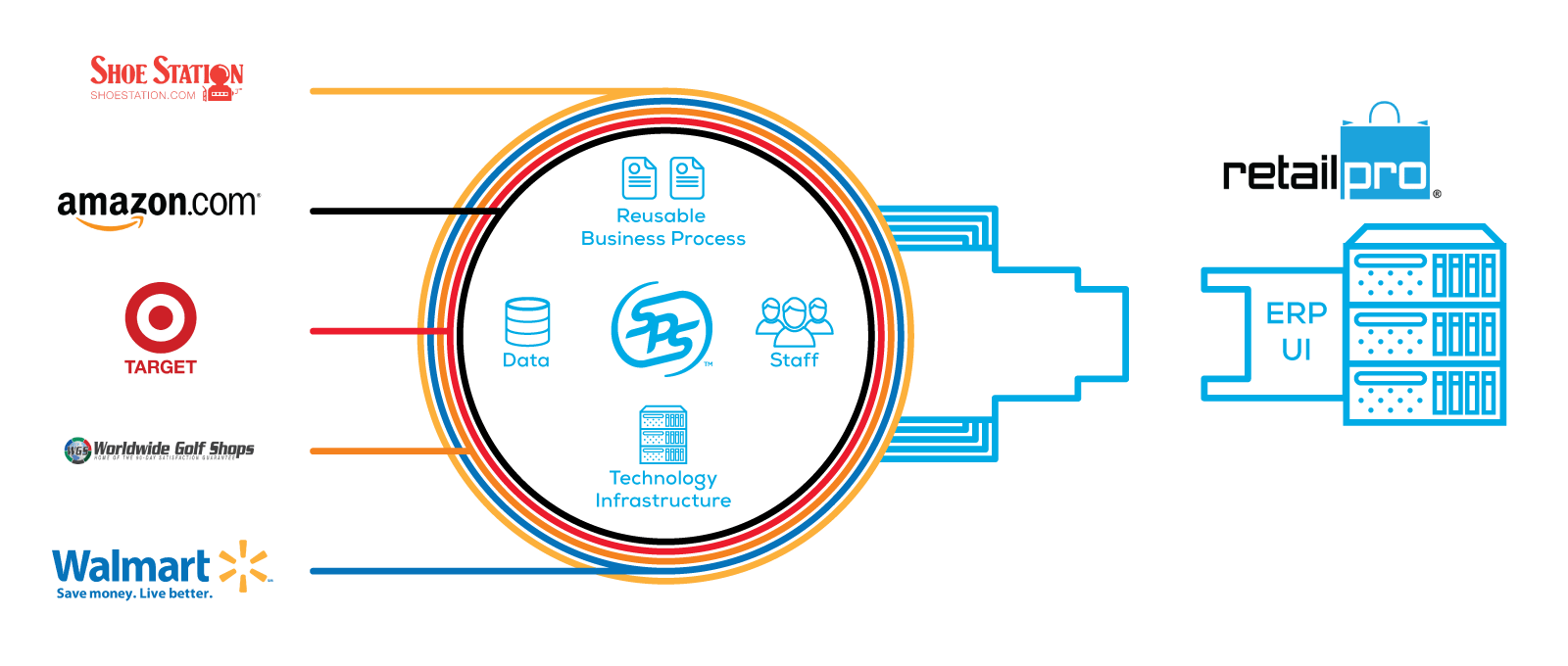 Also, if you add new systems to your network or make modifications to your existing Retail Pro software, SPS Commerce can adjust your EDI solution to accommodate.
How companies benefit from EDI integration:
"SPS Commerce supports our business vision with a global network that easily allows us to connect with new customers."
— Vickey Liu, system manager at AIGO
"As our EDI use grows, SPS Commerce has walked alongside us to make any changes or additions easy for all of us at Cinder Block."
— Adrienne Droogas, account representative at Cinder Block
SPS Commerce is a trusted EDI provider that helps thousands of businesses speed up processes and boost efficiency.
Minimize risk and errors
In-house EDI systems make your business responsible for staffing and supporting significant network infrastructure that can be costly to maintain. A supplier specializing in outdoor products replaced their expensive and inadequate EDI process with our integrated solution to decrease mapping errors. They regularly recommend SPS to other businesses due to the accuracy and reliability of our services.
Scale to size with efficiency
A one-time integration with the SPS Commerce EDI solution enables immediate access to thousands of pre-built connections to leading retailers, grocers, suppliers and distributors. With our Retail Pro integrated EDI, add new trading partners quickly and scale effortlessly as your business grows in the future.
EDI support for any document, any partner
The SPS Commerce integrated EDI solution for Retail Pro enables native support for most common transaction documents, including purchase orders, invoices, credit adjustments and more. Integrate your Retail Pro system to the SPS Commerce Fulfillment (EDI) solution and rapidly begin trading documentation between your retail partners.
Trim total cost of ownership for EDI
A monthly subscription cost for the integrated EDI services provided by SPS Commerce is typically much less than the expenses associated with a traditional in-house EDI department. Many businesses that trust their EDI services to SPS have experienced cost savings of 20 to 30 percent and more.
Why choose SPS Commerce?
More than 75,000 companies in 60 countries around the world count on SPS Commerce to keep their companies' transaction needs processing efficiently and their businesses running smoothly. SPS Commerce offers:
Automation of any EDI transaction with any trading partner.
A data center engineered to process spikes in transaction volume.
Automate EDI with any trading partner.
Integrate EDI with your Retail Pro system and take the next step to a more streamlined and efficient operation.