Faster vendor onboarding, fewer headaches.
We specialize in ensuring your trading partner community meets your business requirements. The SPS Commerce Community service takes the onboarding process off your hands and makes rolling out your changes fast, painless and cost-effective.
Fast adoption across your trading partner community.
Our teams know how to create effective outreach programs that get the adoption you need for your business to establish an automated data sharing partnership and connection. We're ready to help you introduce new changes to your trading partner community and onboard new vendors quickly to receive their first documents and orders.

Drive compliance with your vendors.
Rely on our proven methodology and dedicated team to introduce new capabilities that impact your entire trading partner community to automate the exchange of information on orders, shipments and payments, as well as collaborate using point-of-sale, inventory and item data.

Send new trading partners their first order in days.
Transform how you connect with new trading partners and have them ready to receive their first order in as little as two days and continue working with your vendors to ensure they get solutions in place to meet your business requirements.
Our proven, best-practice approach maximizes adoption.
Your dedicated program team will guide you through each step of the Community process to optimize adoption across your trading partners. We run more than 200 vendor onboarding programs each year, here's a sampling of how we've helped retailers, distributors and grocers.
Onboard new trading partners.
Costco's vendor base is changing constantly as it finds new and unique products for its business and consumer customers. Since 2003, Costco has outsourced the entire EDI onboarding process to SPS. SPS handles everything, including the initial calls to vendors, finding the right contact to speak to, and the EDI testing process.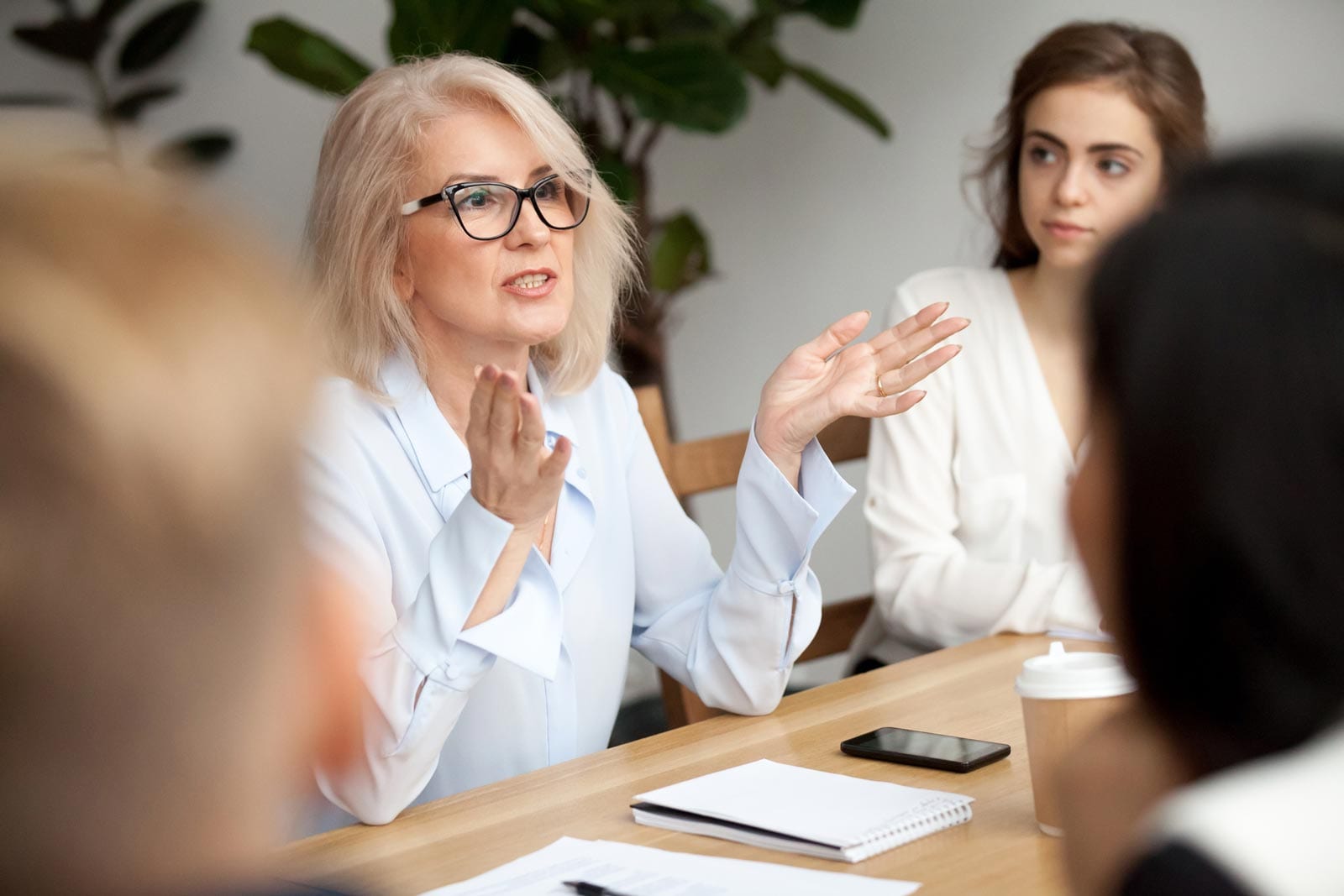 Introduce a change that impacts all trading partners.
Otis McAllister, a food distributor, partnered with SPS when a grocery retailer requested more timely Advance Ship Notices (ASNs). Now a supplier fulfilling an order can directly send the ASN to the grocery retailer. By empowering its suppliers and streamlining the transaction flow from vendors directly to grocery customers, Otis McAllister reduces costs and improves customer service.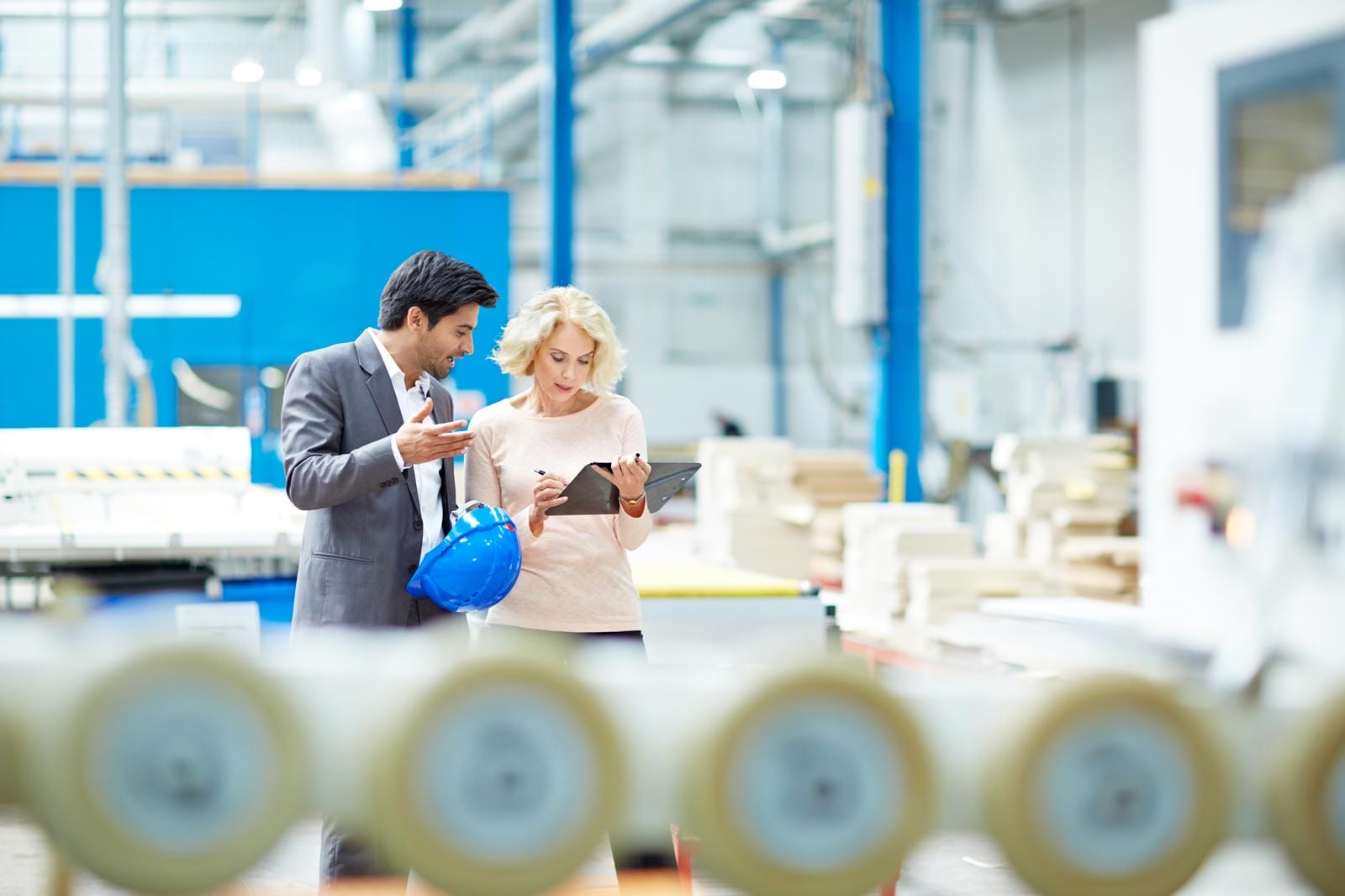 Uncover new trading partners.
SHOP.COM sources new drop-ship vendors with SPS Commerce. Overall orders and revenue has jumped 45 percent since launching the SPS program in 2014, demonstrating the power of an SPS Community program.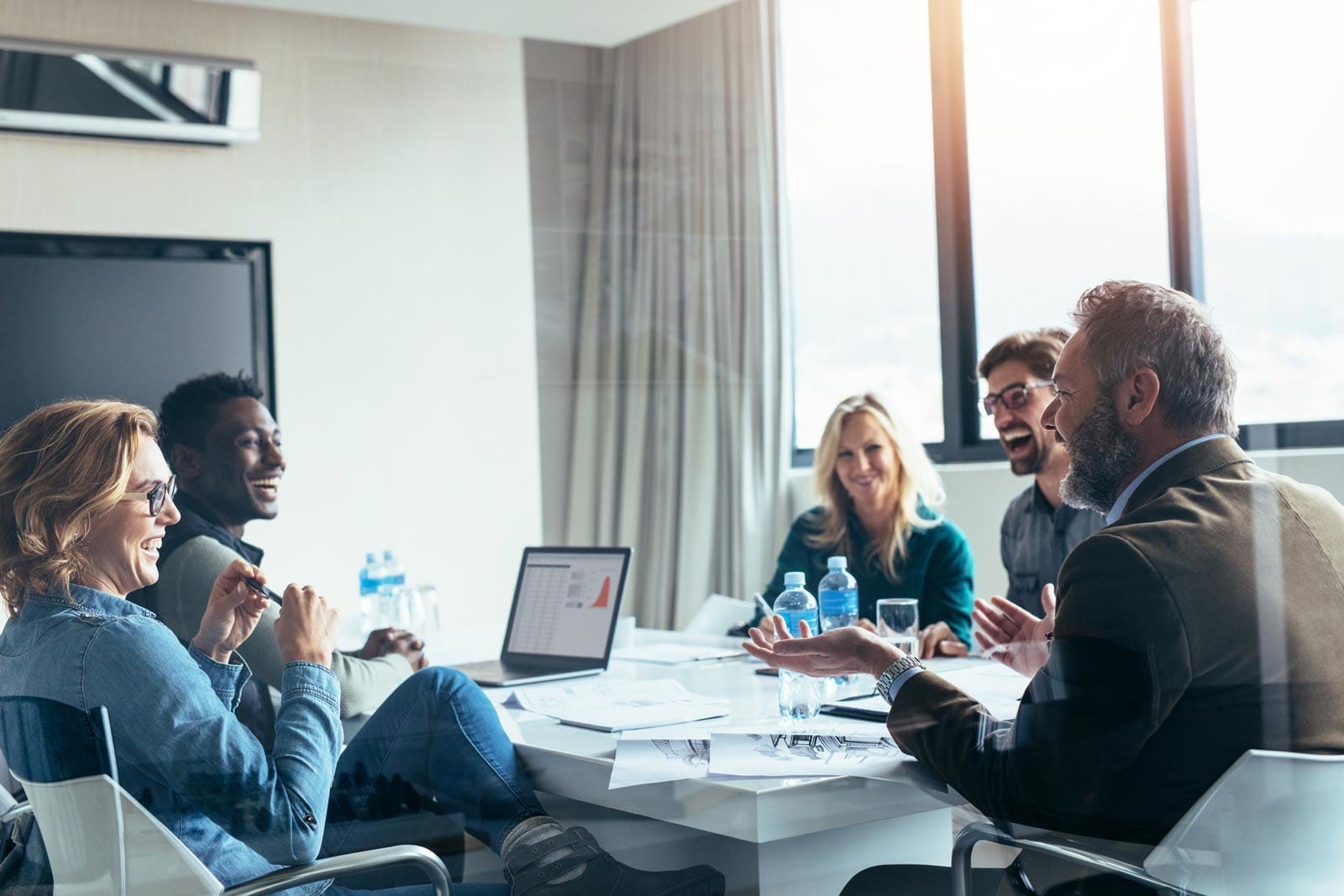 Share sales data.
To understand and maximize product sales, Regis Corporation kicked off a Point-of-Sale (POS) Analytics program with SPS Commerce. Regis suppliers have seen so much value in the SPS Analytics service that every single one has adopted the service to bolster collaboration and sales in partnership with Regis.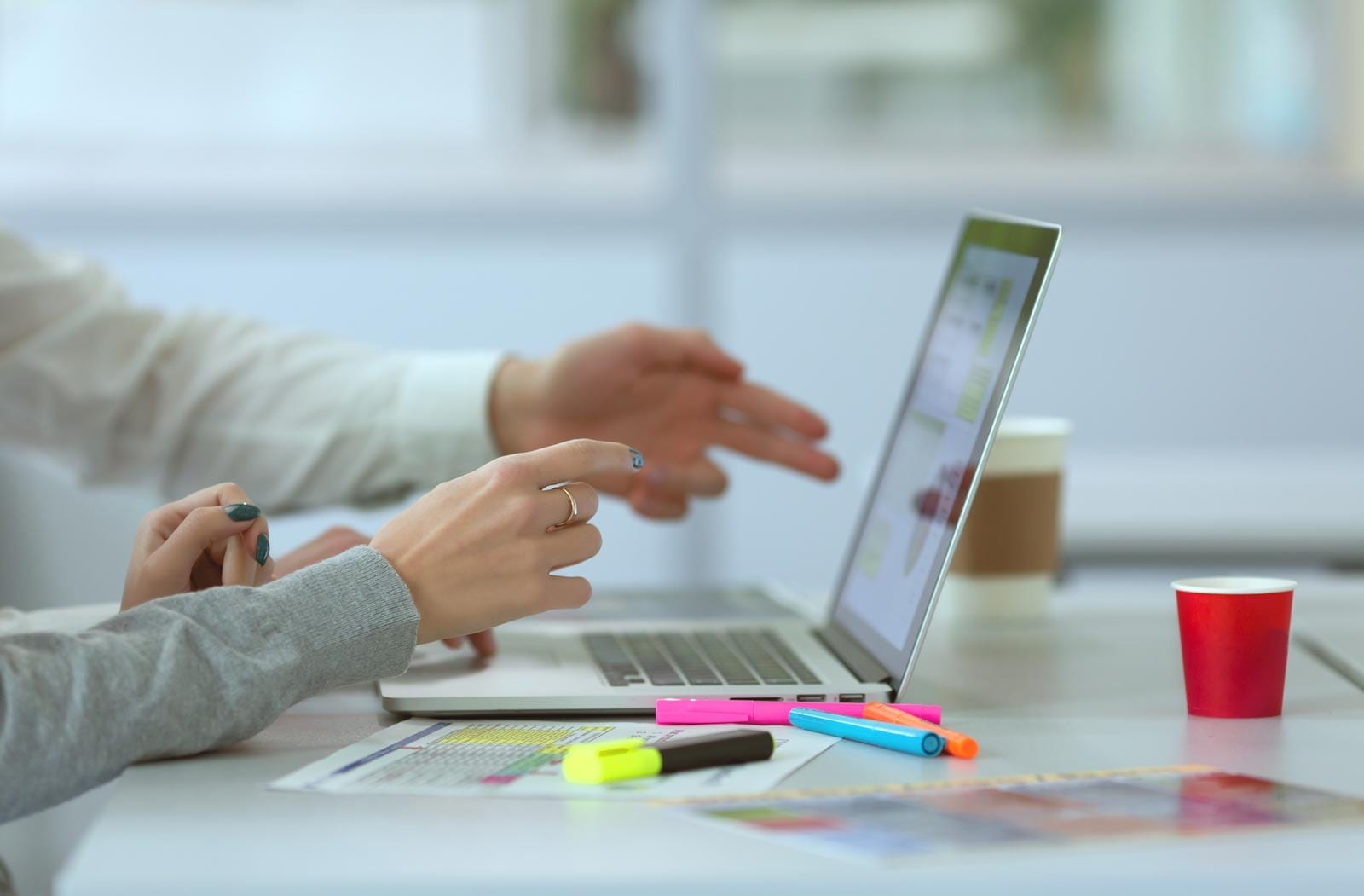 Your success is ours, too.
Hear what our customers think of the value our retail technology solutions provide them.
Making it easy to connect people together.

"What SPS understands is the program nature of managing really large vendor programs and figuring out how to connect people together and actually figuring out how to make it easy to connect people together. They absolutely understand the relationship and they understand what you have to do to make the relationship work from both ends. And their reliable and quick about it."

Geoff Frodsham, President and CEO, Princess Auto

Customer Stories

Realizing new efficiencies.

"As a mid-size organization, we knew we needed to have good, strong vendor partnerships in place to help us accomplish our EDI goals more quickly and better compete with the big-box stores. This started our conversation with SPS Commerce."

Nathaniel Polky, IT Director for McLendon Hardware

Customer Stories
Expertly manage your trading partner community.
SPS Commerce runs more than 200 Community programs each year and continually achieves high-adoption rates for retailers, grocers and distributors. Some of the retailers, grocers and distributors that have benefited from our hands-on approach, include Best Buy, Winn Dixie, The Iconic, SHOP.COM, DollarDays, Shoebacca and the PGA Tour Superstore.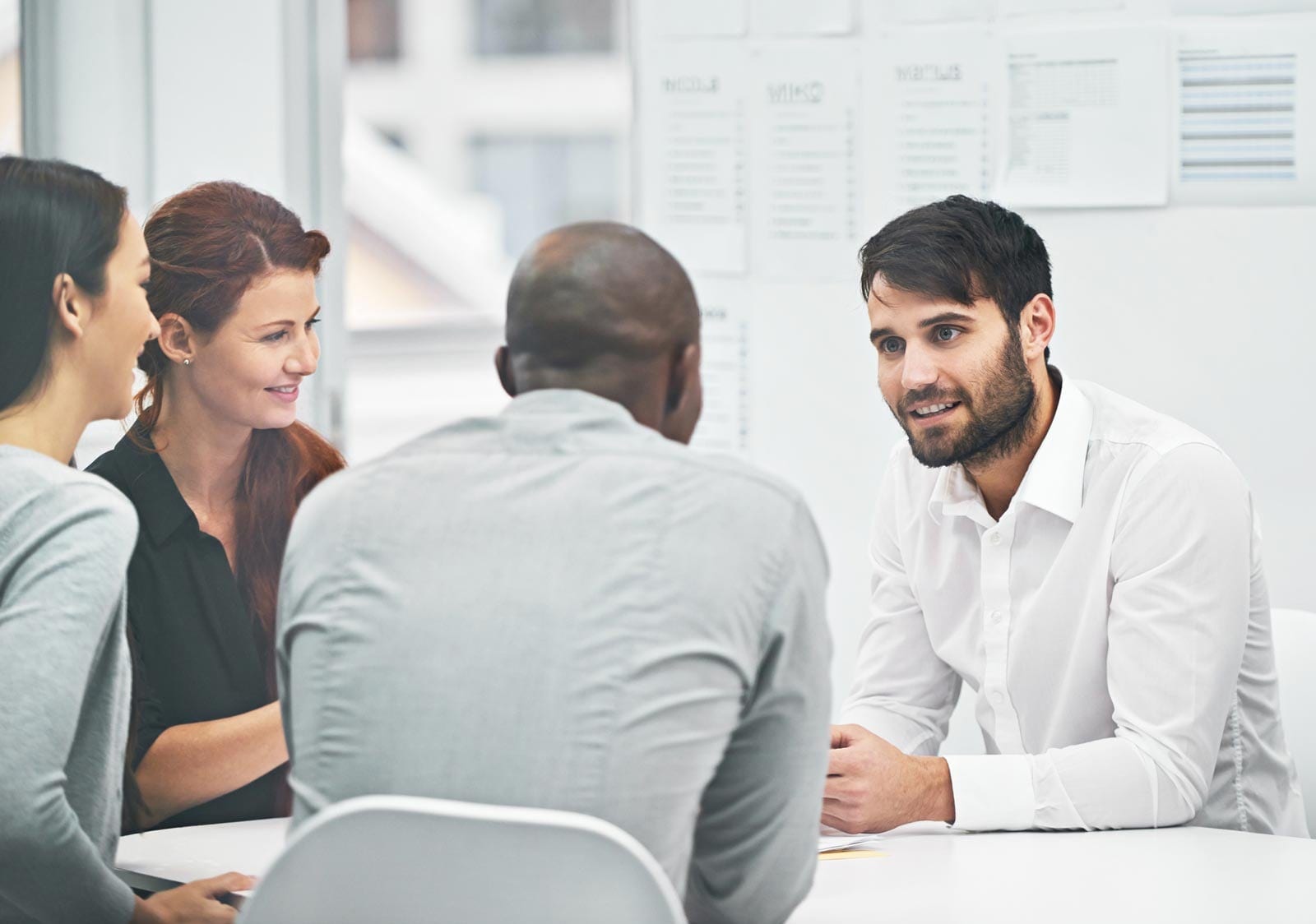 Eliminate the expense of manual processes.
Remove the time and effort of taking it on yourself. Start here.