FINDING NEW SUPPLIERS + PRODUCTS
[AND CONNECTING YOUR PRODUCTS WITH RETAILERS]
It is surprisingly challenging for retailers and suppliers to connect
For retailers and suppliers alike, the amount of ambient 'noise' in the retail space makes it difficult to connect with the partners you really want. Will this supplier handle drop-shipping or cross-stock, for this innovative new product offering?  What is their returns policy like? Does that retailer have stores in the desired geographies, and do they offer business intelligence for my products?
SPS Commerce has the world's largest retail business network, cloud-based and constantly updated.  Take the pain out of sourcing with our deep insights to expand your trading community.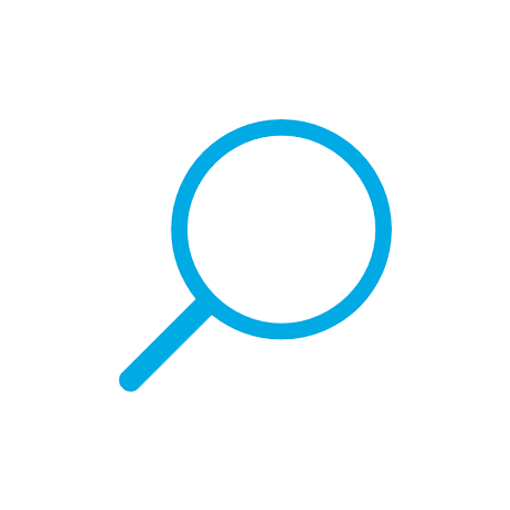 Find new trading partners and uncover their capabilities with rich company profiles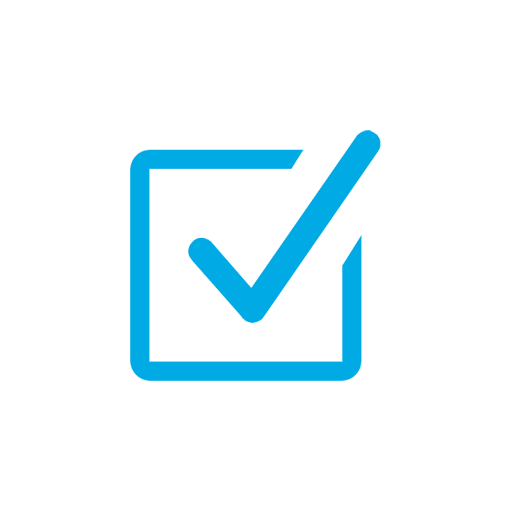 Confirm that potential partners meet your requirements, from drop-ship fulfillment to live inventory updates to digital asset synchronisation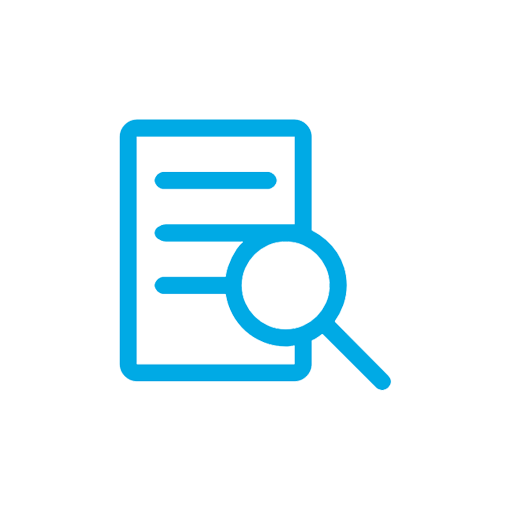 Discover new merchandise based on product and business attributes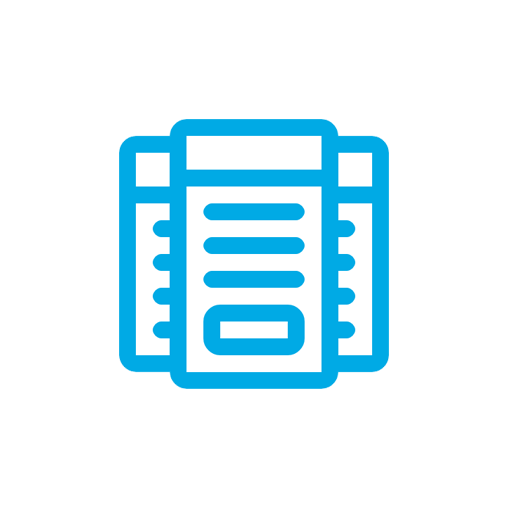 Access thorough product listings based on e-commerce product pages
Retailers tap into a sizable vendor community, instantly
You don't have time to manually vet the right trading partners. Our product sourcing community enables you to query the community for items and proactively solicit vendors that meet your unique needs. Supporting an endless aisle strategy? We'll connect you to suppliers with e-commerce and drop ship capabilities.
Suppliers gain new business in less time
Get your products in front of more retailers with SPS Commerce Sourcing. As a member of our product sourcing community, you'll have access to thousands of prospective partners 24/7/365. Showcase your products, omnichannel fulfillment capabilities, and more with a complimentary profile. Find active sourcing opportunities as soon as you sign up, with guaranteed reviews from top merchandisers.
Contact SPS and start connecting with an expanded trading network
Talk to us about joining SPS Commerce's business network, today for free, to become part of retail's leading product sourcing community.