Solutions for suppliers.
EDI compliance and testing services, ERP integration, product content management, sales analytics and more.
Solutions for suppliers and brands:
Automated EDI document flow. Streamlined order fulfillment. Ongoing compliance.
Showcase your products, fulfillment and technology capabilities with a rich profile.
What is EDI?
Whether you're just getting started with EDI or expanding your relationships, SPS Commerce can help. Learn more: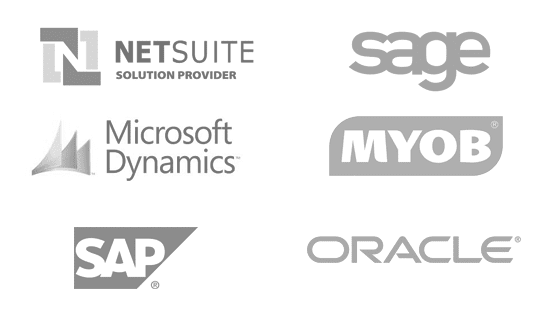 More than EDI. Complete integration.
Send EDI documents directly to your ERP or accounting system.
We have pre-built solutions for more than 100 accounting, enterprise resource planning (ERP), warehouse management (WMS) and transportation management (TMS) systems.
With 75,000+ companies, we're the largest retail network in the world.
Here's what some of our customers say:
"Given our excellent experience with SPS' services and support, we would never consider using another EDI provider."
Ty Rarick
Founder and Vice President, Nuo Tech
"With SPS, there is such a high level of expertise in retail that it gives us the confidence to engage with a growing number of retail customers and guarantee our performance."
Greg Temperly
Director of Client Services, DM Fulfillment
"SPS allows us to efficiently expand our trading partner connections while ensuring our ability to meet retailer's fulfillment requirements."
Andrew Lyke
Vice President of Sales and Marketing, Nature Innovations
Products for suppliers, vendors and brands:
Questions? Our digital retail experts can help.
If you have questions about products, implementation, integration or anything else, please let us know. Our experts are standing by, ready to help.