System Integrations: SapphireOne.
Gain efficiency and scale with SapphireOne fulfilment EDI integration.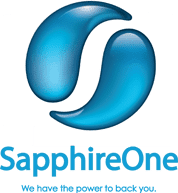 Integrated Fulfilment for SapphireOne
SapphireOne is an Australian company operating worldwide, delivering an all inclusive resource planning software with applications for managing business enterprises (ERP). These offerings consist of a stand alone Single User application named Sapphire, a Client Server application named SapphireOne and our Sapphire Webpack solution. With a good track record of managing Business Accounting Systems, SapphireOne has been providing business freedom since 1986.
SapphireOne connects directly to the SPS Commerce network, allowing you to exchange orders, invoices, delivery notifications and more from within your ERP.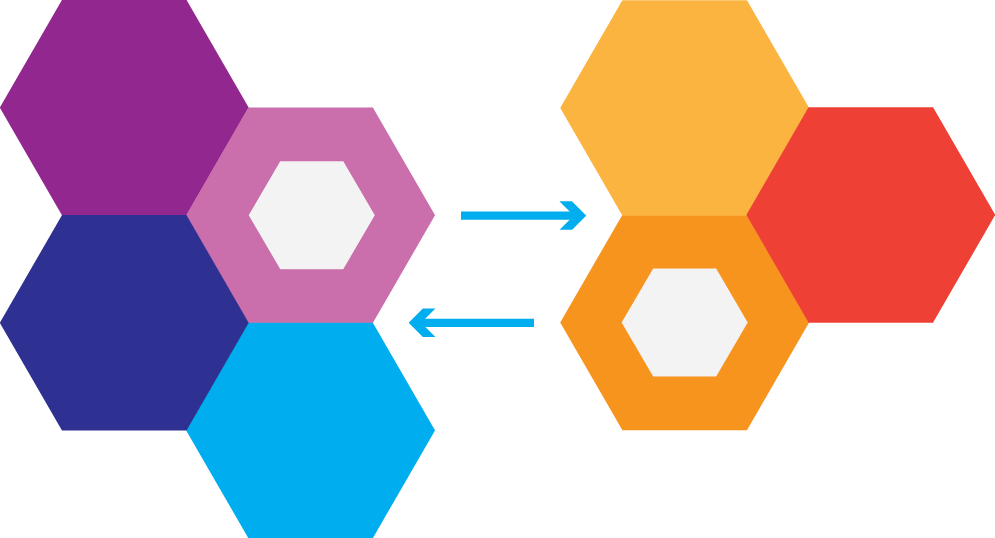 Unleash the capabilities of SapphireOne
The integrated SPS Commerce adaptor allows you to push and receive all document types from SaphireOne.
Automate your supply chain through SapphireOne, with SPS Commerce.
SHIP TO CONSUMER (DROP SHIP)

SPS Case Study: Apromo Trading
Australian chocolate and fine-food specialist Apromo Trading Pty Ltd brought a new business management system into production, incorporating cloud-based fulfilment EDI. The combined power of SapphireOne and SPS Commerce, Inc. technology is driving the solution.
Dedicated to your success
Our team of system integration experts is on hand to support the implementation and maintenance of your system. Discover how one connection to the SPS network can help you do more business with more trading partners.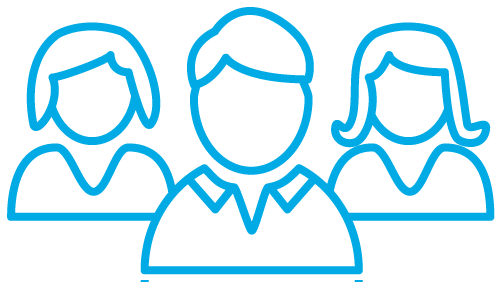 Get started with SapphireOne Fulfilment EDI