The EDI solution that can Integrate with any system
As the retail supply chain strives to be a seamlessly integrated process, retailers are expected to manage more data and analyze the data to find insights that can help create efficiency within the supply chain. However, for many retailers and suppliers, the different systems used to do this are siloed — the accounting software is separate from the e-commerce software, which is separate from the warehouse management system (WMS), not integrated with the electronic data interchange (EDI) software, and doesn't consider the data that comes from the captured POS data. And then there's the new radio-frequency identification (RFID) scanner system which often only works with one or two of those systems.
In order to analyze a block of data, you may be required to export it from one system and re-import it into another, making sure all the data fields line up correctly to understand the full picture.
And it's not much better when you're actually processing orders. For example, when an e-commerce order comes in, you have a paper document that tells you what to pick from the warehouse, but manual data entry is required to update the inventory system, as well as the manual creation of the shipping label via the carrier's shipping software.
When it's time to analyze all the sales for the month, it's common to need to check the e-commerce database to pull the orders for last month, and then check the ERP to see when the inventory was picked for the orders. Then, you have to cross-reference the returns data to make sure nothing was returned. Three weeks and six days later, the report is complete, just in time to start all over for the next month.
Good news about system integration
Despite what may seem to be a daunting series of tasks, it's now possible for these different software packages and systems to quickly integrate and share data. Many software developers are creating APIs that allow you to share data across different software packages, such as sharing your POS data with accounting, e-commerce, and data analysis solutions.
And a good EDI solution can help run the entire operation by pulling in and sharing data between all of these platforms without manually re-entering anything. Everything communicates quickly and easily — you enter it once, and each software package has direct access to that data for its particular use. Not only does EDI break down barriers for accomplishing tasks, completing processes, and fulfilling orders, it also breaks down cross-departmental silos.
With an EDI solution, an order can be processed so that the information is sent directly to the warehouse where it's picked and scanned via barcode or RFID. The collected order is confirmed, which updates the inventory system, and the warehouse then prints out the appropriately branded shipping label. This data can then be easily analyzed in seconds, to determine which products are selling well and which ones are coming to the end of their sales cycle.
All because an EDI solution united all the different and disparate software systems.
The EDI solution that integrates with any system
SPS Commerce can help anyone in the retail supply chain, whether a retail brand, supplier or vendor, manufacturer, or third-party logistics provider. Our EDI solution can integrate with almost any piece of retail supply chain software available. Our goal is to help you achieve system integration through EDI to get all of your processes working together and exchanging data, so it doesn't have to be manually transferred from one system to another.
We have a list of dozens, if not hundreds of ERPs, e-commerce, WMS, and accounting systems that we can integrate through our EDI solution, but it's not a complete list. If you have something that's not on the list, we have the developers who can add your system to ours, so you can integrate with any other software packages needed to run your operation. We believe your EDI solution should fit your business needs, so when we make these connections for you, we won't charge for it
In essence, if it can be connected, we can connect it, which will let you achieve a single vision of truth for your entire company. There will no longer be any question about whose data is the most current— there will be one version of data available to everyone, and it will update and refresh itself regularly, so you can be assured that whenever you look up information in your EDI solution, it's accurate and up-to-date.
SPS cloud-based EDI solutions can connect all your supply chain software systems, so you can quickly and easily share information, identify trends, and lower your operational costs by having separate silos of data. To learn more, please contact us and ask to speak to one of our EDI experts.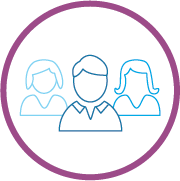 Connect to your partners and streamline your supply chain.
Automate your process through the retail industry's largest network with EDI.
Contact SPS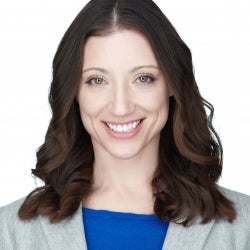 Latest posts by Christina Borglund
(see all)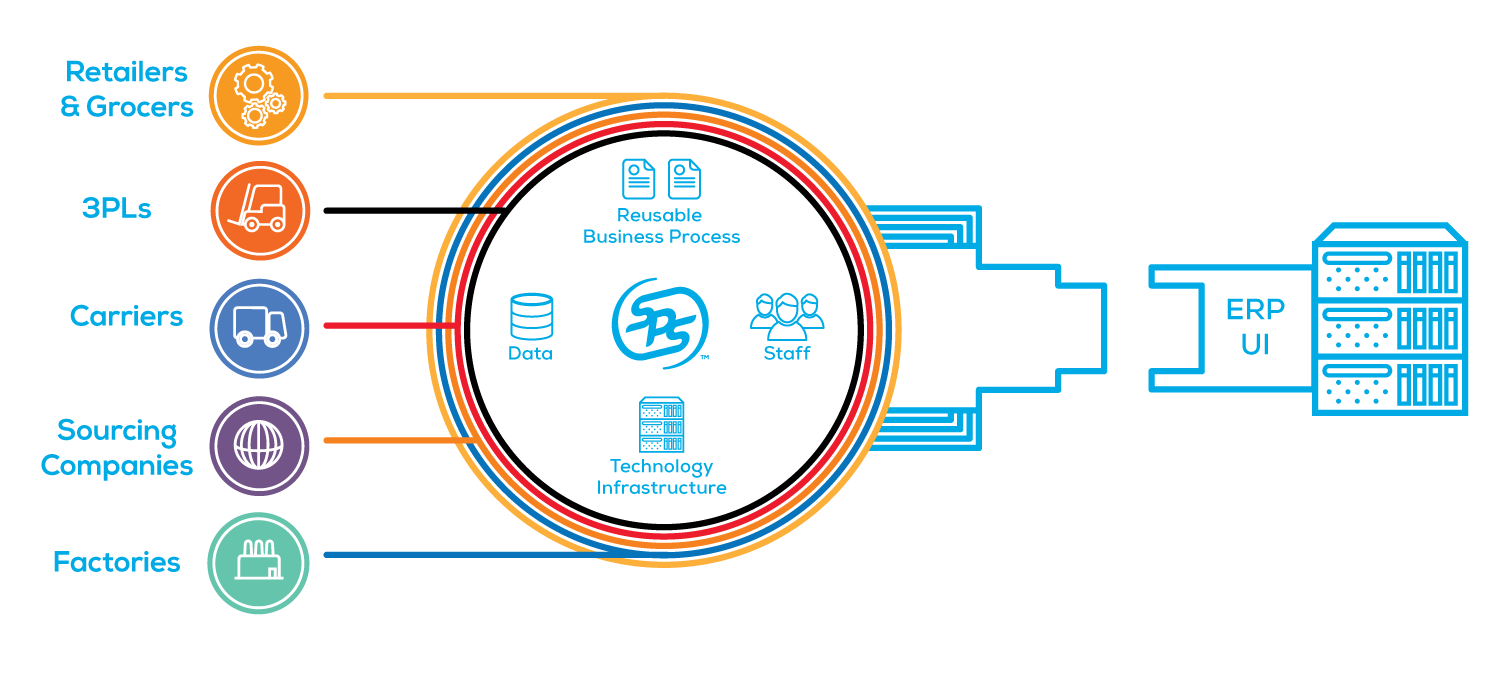 GET MONTHLY UPDATES DELIVERED TO YOUR INBOX.
Never miss an update from the SPS blog! Receive retail and supply chain news, valuable resources, expert tips and more.