Advantages of carrier integration for your supply chain
We often talk about solutions that enhance the relationships between retailers and suppliers to automate orders and invoicing, but what about automating and streamlining the receiving and shipping of goods? How can retailers integrate freight carriers into this part of their automated supply chain?
To answer that, you first have to look at who's actually managing your freight. They are responsible for managing the carriers they choose to transport it. Someone will be responsible for outbound freight, and someone else likely may be responsible for inbound freight. Carrier integration can help with managing the ins and outs of deliveries.
Outbound packages and freight
When it comes to outbound shipments, usually from the retailer's warehouse to its stores or customers, it would be effective to exchange shipping and EDI data so the retailers can accurately track their shipments and packages.
For example, we have a client that sells women's fashion and accessories, and they ship directly from their warehouses to their stores. They use 3PLs (third-party logistics providers) to move their trailers and they expect their 3PLs to keep track of every one of those shipments. They assign their own number to each package and they expect its tracking information to appear in their EDI system.
That's carrier integration on the outbound side. The value is in knowing where the boxes and pallets are, because the carrier reports that information back to whoever needs to know the status of the delivery, all the way through to its final destination. This helps the stores to have predictable receiving times, improves customer service and alerts all involved to any delays or other problems.
Inbound deliveries to retailers
Carrier integration with inbound freight is possible as well when shipments originate from a supplier and are delivered to a retailer's warehouse or store location. In this situation, transportation managers will need to know when a vendor has a shipment to be picked up. Their transportation management system (TMS) will either require them to enter the size of the load, where it is and the time when it's available for pickup, or they'll have a data feed that places this same information into the system. The data feed can be provided either by the retailers or the suppliers, and they can be a part of either party's EDI system.
Now, transportation managers from both the supplier and retailer are able to use this kind of information to reduce shipping costs. Some carriers use what are called "lanes" which are shipping routes and zones they use to build full truckloads (FTL) of products.
For example, let's say a retailer has a series of products to be shipped to its warehouse, 15 in all, fairly close to each other. They can contact a carrier to pick up all 15 loads to make up a FTL, which reduces the retailer's shipping costs. They're able to accomplish this because the carrier has been integrated into their fulfillment system and the retailer is able to share all the necessary information with the carrier electronically. The carrier can then use that information to plan out its route and assign its truck(s).
SPS Commerce has the expertise and solutions to integrate carriers into your automated supply chain. If you are interested in carrier integration and its ability to streamline your order fulfillment and reduce shipping costs, contact SPS Commerce to learn how our solutions could work for your company.

Latest posts by Scott Bolduc
(see all)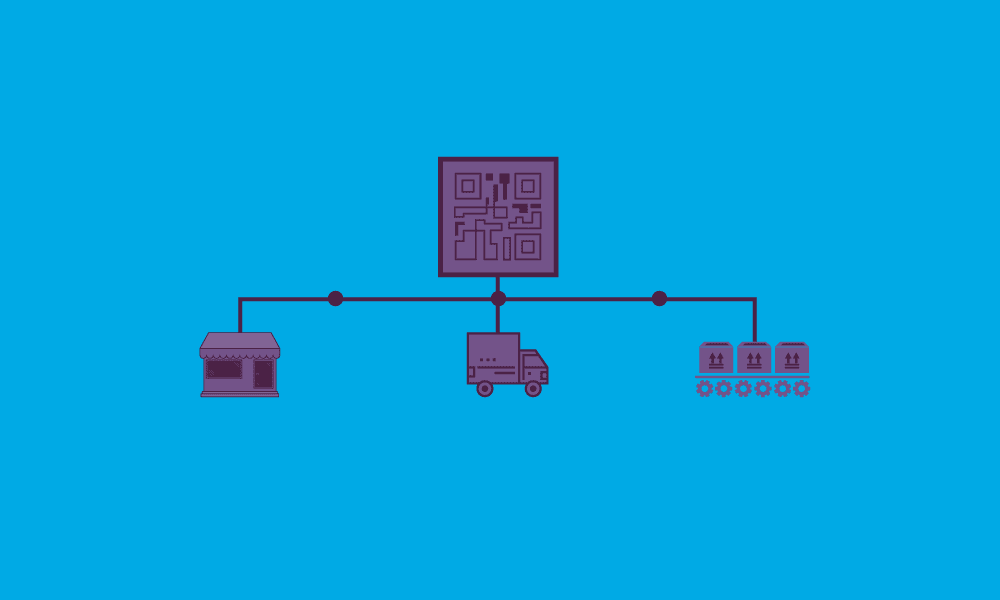 GET WEEKLY UPDATES DELIVERED TO YOUR INBOX.
Never miss an update from the SPS blog! Receive retail and supply chain news, valuable resources, expert tips and more.