Achieve eCommerce growth through the ShipHawk and SPS Commerce partnership
In the fast-paced world of eCommerce, efficient processes and workflows are essential for success. One critical aspect of online business that often poses a significant challenge is EDI order processing. Every trading partner presents unique specifications, and accurately meeting these requirements can be a time-consuming task, especially when managed through manual processes. In some cases, these challenges can even limit a distributor's ability to expand its customer base.
Difficulties in scaling eCommerce
Inventory management: One of the primary difficulties in scaling an eCommerce business is efficient inventory management. As your business grows, keeping track of inventory levels, restocking at the right time and ensuring product availability becomes increasingly complex. Manual processes for inventory management can lead to errors, overselling and customer dissatisfaction.
Logistics and shipping challenges: Meeting customer expectations for fast and accurate delivery can be challenging. You must have a well-planned strategy to navigate shipping options and carrier choices and address last-mile delivery challenges.
Maintaining customer experience: A high-quality customer experience is a crucial element to eCommerce success. Any discrepancies or errors in order processing can lead to customer dissatisfaction, potentially resulting in lost sales and damage to your brand's reputation.
ShipHawk and SPS Commerce: a powerful partnership
To address these challenges, ShipHawk and SPS Commerce have joined forces to provide an integrated solution that enables distributors to streamline their EDI order processing. By removing manual steps and enhancing automation, this partnership allows businesses to scale more efficiently and effectively.
SPS Commerce Fulfillment for NetSuite empowers businesses to simplify the creation of compliant Advanced Shipping Notices (ASNs). These ASNs seamlessly integrate with ShipHawk, facilitating a smoother and more efficient order fulfillment process. The benefits of this new partnership are far-reaching, applying to supply chain participants and channels beyond eCommerce and online transactions.
The benefits of automation
The heart of the SPS and ShipHawk partnership lies in automation. Automating manual processes offers several critical advantages:
1. Improved supply chain efficiency: Automation streamlines the flow of data and products through the supply chain, which reduces bottlenecks and delays. With fewer delays, customers are able to get the product they want faster, improving their overall experience.
2. Increased employee productivity: When day-to-day processes are automated, employees are able to get more done in less time and can shift their focus to other vital business priorities. This leads to a reduction in costs associated with hiring additional staff or employee turnover.
3. Enhanced overall accuracy: By minimizing manual processes, businesses can significantly enhance the overall accuracy of their order management. Greater accuracy means fewer chargebacks due to errors. Brand partnerships are improved, and customer satisfaction is increased.
Streamlined operations with NetSuite
The solution for NetSuite provided by this partnership is designed with user-friendliness in mind. Users can complete ASNs more efficiently, print retailer-branded packing slips and optimize their order-to-cash process—all from one convenient location within NetSuite. This convenience not only saves time but also streamlines day-to-day operations.
In conclusion, EDI order processing is a daunting task without efficient workflows and the right tools. However, the partnership between ShipHawk and SPS Commerce offers a solution that automates the process, eliminates errors and enhances overall accuracy. With an easy-to-use solution for NetSuite, businesses will optimize their order-to-cash process, save valuable time and resources and scale more quickly.
Are you ready to take your eCommerce business to the next level? Explore the benefits of the ShipHawk and SPS Commerce partnership and revolutionize your NetSuite EDI order processing today.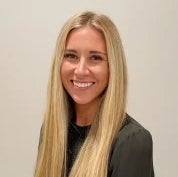 Latest posts by Morgan Asplund
(see all)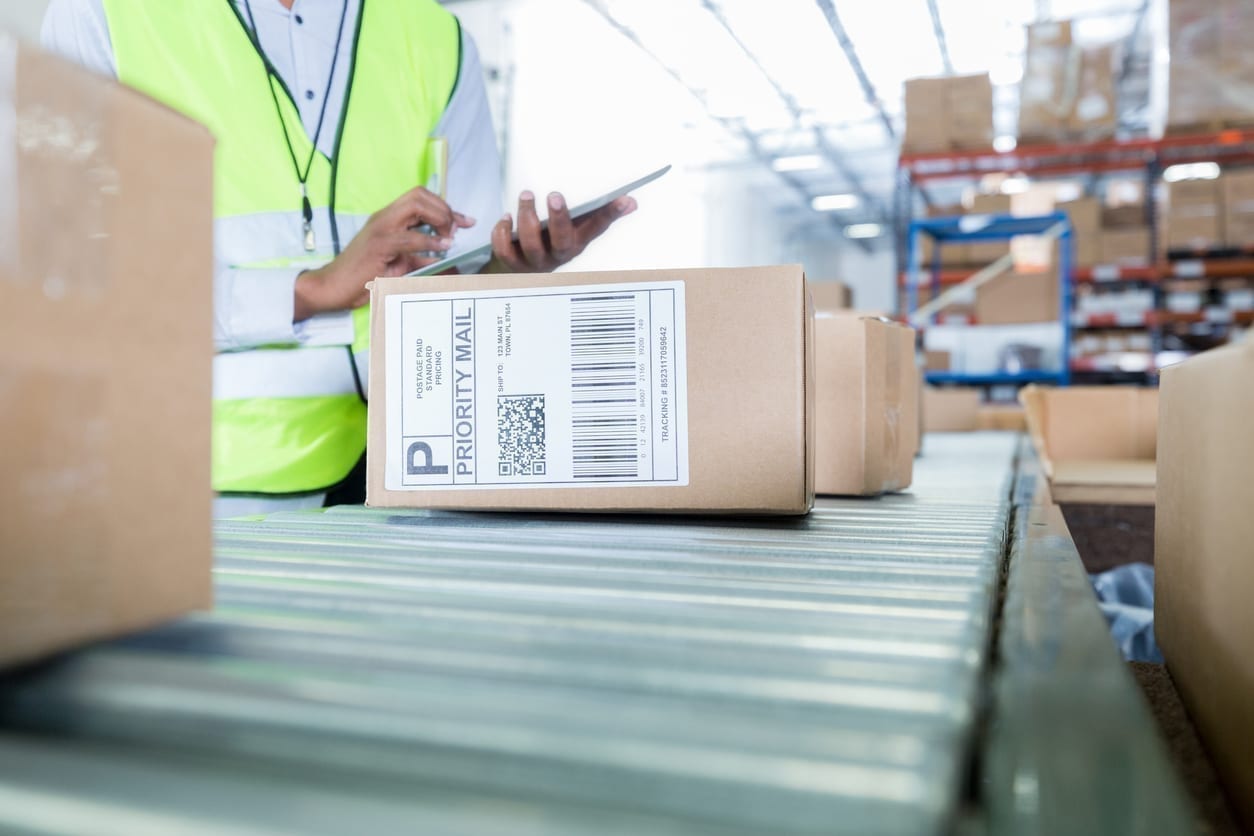 GET MONTHLY UPDATES DELIVERED TO YOUR INBOX.
Never miss an update from the SPS blog! Receive retail and supply chain news, valuable resources, expert tips and more.