Optimizing Retail Order Management Requires Data-Driven Insights
Consumers are pushing the limits of retailers' operations, especially given today's omnichannel world. Retail order management has expanded beyond a linear process from order to store shelf. Today, order management must address the dozens of ways consumers can shop, and the many delivery options available to them. Although this complexity has been building for many years, retailers vary greatly in their distributed order management capabilities.
So, what has been the most challenging part of this evolution? Time and again we hear retailers say, "Getting accurate data from our trading partners."
Omnichannel fulfillment complicates order execution
Retail is interconnected and codependent on its trading partners, now more than ever before. Order cycles are short. Consumer expectations are high. UPS and FedEx trucks deliver on Sundays. Tolerance for poor shopping experiences is low. Our industry is moving fast.
This increased pace of business has bred inefficiencies as we struggle to keep up. Retailers find themselves ordering more inventory than they need to avoid stock-outs and disappointing consumers. But what if they could achieve real-time insights into when, where and how orders were being fulfilled? The good news is retail doesn't need to wait for a utopian era with rainbows and unicorns, it's possible with quality data and today's retail order management. The technology exists; yet success hinges on your trading partners participation.
Data powers retail order management
Accurate retail order management with data shared across trading partners delivers significant, and measurable, rewards. The problem is that 91% of retailers lack the consistent, accurate and timely data they need from their trading partners.
The good news is that in today's digital world, data exists everywhere. The challenge resides in how to engage and adopt your trading partners on the essential processes to acquire the data needed. Such data is essential to producing the insights to transform operations and customer experiences that can improve financial performance.
Here are a few examples of ways retailers achieve a million-dollar impact:
Cut excess inventory. Extra inventory is costly but necessary for most retailers who want to avoid stock-outs. Empty shelves and backordered items won't satisfy today's consumers. But what if you could erase this excess inventory from your balance sheet? Data shows you exactly when and where items will appear, and what your trading partners have available. You can become more confident and carry less. Just calculate the savings to your business…it's likely a lot of money.
Optimize staffing. People spend hours or days each week tracking down order details. What if it was all at their fingertips, and they were alerted when a problem came up? Managing by exception would give them back time in their day to go after more sales, find new products, and other revenue generating activities.
Avoid lost sales. Consumers are no longer loyal shoppers. If your store or site is out of stock in the exact item consumers need, they will purchase the item from a competitor. To keep every sale, you'll need to know (with confidence) that you can fulfill it. Trading partner data on inventory and delivery capabilities gives this to you and will empower you to say "yes" to more sales. Keep your customers from shopping anywhere else.
Capitalize on open-to-buy budgets. A buyer's open-to-buy budget is vital to managing their category. Buyers want to use every dollar to propel sales. But, if the open-to-buy dollars are allocated to inventory that will never be shipped because the vendor is out-of-stock, the budget is wasted. Inventory and shipping data from trading partners can tell buyers when they need to reallocate open-to-buy budgets and/or find an alternative trading partner.
Retailers of all sizes are looking for ways to address this lack of data and capture their savings and additional sales. Partnering with each trading partner to initiate a change to how they do business with you can be time-consuming and results can vary. The easiest way is to work with a third-party partner, like SPS, who has automated 98% of retail order management for hundreds of organizations. Put our experience to work and boost your retail order management operations. Contact our retail experts today for a no-hassle consultation.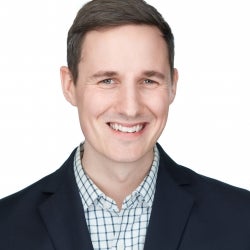 Latest posts by Matt Brolsma
(see all)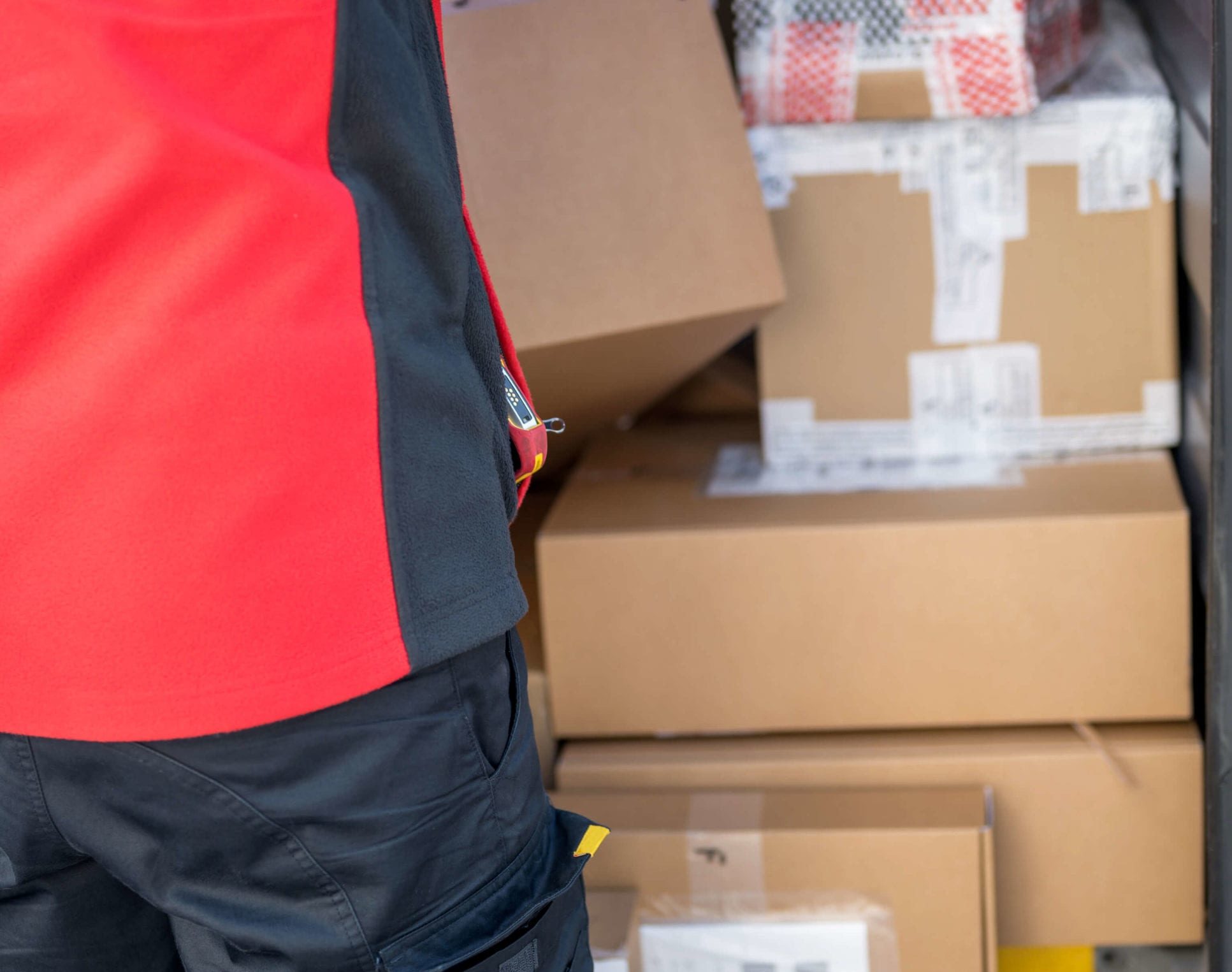 GET MONTHLY UPDATES DELIVERED TO YOUR INBOX.
Never miss an update from the SPS blog! Receive retail and supply chain news, valuable resources, expert tips and more.