Unpacking four key shipping challenges
At first glance, shipping seems like a straightforward process. Pick the right product from your inventory, pack it securely, book a shipment with a carrier, label the package and send it to the customer.
But there's much more to shipping than meets the eye. Shipping involves complex steps and requirements that vary depending on the type and size of your business, the products you sell, the markets you serve and the retailers you work with.
Whether you're a small business shipping from a storage facility or a large corporation shipping products out of a warehouse that rivals Amazon, you're likely facing challenges when it comes to shipping your products efficiently. Our customers tell us that streamlining shipping processes is one of their biggest priorities for this year and heading into 2024.
This blog will describe four ways to unpack the complexities of shipping. We'll also explore the benefits of using EDI to automate and optimize your shipping process.
1- Understand retailer-specific demands and order management models
Retailers have specific demands for how suppliers ship orders. These requirements go well beyond communicating data through an Advance Shipping Notice (ASN) and may include:
Label placement: determining label, barcode and branding locations on the box.
Packing choices: whether a mix of products can be in a single box or pallet, or just one type of item.
Weight, dimension or carton size specifications: weight limits, dimensions and carton sizes for individual items or bulk shipments may vary by retailer.
Also, each fulfillment model has different shipping needs. Drop-ship fulfillment requires processing higher volume shipments, typically with same-day shipping. Bulk shipments can be less frequent, but have more different SKUs on one order, requiring longer lead times to stage each shipment.
Suppliers must adjust their processes accordingly for each scenario. Otherwise, they could face chargebacks or damaged retail relationships.
2- Find the best shipping option
Shipping costs can eat into profits faster than nearly any other fulfillment expense.
Rate shopping involves comparing carriers to find the most cost-effective shipping options. By evaluating factors such as shipping rates and delivery times, you can make informed decisions that balance cost and service quality.
Optimizing packaging size and weight also plays a significant role in reducing shipping costs. Selecting appropriately sized packaging not only minimizes wasted space but also reduces dimensional weight charges. While these strategies can yield significant savings, they often involve trial and error or careful upfront planning.
3- Automate tracking and communication
When it comes to communication, providing Advance Shipping Notices (ASNs) or tracking information is essential.
In the wholesale realm, ASNs offer detailed information about a shipment before its arrival, enhancing supply chain efficiency by including shipment contents, quantities and expected delivery dates. When the retailer scans the barcode label, they know the contents of the package without opening it and can plan for inventory receipt in advance. In eCommerce, even simple data like shipping dates and tracking numbers improves transparency for consumers, so they know when to expect their order.
These steps add complexity to the shipping process, but prove essential in ensuring timely and accurate deliveries while meeting customer expectations.
4- Optimize fulfillment choices
Suppliers face a crucial decision when it comes to order fulfillment. Should they handle the process in-house or outsource it to a third-party logistics provider (3PL)?
Managing your own warehouse and shipping operations ensures control over the process, from staffing to technology. However, this control requires substantial investments in human resources, processes and methodologies, and advanced technologies.
On the other hand, 3PLs present an enticing alternative. They provide invaluable logistics expertise and a well-established infrastructure. Yet, selecting the right 3PL requires careful consideration of location, available space, quality control mechanisms, and expertise in specific verticals or segments.
Regardless of the chosen path, the key lies in finding a reliable 3PL partner or establishing effective in-house processes. This decision not only ensures smooth operations but also safeguards your brand reputation.
Empower your shipping strategy with SPS
Shipping complexities are a constant. SPS is your steadfast partner, simplifying the process across all order channels. Our full-service Fulfillment EDI solution streamlines ASN creation and label printing, and automates the shipping process through integration with your WMS or 3PL. Regardless of your picking and packing process, we have a solution that enables you to focus on your core business.
Contact our team to learn more. We'll guide you through the complexities of the shipping landscape, so you can get an "A" with your customers.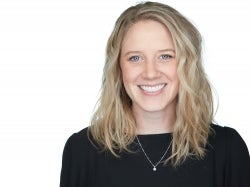 Latest posts by Emily Curran
(see all)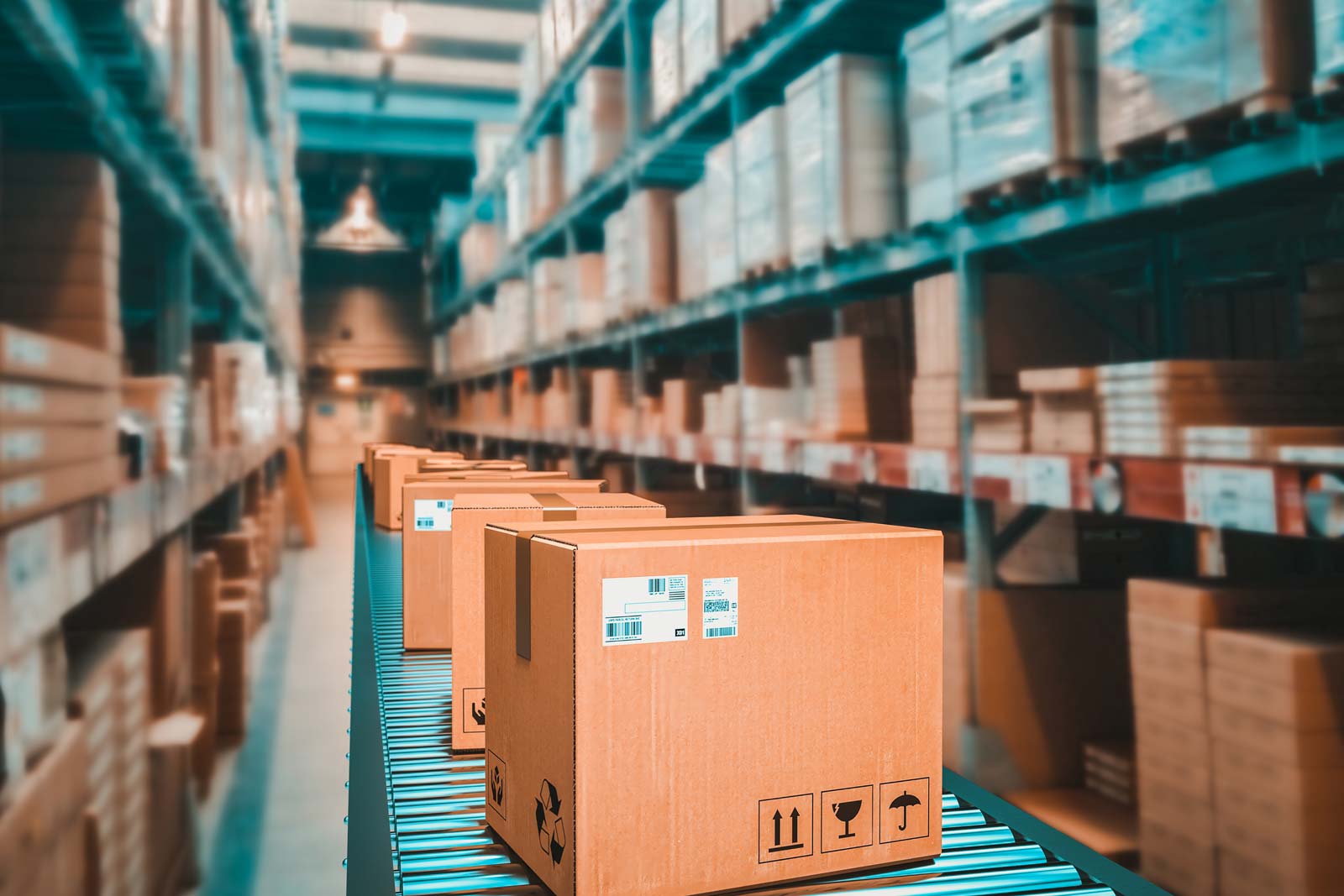 GET MONTHLY UPDATES DELIVERED TO YOUR INBOX.
Never miss an update from the SPS blog! Receive retail and supply chain news, valuable resources, expert tips and more.