What you need to know about micro fulfillment centers
Explore your options
Every business experiences growing pains. It's vital for businesses to look inward and examine current processes and systems as they scale. What needs to change to sustain growth?  
Part of that examination should include a review of current warehousing and fulfillment strategies. As your order volume shifts or increases, you may need to pivot to accommodate the changes. For some, utilizing a micro fulfillment center could be a beneficial solution. 
What is a micro fulfillment center?
Micro fulfillment centers (or MFCs) are small-scale storage facilities or warehouses. They're often located in densely populated locations, close to a large number of end consumers. These have a much smaller footprint than an average warehouse and are often operated out of an existing brick-and-mortar store. 
Benefits of micro fulfillment centers
More and more companies are seeing the potential of micro fulfillment centers. Amazon, for instance, is subleasing a lot of unused space at their distribution centers and warehouses. Signs indicate that they're preparing to leverage MFCs to bring products closer to their customers, fulfilling orders faster and with more precision. 
The benefits of MFCs to the end consumer are simple but impactful. Faster shipping times result in higher customer satisfaction and loyalty. Packages have a smaller distance to travel, leading to reduced shipping costs. Returns, refunds and exchanges are also faster and easier with fulfillment locations in closer proximity to customers. 
Increased customer satisfaction can lead to higher sales for brands and suppliers. By providing fast, affordable shipping from an MFC, businesses negate two of the most common customer complaints – shipping that is too slow and too expensive. Positive customer experiences with fulfillment will drive sales and increase revenue. 
It can be costly to expand into huge fulfillment centers, and smaller brands or suppliers may not have the necessary budget or resources to operate or maintain fulfillment on a large scale. MFCs make it easier for these businesses to scale up operations, providing customers with excellent fulfillment without having to make an enormous investment.  
Risks and considerations
As with any business decision, suppliers must weigh the benefits of an MFC against the risks involved. When contemplating the move to utilizing MFCs, there are a number of considerations to take into account. 
Because of the small space, usually no larger than 10,000 square feet, micro fulfillment centers are not able to store a large amount of inventory at one time, making replenishment a challenge. They typically need to be restocked every 24-48 hours to keep pace with orders. However, MFCs are often highly automated in order to increase operational efficiency, reducing associated costs. The cost of this regular transport is definitely something to consider. How does it balance with the benefits of faster fulfillment to the customer?  
You'll also need to focus on how to allocate inventory correctly. What items will you need in which locations? With unpredictable customer demands and the limited capacity of MFCs, it could be difficult to accurately optimize your inventory. There is greater potential for stockouts and disappointed customers. 
Ease the transition to micro fulfillment
Businesses can make the transition to an MFC easier by automating processes. It's important to have a connected system that can accurately predict inventory needs, manage the replenishment process and handle order fulfillment. With automation of data delivery through one connection and once process, both the data and the goods are moved in tandem and with efficiency. This is a win for the supplier, MFC and end customer. 
The limited capacity of micro fulfillment centers can also be a strength. The need for constant warehouse replenishment gives suppliers the flexibility to react to changing market demands. With the greater visibility into inventory provided by a centralized order management system, brands can easily track sales trends to predict demand and respond accordingly. 
Connected systems also allow for more automation across logistics partners. For example, an order management system with the ability to connect to logistics partners would reduce the need for back-and-forth coordination by automating pack and order information. This kind of automation is also important when moving toward an omnichannel strategy, especially considering the variety of shipping and pick-up options available to consumers.  
Overall, there is less room for errors caused by manual processing, especially in an agile warehouse environment like a micro fulfillment center where the inventory fluctuates, returns are more accessible and shipping windows are shorter. 
Automation helps reduce operating and labor costs, resulting in fewer errors and faster order processing. If you determine that MFCs are right for your business, it's well worth the time and investment to ensure you have the systems and automation in place to ensure an efficient operation.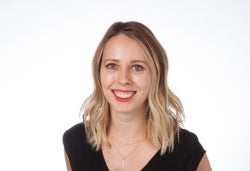 Latest posts by Jenya Lawson
(see all)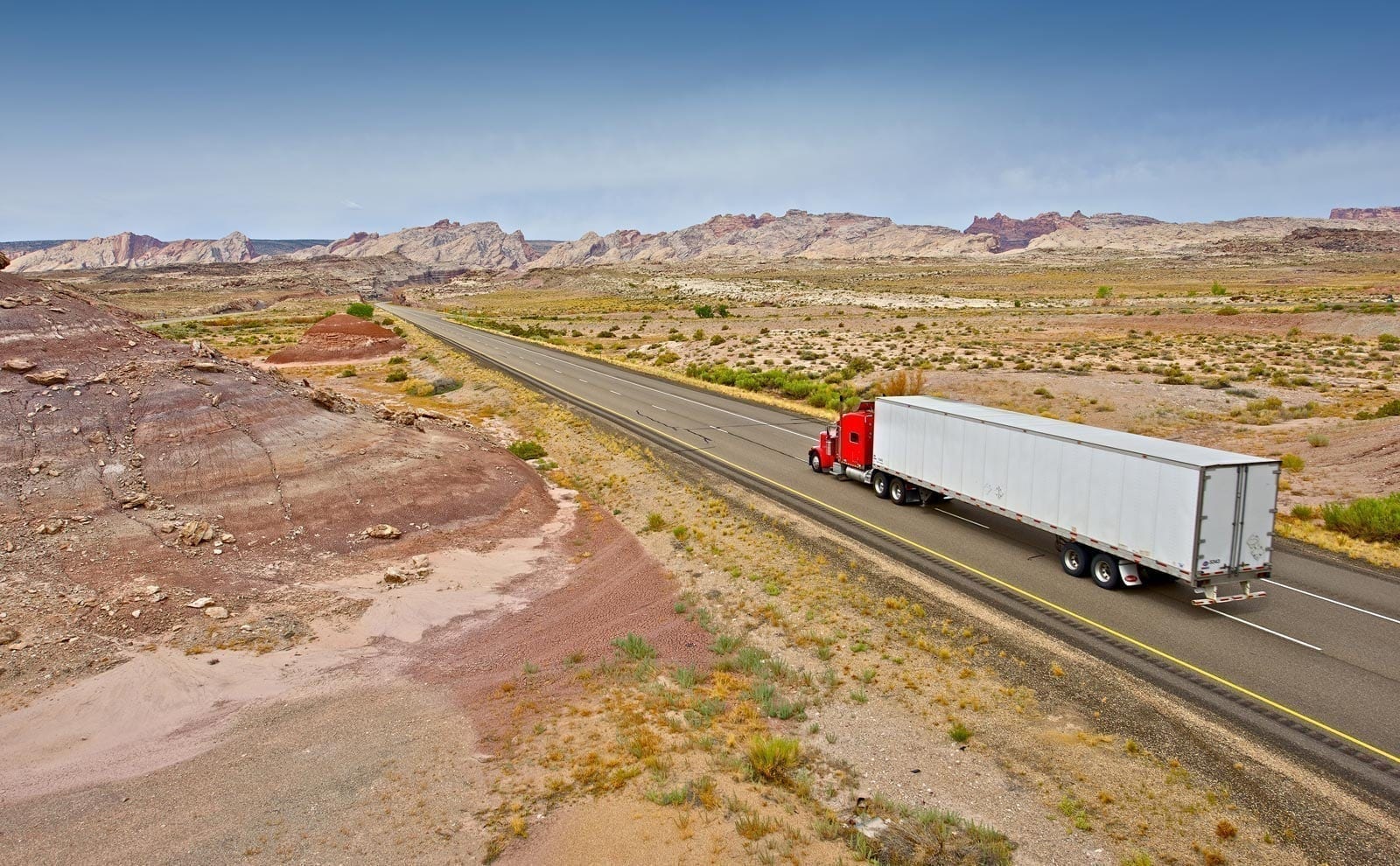 GET MONTHLY UPDATES DELIVERED TO YOUR INBOX.
Never miss an update from the SPS blog! Receive retail and supply chain news, valuable resources, expert tips and more.