Gain sales with improved product data
If you've ever purchased anything online, you know how important it is to have comprehensive, accurate item descriptions. The attributes of an item, like color and size, can influence your decision whether or not to make a purchase. Item data gives you the confidence to make a purchase in the digital aisle, without being able to see items in person. When product details are lacking, it's likely that customers will go elsewhere, and retailers and suppliers alike can lose out on sales. 
Suppliers and manufacturers can help create a better customer experience by improving product descriptions and item data. This helps both the end consumer, buying from a retailer or receiving products shipped direct-to-consumer (D2C); and a buyer, purchasing for drop-ship or wholesale. Certain attributes, including dimensional data for packing and shipping, should be shared with a shipping partner like a 3PL. 
Evaluate your item data
Item data should be comprehensive and accurate. This sounds obvious, but how many times have you ordered something online with an expectation that wasn't met when the product arrived? Maybe the size was wrong, or the material wasn't what you expected. This happens more often than you'd think, and it's all due to inaccurate or incomplete item data.  
Accuracy is a key element of item data. The end consumer will lose trust quickly if the product description says one thing and the delivered item doesn't match that description. If there are mistakes in your item data you could see more returns, and your customer satisfaction and reputation will suffer. It's likely that your customers and trading partners will look elsewhere for similar products. 
Some items are so complex, their attributes number in the hundreds. For example, when buying a refrigerator, you need to know the height, width, depth, fridge volume and freezer volume. But there are also multiple attributes in categories like appearance, controls, filter details, refrigerator details, freezer details, icemaker details, dispenser details, refinements, compatibility, configuration and much more. Each attribute provides valuable information a customer needs to determine if the product is right for them. When there's not enough information about an item, buyers are reluctant to proceed with the order. Or they may be more likely to return items that don't work. According to data from Forrester, e–Commerce return rates can be 2 to 3 times higher than those of brick-and-mortar stores.   
As a trusted business partner, it's important for you to support the key business challenges and priorities of your retailers. For example, they may require certain data points to help with their inventory management process. Retailers depend on you for accurate and comprehensive item data they can pass along to their customers. Without it, you'll miss out on potential sales and partnerships. 
It's important for suppliers to regularly evaluate the state of their item data. Review product feedback from your partners for clues about item data that might be missing. You can also try looking at your item data through the eyes of your trading partners. Is it accurate? Is there enough information? Is every attribute accounted for? Evaluate your operations to identify where item data is stored, who manages it and how it gets updated. This process may be daunting, but the potential benefits of having great item data are worth the effort. 
Benefits of better item data
Better item data leads to increased sales. It's as simple as that! When your item data, product descriptions, photos and videos are thorough and accurate, your customers are more likely to buy from you and to keep coming back. 
Consistency in item data creates loyalty in your partnerships. That loyalty, in turn, leads to better reviews, more sales and fewer returns. When the product received matches the customer's expectations, everyone benefits.  
Item data management
Of course, that's much easier said than done. It's a challenge to manage all that data, and to figure out how to store and share it with partners and customers.  
You might consider using a software solution that can help organize and store all your product data in one place. Some solutions have connections that make it easier for you to share item data with your trading partners. A third-party solution could help simplify the complexity of your item data management, helping you to focus on other important aspects of your business. SPS Commerce, for example, is the leading network to store and distribute your item attributes to all of your buying organizations, logistics partners and across all channels.  
When all is said and done, ensuring you have accurate and comprehensive data to share with your trading partners will increase sales, reduce returns and improve your business relationships.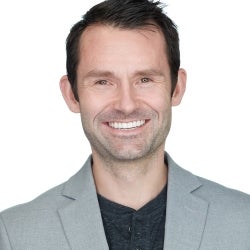 Latest posts by Cory Mortenson
(see all)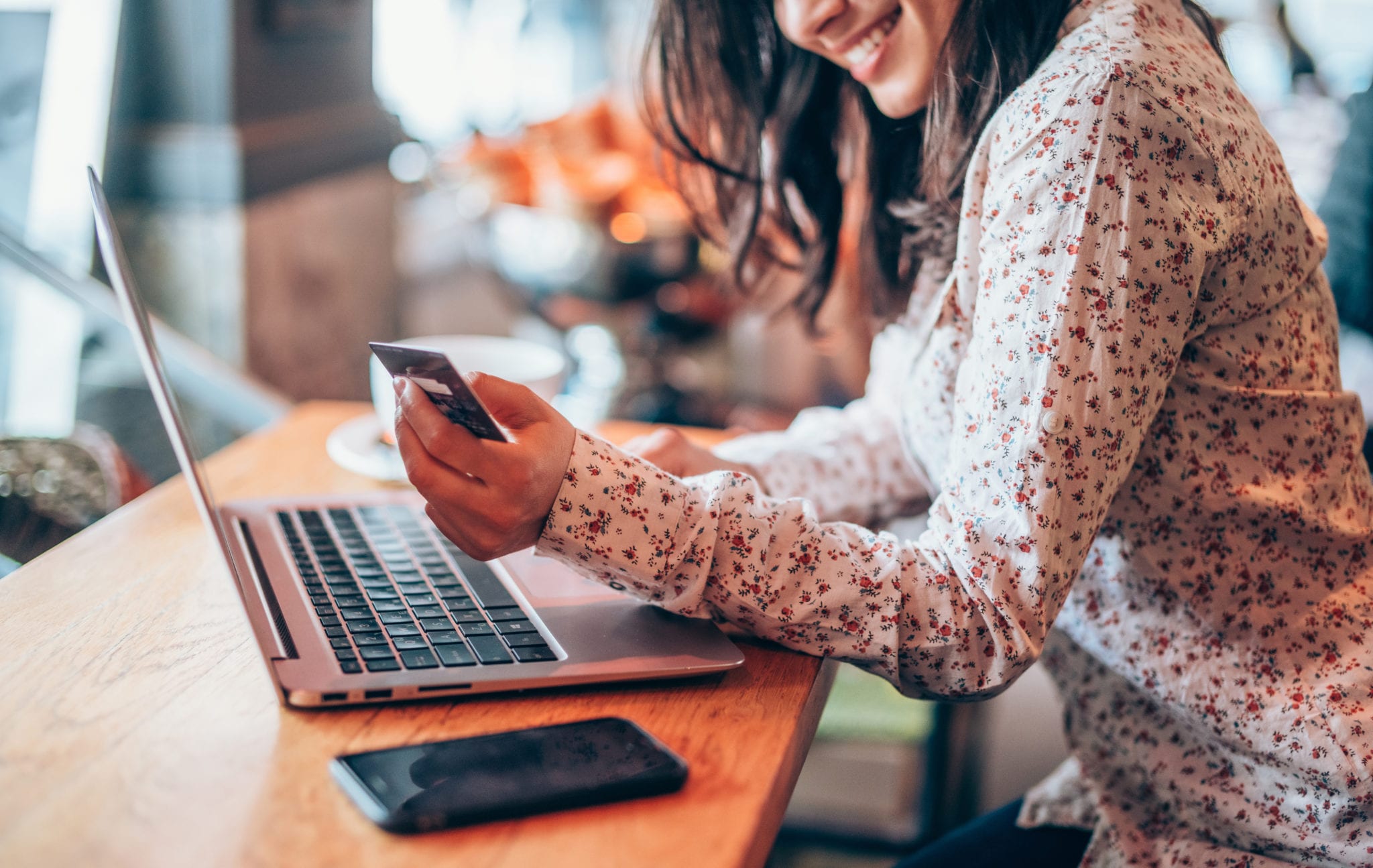 GET MONTHLY UPDATES DELIVERED TO YOUR INBOX.
Never miss an update from the SPS blog! Receive retail and supply chain news, valuable resources, expert tips and more.