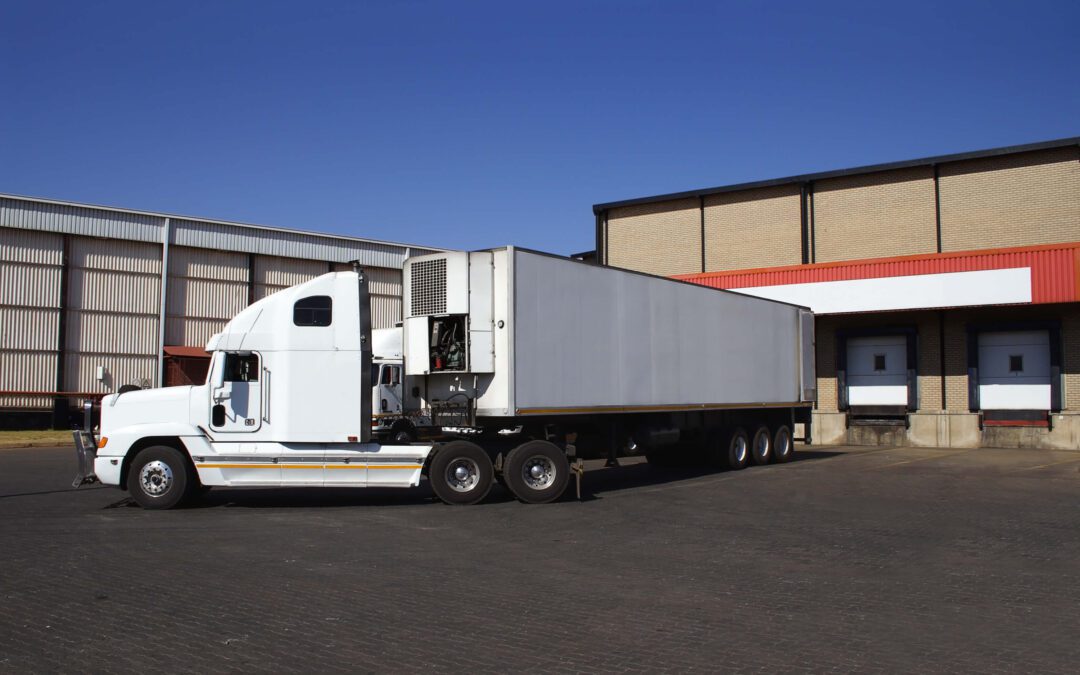 To do business with an increasing number of retailers – including behemoths like Amazon, Cabela's, JC Penney, Kohl's and many others – suppliers must now use a routing request called a 753, an EDI transaction that lets retailers know electronically that a shipment is ready to be picked up. The information gleaned from the 753 allows retailers to figure out what orders need to be picked up, the size of the load, available pickup window (and from where), then decide the most efficient route that will ensure a robust truckload. `
GET WEEKLY UPDATES DELIVERED TO YOUR INBOX.
Never miss an update from the SPS blog! Receive retail and supply chain news, valuable resources, expert tips and more.