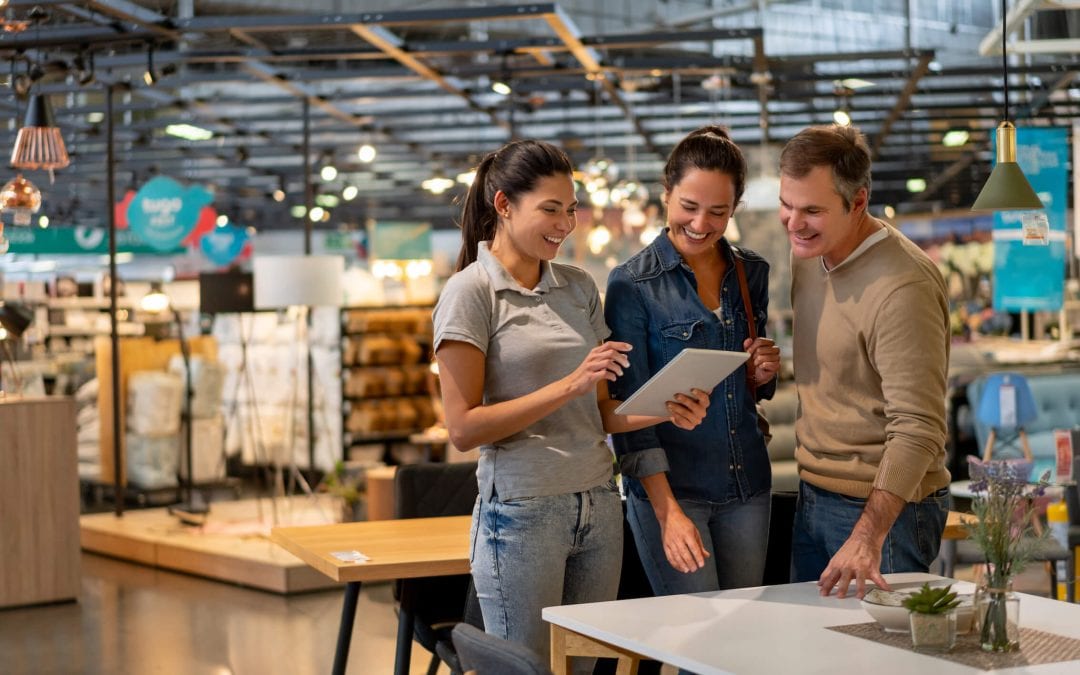 If you're a supplier that has been tasked with writing descriptions of your products for an online store, you may be tempted to fill out basic details and move on. But the truth is, online product descriptions are more than just a few words that describe your product. They play a key role in bringing shoppers to your product page in the first place, and they help convince shoppers to buy your product once they've landed there. They're helpful discovery and sales tools that deserve a bit of strategic thinking.
GET WEEKLY UPDATES DELIVERED TO YOUR INBOX.
Never miss an update from the SPS blog! Receive retail and supply chain news, valuable resources, expert tips and more.