8 vital strategies for suppliers to earn an "A" with retailers
Suppliers play a pivotal role in shaping the customer experience, providing the data retailers need to align with customer demands. While Electronic Data Interchange (EDI) is the backbone of B2B transactions, suppliers need a deep understanding of retailer expectations beyond data exchange to deliver the most value. These expectations are typically outlined in retailer-specific guidelines for how a supplier should work with each retailer.
Let's dive into eight essential strategies suppliers can use to go beyond EDI and become a top-performing partner.
1. Master order diversity
Retailers execute various order types to effectively manage their inventory and meet customer needs. Suppliers must recognize the nuances of each order type and tailor their processes accordingly.
For example, suppliers may receive special orders that must be isolated from other inventory and expedited through the fulfillment process. Or they may receive drop-ship orders requiring coordination with shipping partners for timely delivery directly to the end customer.
2. Navigate order changes
Change is a constant in the retail world. Suppliers should expect order changes from retailers and understand the retailers' requirements for responding to changes.
When changes to order quantity, dates or prices occur, suppliers play a crucial role in communicating their intent to fulfill the updated order. Similarly, most retailers emphasize the importance of acknowledging orders promptly, often within 24 hours.
When suppliers proactively communicate order status, retailers can adjust their plans and maintain high customer satisfaction.
3. Fine-tune inventory management
Accurate inventory management is the foundation of successful retail operations. Retailers typically have requirements that guide suppliers on how often they should update and communicate inventory data to reflect the latest stock levels.
Also, suppliers should understand how to communicate discontinued or out-of-stock items with their retail partners. By complying with these guidelines, suppliers help retailers make informed decisions and prevent disruptions.
4. Streamline pick, pack and ship
Every retailer has specific rules, requirements and preferences for picking, packing and shipping. For example, these requirements may include how many units can be packed per case and the acceptable dimensions of a shipping box.
Retail requirements include specific instructions for how products should be packed and labeled. Suppliers must closely follow these guidelines, especially when it comes to single-item cartons, mixed-item cartons and pallets. Proper placement of labels ensures accurate scanning upon arrival at distribution centers, minimizing errors and facilitating smooth handling.
Addressing these criteria enhances operational efficiency and helps suppliers consistently meet retailer expectations.
5. Synchronize pickup and delivery
Retail guidelines outline requirements for appointment scheduling between suppliers, retailers and carriers. By facilitating visibility into pickup and delivery timing, suppliers contribute to a harmonious supply chain. This coordination minimizes waiting times, optimizes resource utilization and facilitates timely product movement.
6. Excel in shipment notifications
Advance Ship Notices (ASNs) are a critical component of the retail process. But success is not just about sending an EDI document.
When and how suppliers send the ASN are critically important. Retailers often require suppliers to deliver an ASN before the shipment arrives. Further, suppliers must understand when multiple shipments can be consolidated into a single ASN. Suppliers must also ensure the ASN matches exactly with what shipped and how the shipment was packed and labelled.
7. Align with carrier requirements
Retail guidelines also highlight practices like using designated carrier accounts for smaller shipments and providing advance routing information for larger loads.
For example, for smaller shipments, a supplier might use a third-party account number and ship the products via parcel package. For larger shipments, they might be required to provide a Request for Routing file three days in advance of the shipment pickup.
8. Ensure accurate invoicing
Invoicing is the final step in the supplier-retailer interaction. Retail guidelines outline preferred invoicing methods, whether by order, shipment, store or distribution center. Suppliers must adhere to these guidelines to ensure accurate invoicing. Retailers often perform a three-way match between ordered items, shipped goods and invoices. Suppliers who follow the retailer's invoicing rules make it easier for the retailer to quickly and smoothly process their payments.
Achieve retail excellence with SPS
Navigating supplier-retailer partnerships isn't just about EDI transactions. It's about aligning with each retailer's business processes. This dedication sets suppliers on the path to earning a coveted "A" grade with retailers.
At SPS, our unparalleled retail expertise and pre-built retail connections make it seamless for suppliers to surpass retailer expectations. Get in touch with our team to discover how we can drive your success.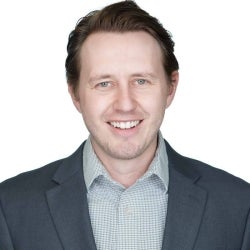 Latest posts by Chris Ryan
(see all)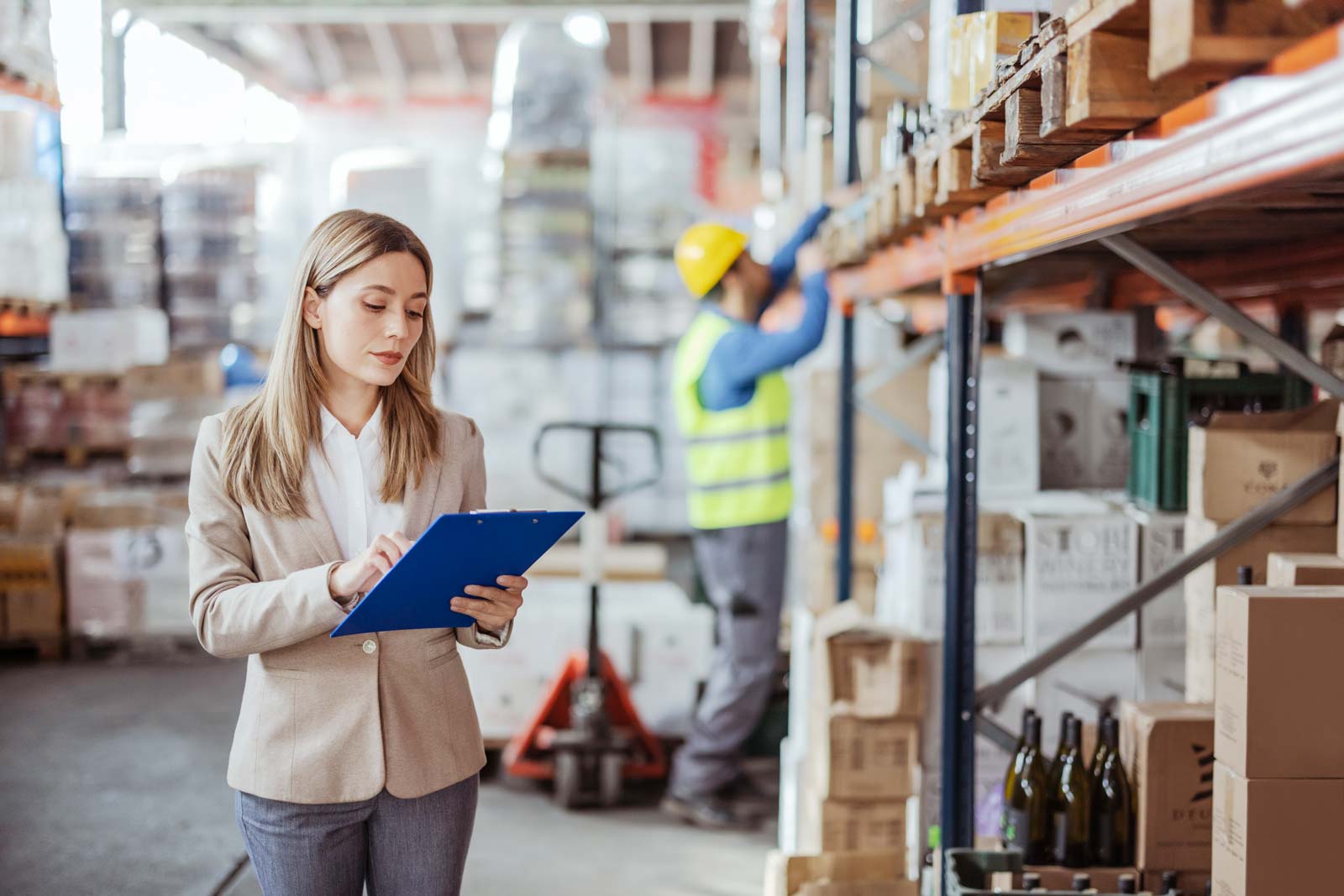 GET MONTHLY UPDATES DELIVERED TO YOUR INBOX.
Never miss an update from the SPS blog! Receive retail and supply chain news, valuable resources, expert tips and more.