6 Advantages of Integrating Your Infor ERP System with SPS Commerce
For larger businesses, implementing an enterprise resource planning (ERP) system can add layers of complexity onto an already-complex process. Understanding your ERP system's full capabilities can take months, and finding the best ways to leverage those capabilities can feel like a never-ending process.
A cloud-based ERP system with unmatched industry-specific capabilities, Infor is a great choice for medium-to-large global manufacturers, distributors and after-sales service providers. But with so much flexibility and power built in, knowing how to get what you need out of your ERP software can be a challenge. That's why SPS Commerce has created teams, integrations and strategies that you can use to increase the effectiveness of your ERP system and give your business an advantage.
Advantage #1: Close Partnership with Infor
When the Infor team needed a standard EDI mapping solution for consultants and customers, they came directly to SPS Commerce. We partnered with them to extend what our systems can do together, working with Infor's best practices and ION Bods technology to bring new efficiencies to their powerful software suite. The relationship between Infor and SPS Commerce continues to expand capabilities across our solutions and makes it easier for businesses like yours to take full advantage of your cloud ERP solution.
Advantage #2: A Dedicated Integration Team
Our commitment to partnership goes beyond our connection to Infor—it's a vital part of our integration strategy. Our customer success team makes it easier for you to implement new solutions by guiding you through each step as you move towards your goal, whether you're introducing a new ERP system or making adjustments to the one you're using. With an experienced group of team members in your corner, you can confidently take on transformational changes.
Advantage #3: Faster Certification
Shifting requirements and big deadlines can make it tough to keep up with compliance and certification on your own. SPS Commerce manages all EDI testing and mapping for our customers, ensuring that orders are accurate and compliant. When your data is in order and you have better oversight, certification and compliance processes become faster and easier to manage.
Advantage #4: Centralized Order Management
As your business grows, you'll need an easier way to automate your order fulfillment process and get away from tedious manual entry. By integrating your Infor system with SPS Commerce solutions, you can take care of all your order management in one place and reduce manual data entry in the process. We offer a full-service solution for Infor ERP users that makes it possible to manage orders across wholesale, retail, eCommerce and marketplace channels in a single, convenient location.
Advantage #5: Smoother Scalability
Rapid growth can present exciting new opportunities for your business, but it can also introduce new challenges. Replacing or upgrading core systems can slow you down as you reallocate resources to integrate another solution. But with SPS Commerce, you'll be equipped with the scalability you need to meet spikes in demand without having to choose, add and learn a new set of tools.
Advantage #6: Access to the SPS Network
Beyond the experience and technology SPS Commerce offers, our customers get access to the trading partners in the SPS Network. The SPS Network makes it easy to evolve your business and stay compliant by keeping you connected to the companies that can help you accelerate your growth. With instant connections to 350,0000 retailers, grocers, distributors, brands, 3PLs, carriers and more, partnering with SPS Commerce is a simple way to increase the reach of your business.
To get started, learn more about Infor EDI and reach out today.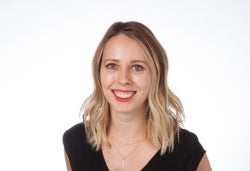 Latest posts by Jenya Lawson
(see all)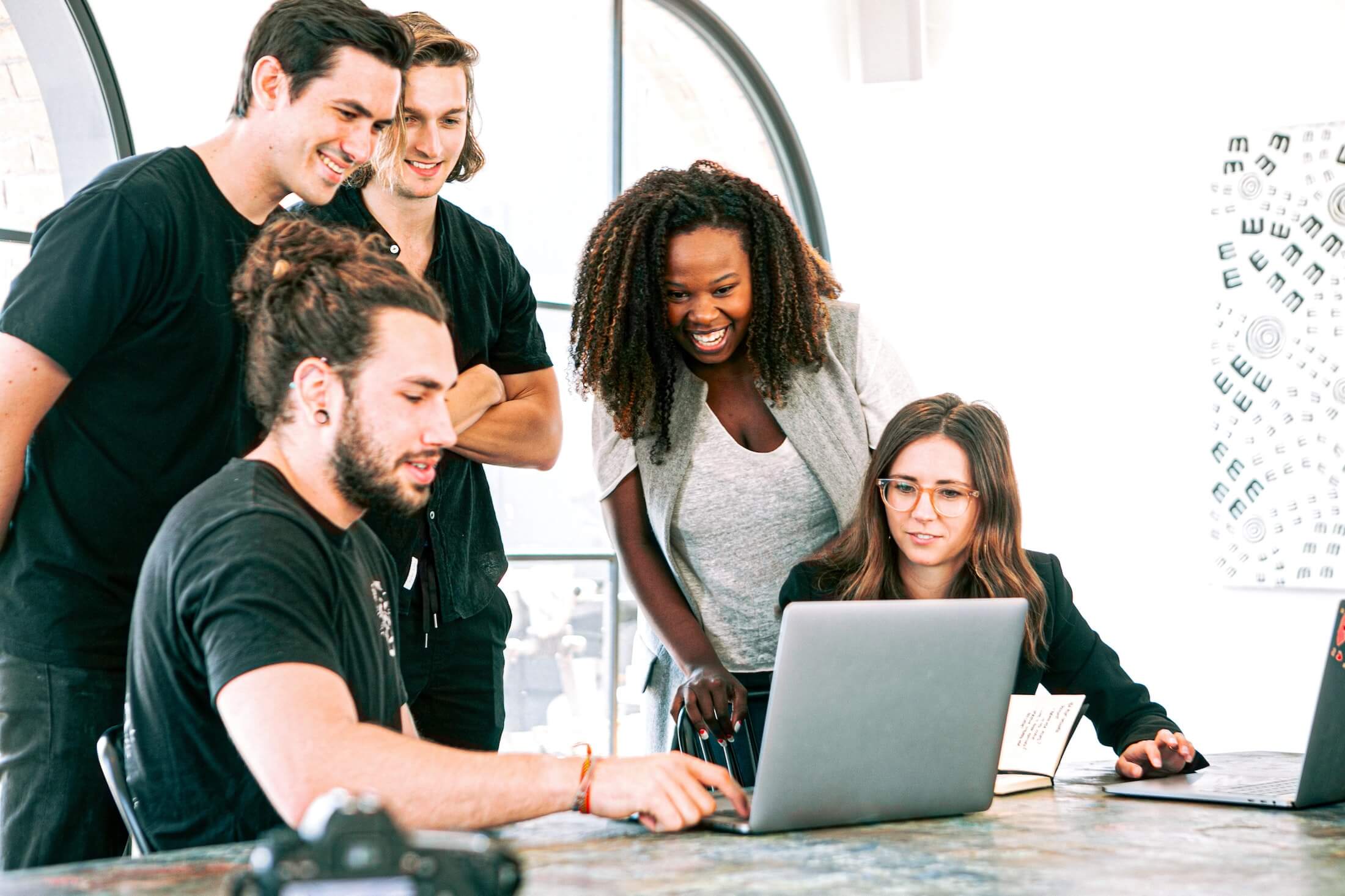 GET MONTHLY UPDATES DELIVERED TO YOUR INBOX.
Never miss an update from the SPS blog! Receive retail and supply chain news, valuable resources, expert tips and more.