Best practices to drive sell-through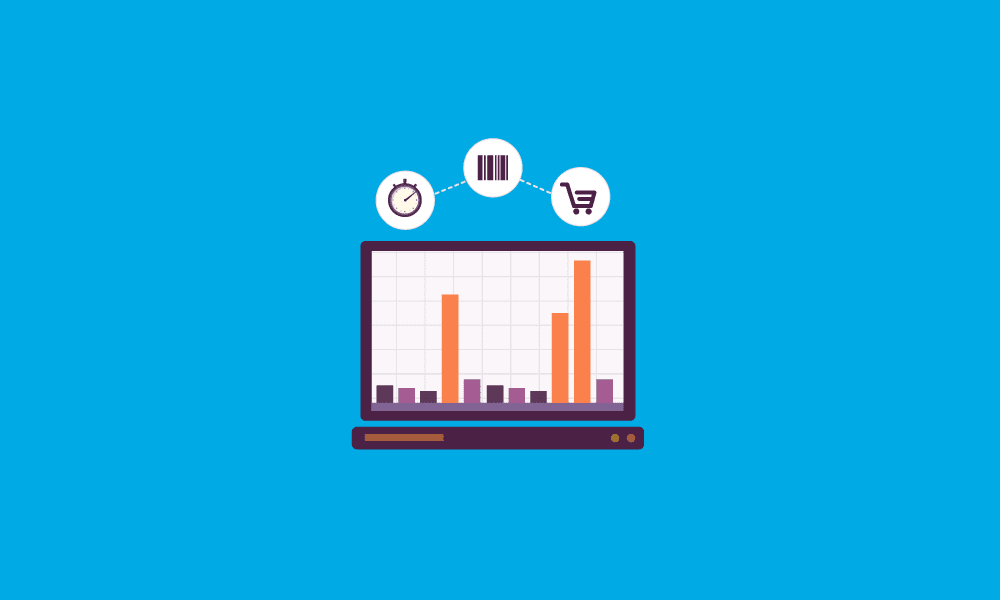 Rollerblade executive Stephen Charrier delivered the afternoon keynote at SPS Omnichannel 2014 on the company's use of POS analytics. The sporting goods manufacturer is able to turn data into actionable insights that boost sales.
Rollerblade USA relies on close relationships with retail sporting goods chains, independent retailers and online channels to sell its branded inline skates and ice skates. "Sell-through is everything in our industry," Rollerblade co-president Stephen Charrier told SPS Commerce Omnichannel attendees, referring to the calculation which compares the amount of inventory a retailer receives from a manufacturer or supplier against what is actually sold to the consumer as the number one metric. "Retail sell-through cures all ails."
Charrier shared these are the best practices used by the supplier-manufacturer to actively manage its relationships with retail buyers to drive sell-through:
Best practice 1: Start the conversation right with retail buyers
The first step is to start the conversation slowly with the buyers you deal with at the retailer, Charrier said. Since every retailer has stretched resources these days, they often appreciate the extra help. Rollerblade uses SPS Point-of-Sale (POS) analytics data to fuel the "back and forth" of supplier-retailer collaboration required today. If a supplier is willing to do the deep dive into POS data and once trust is built with the buyer, you can then reach the point where you can help specify orders in "let me tell you what you need" fashion, Charrier said.
Best practice 2: Turn sales data into insights to sell product
"SPS POS analytics allows Rollerblade to make apples-to-apples comparisons across retail outlets," Charrier said. It works with stores whether aggregately by chain or by location and appreciates being able to examine sales up close with SPS POS. He gave an example: at some of its lower volume customers, there are minimal sales of men's sizes 7 and 13, so Rollerblade has learned to limit significant quantities of those sizes to high-volume retailers.
Rollerblade mines SPS POS data, whether by specific product or product category, to support production decisions. "Without SPS POS analytics, we'd be lost when it comes to production. Those details really, really matter," Charrier said. The solution gives Rollerblade the confidence to launch production often before orders are actually placed as it works against a rolling 12-month production schedule.
Best practice 3: Talk "real" to the consumer
Rollerblade's recent initiative to talk "real" to the consumer, whether or not the company is directly engaging the customer in web copy or ads, via online product information or communications with the retailer in B2B context, Charrier said the company's commitment to clear language has streamlined all its communications. To this end, Rollerblade now delivers standardized product information to its retailers, including providing high-quality product photography.
To get more relevant updates like this, follow SPS Commerce on Facebook, LinkedIn and Twitter.

Latest posts by SPS Commerce Blog Team
(see all)
GET WEEKLY UPDATES DELIVERED TO YOUR INBOX.
Subscribe to our blog to receive retail and supply chain news, valuable resources, expert tips and more.
Evaluating Your EDI options: 7 Building Blocks of Full-Service EDI
Get insights on choosing the right EDI solution for your business and the seven components vital for truly full-service EDI.