Best Practices to Drive Sell-Through
Sell-through compares the amount of inventory a retailer receives with what's actually sold to the consumer–and it's more important than ever. Finding the gaps between supply and demand can help uncover insights that boost sales. 
Improving sell-through can be difficult. It's a balancing act that requires access to clean data, visibility into sales and powerful tools. But, a few simple best practices from industry leaders can start businesses off on the right foot.
Sell-Through Best Practice #1: Become an expert in your data
Buyers don't have time to understand the details of all their suppliers' products. Instead, suppliers need to be experts in their products and their category. To improve sales, suppliers should also be experts in their sell-through data. Suppliers can build trust and gain buy-in on their recommendations by taking the time to understand the numbers.
Sell-Through Best Practice #2: Compare performance across retailers
Reviewing the sell-through performance of just one retailer can help suppliers boost performance in other places. For example, retail data helped a shoe company discover that sizes 7 and 13 weren't selling well at a particular location. After sharing what they found, they made supply adjustments with their retail partners that improved their sell-through ratios. In another case, evidence that a particular colorway sold well at one retailer helped a supplier convince a different retailer to increase their stock. 
Sell-Through Best Practice #3: Identify overstocked locations
Certain retail partner locations may have too much inventory, causing sell-through to drop. When suppliers can easily see which locations are overstocked, they can work with the buyer on strategies to reduce existing stock and replace it with products that perform better. Strategies like markdowns, store transfers, or pop-up shops and events could help boost your overall sell-through. On the other hand, consider using the overstock data to renegotiate contracts with your vendors and get better terms, margin or pricing.
Sell-Through Best Practice #4: Take advantage of buyer meetings
Taking time to build better connections with your buyers can improve your sell-through. During buyer meetings, discuss strategies to handle products that aren't performing, whether that's running a promotion or discussing markdowns. For products that are selling well, attending buyer meetings can be an opportunity to suggest that buyers place more orders, make the most of seasonal opportunities and create a roadmap for the future.
Learn more about our approach to retail data analysis or how you can access sell-through data for all your retail partners.

Latest posts by SPS Commerce Blog Team
(see all)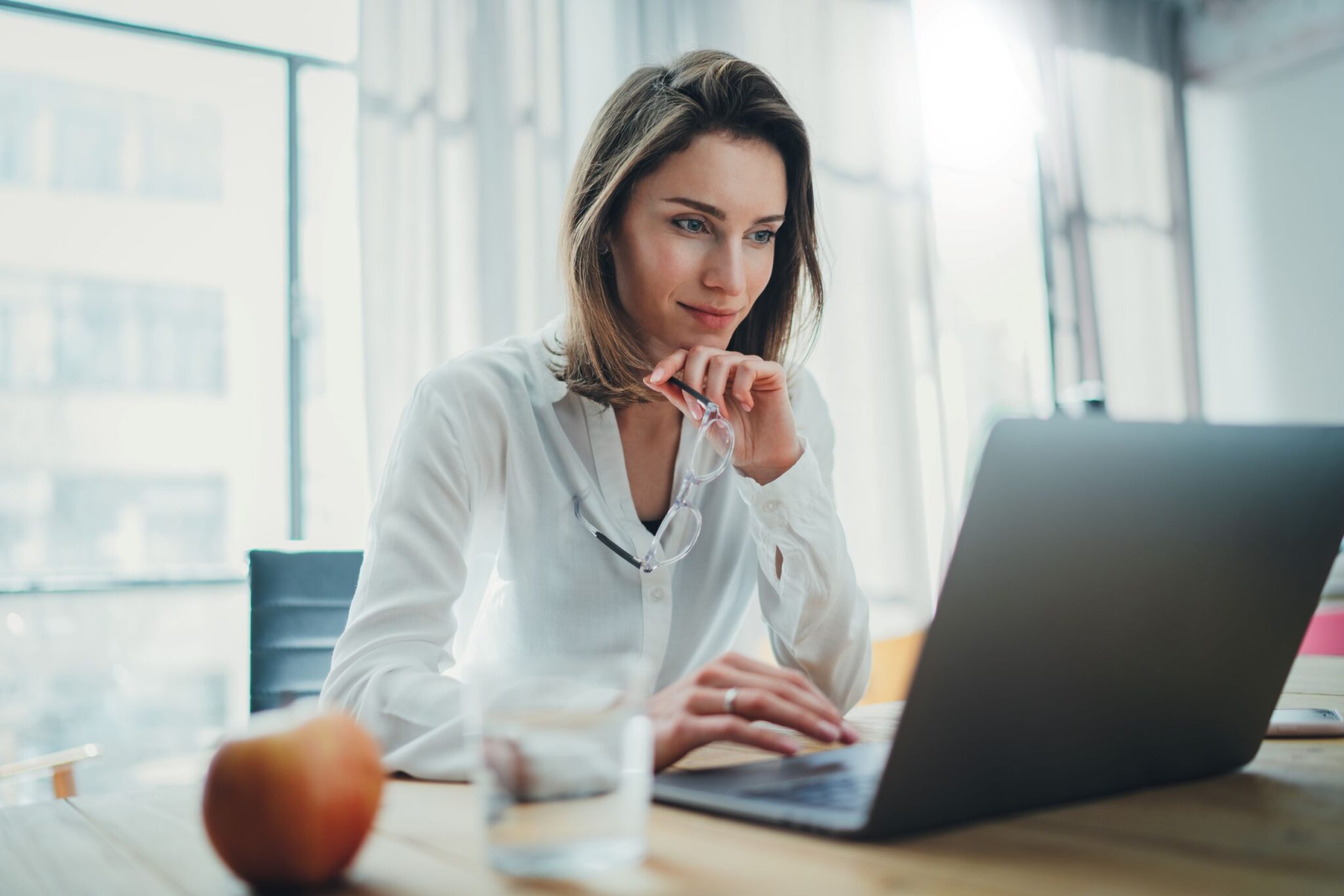 GET MONTHLY UPDATES DELIVERED TO YOUR INBOX.
Never miss an update from the SPS blog! Receive retail and supply chain news, valuable resources, expert tips and more.