What is a 3PL Provider and How to Select One?
If you search '3PL provider' in the Merriam-Webster dictionary, you won't find the answer to your question, "What is a 3PL provider?" We aren't sure why, it's a common business term and one that could ease some stress of your business. Let's define what is a 3PL provider, but better yet, give you some tips on how to select the right one for your business.
What is a 3PL provider?
In a nutshell, a 3PL provider, or third-party logistics provider, is a company that specializes in the storing and shipping of products on behalf of other businesses.
3PLs are experts in logistics and used by suppliers that have:
Outgrown their internal shipping department's capacity (physical and/or staffing)
Need extra warehouse capacity or want to place products closer to customers without investing in a facility
Have taken on new retail customers with complex shipping requirements (e.g., drop shipping)
A 3PL provider can be one of the most important decisions a supplier can make. These partnerships manage an important, customer-facing step. They communicate inventory levels, pick and pack orders, and ship your products to their destination. A 3PL specializes in these activities and can effectively store and ship your items to comply with wholesalers, eCommerce retailers, marketplaces and drop-ship program's shipping requirements. Now that you understand what is a 3PL provider, the next question is how to determine which 3PL is right for you.
Before you hand off this important aspect of your business, you need to understand a 3PL's capabilities and business including:
Stability. Are they financially stable and capable of meeting your fulfillment needs?
Scalability. Do they have the capacity and staff to host your inventory and ship orders fast, especially during seasonal sales spikes or for demanding customers?
Technology. You'll need to share inventory, shipping and labeling information to stay compliant with your customers, can they electronically communicate this data with your business?
Let's explore each of these more in-depth.
Can you trust a 3PL with your business and inventory?
This isn't an easy question. You'll need to ask some direct questions to determine the health of their business and their ability to serve your needs. Check to see if they are financially viable, carry the necessary insurance, can provide references and have ownership of physical space in the desired region. Ask about their staffing and if they have any labor shortages.
These are all important questions and should be part of the vetting process of choosing a logistics provider. After all, you'll be trusting the 3PL with your inventory. Be sure it is protected and cared for.
Will the 3PL meet seasonal spikes or complex requirements?
Scalability is a primary reason to choose a 3PL. They offer suppliers additional warehouse capacity and skilled staff without a direct investment. 3PLs should be able to offer same-day fulfillment, as well as meet the industry's latest trading requirements. This is important. You need to know that the 3PL can support your customer needs, as well as your business peaks and valleys, without falling down.
When determining the right 3PL, it's important for you to know the velocity of your order volume. When do peak seasons hit and how long do they last? Does the 3PL have excess capability to devote to your business during this time? Will they have enough labor to process a spike in orders? Clearly communicate when your peak season(s) occur and how quickly orders increase during this time.
And don't forget to ask about growth. As your business signs with more retailers or marketplaces, can they grow with you?
Does the 3PL communicate electronically with you (and your customers)?
You are looking at partnering with a 3PL to save time. But this won't happen if your staff needs to manually send orders or place calls to check on shipments. Instead, make sure your 3PL has the robust technology needed to manage the shipping process and provide the data you need without direct intervention.
3PLs should know the trading requirements of your retailers or marketplaces, including shipping timelines, label and packing slip specifications, and needed communications such as the Advance Ship Notice. They are responsible for keeping your fill rates and shipments compliant with your retailer's demands.
Good 3PLs have multiple, automated ways to receive and send order and shipment information electronically, including EDI or websites for the customer to enter information. This technology takes times and costs out of the supply chain and keeps you up-to-date on shipment statuses, tracking numbers and more.
SPS Can Point You Towards the Right 3PL
Now you can answer 'what is a 3PL provider?' but more importantly you have some tips and questions to help you determine the right 3PL for your business. There are many 3PLs out there, and it can take time to sort through them to discover those you wish to engage in an RFP process. Can we offer some advice? Call SPS Commerce. We work with 3PLs of all sizes and specialties. We know which ones are trusted by our 115,000 customers and which ones use technology to keep up with retailers' requirements.
Contact SPS, and we can point you towards several 3PLs that meet your requirements. We can help you find the right one to elevate your business and gain efficiencies!

Latest posts by Scott Bolduc
(see all)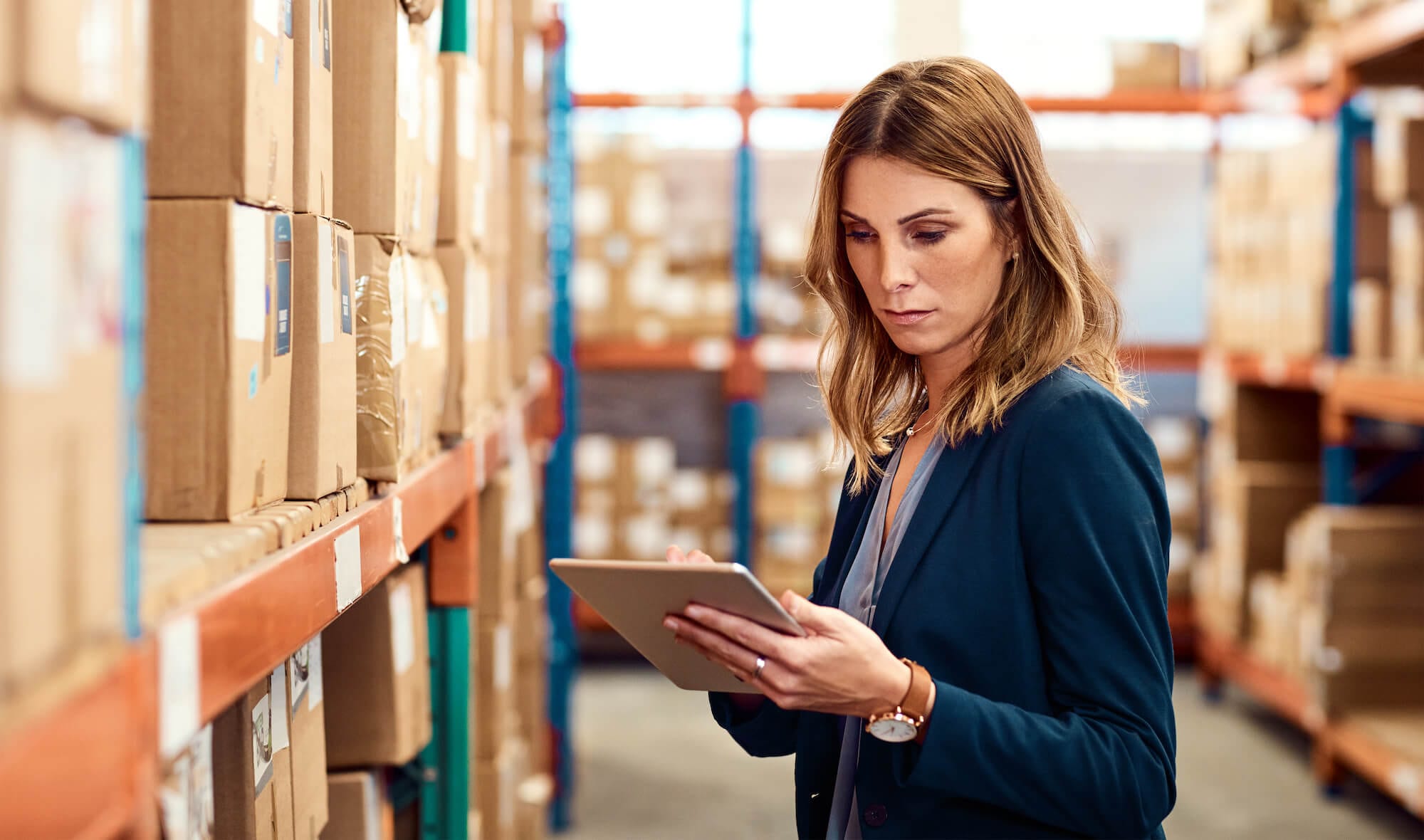 GET MONTHLY UPDATES DELIVERED TO YOUR INBOX.
Never miss an update from the SPS blog! Receive retail and supply chain news, valuable resources, expert tips and more.