Help Consumers Find Your Product with a Catalog Management System
When consumers shop, they need product details to find the item from their searches and to give them the confidence to choose one product over another. Product details provide the attributes that consumers look for in store and search for online. They can't find or buy without the basics such as size/dimensions, materials, etc., but more often (especially online) they are looking for more. Details like 360-degree images, videos and reviews make a product stand out from its competition. Suppliers need a catalog management system to easily provide this data to the retailer, but many systems aren't designed to manage these external requirements.
Everyone Needs Accurate, Timely Product Data
Product details are useful to just about everyone across your company. From production to sales to shipping and accounting, details are needed to manufacture, store and invoice correctly. Almost any activity involving products requires product data.
Likewise, your external partners, primarily your retail customers and third-party logistics providers, also need item data. Retailers understand their customers. They know what fills shopping carts. Research shows that more product data leads to more sales. Retailers often require a wide range of product attributes that engage their customers. This data also provides their planners and operations teams with the details needed to showcase and receive items properly.
Both audiences, internal and external, have similar needs but today's catalog management systems are designed to serve one or the other group, rarely both.
Finding the Right Catalog Management System Can Be Confusing
To find the right catalog management tool for your business, it's important to understand your need, pick an audience, and ask a lot of questions.
Some questions to ask to assess your internal business needs are:
Where is product data located? Who owns these internal systems?
Who needs access to product details? Which details are important to them? Do they need to view the data or will they author it?
How often are product details updated? Who governs the process to update or modify product date?
What is the process to check the accuracy or completeness of the data?
Is the data and its format consistent across business units?
Alternatively, to understand the external needs of your product data, we suggest asking the following questions:
What information is required by each trading partner? What attributes are optional but would make our products stand out?
How often do retailers need updates? How quickly are these updates reflected on their eCommerce sites or stores?
What information do my competitors offer? How can product data become a competitive advantage?
What format does each trading partner require for product details?
How do retailers alert their suppliers about new product requirements?
Can both digital assets, copy and other specs be communicated through a single channel or communication?
Now that you have a better understanding of what's needed, your search for the right catalog management system can begin.
PIMs: Great for Internal Use, Not External
Product Information Management (PIM) solutions were designed to serve an internal audience. They do it well and provide value to organizations who have them. PIMs are designed to store internal assets and promote collaboration and consistency. They are not well-suited for getting this same data into the hands of retailers.
While some suppliers successfully use a PIM, they are seeing its limitations.
Using a PIM to manage external data needs is difficult and often results in manual processes. To do so will require a number of steps. Users first define the needed data and extract it from the PIM. Then they manipulate it to fit the format required by the retailer. Finally, they manually cross-check the resulting spreadsheet to ensure it complies with requirements. Alternatively, some suppliers have chosen to integrate their PIM with an externally-focused catalog management system that are focus on serving the needs of external parties, namely retailers.
Equip Retailers with Product Data, The Easy Way
If supporting your external trading partnerships is a priority, you'll want to focus your search on solutions that focus on the external delivery of your product information. Use your understanding of your business needs and your retailer's requirements to guide the process. A PIM is likely not your best option.
I'm frequently in discussions with suppliers about their business and the challenges they face. Often too much time is spent providing product details to retailers. They want to automate the process. When considering their next steps, they've found it helpful to ask catalog management system provider the following questions about your external needs:
Do they understand my retailers' requirements and have customers using it with my retailers?
Do they keep the solution current, knowing the latest changes from my retailers? Is this my responsibility or theirs to manage this process?
Are they flexible? Do they accept my preferred data formats to populate their solution?
Do they run compliance checks against my data to uncover any discrepancies before the retailer does?
Can we update the solution once and have it serve all retailers' needs?
Can I finally ditch the spreadsheets and get back to my other tasks?
Looking at improving the speed and accuracy of providing retailers with product data? It's time you met SPS Commerce Assortment. Request a demo today. We'll show you how easy this process can be. Together, we can get the right product details to your retailers.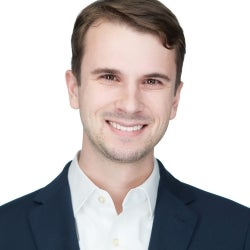 Latest posts by Scott Williams
(see all)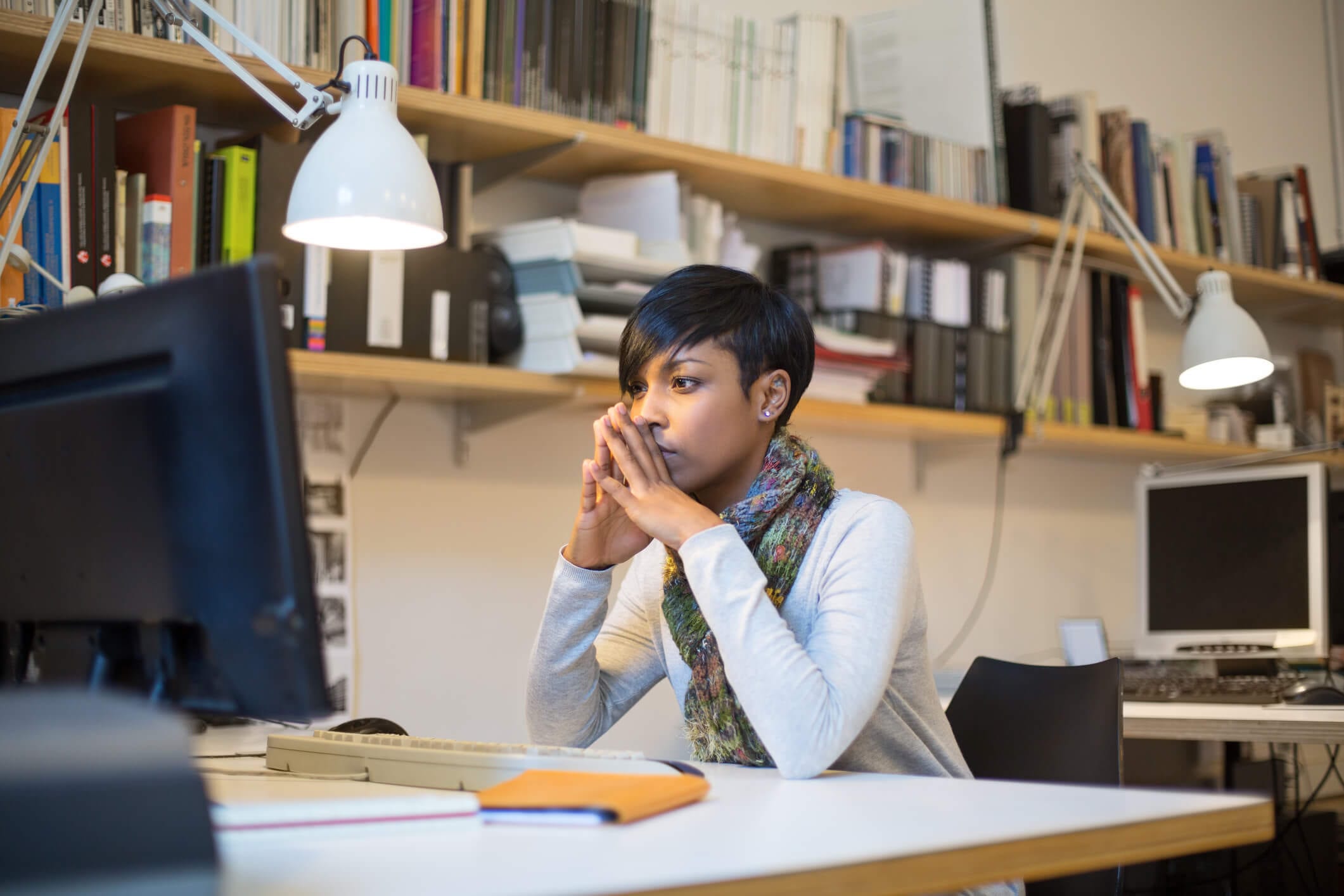 GET MONTHLY UPDATES DELIVERED TO YOUR INBOX.
Never miss an update from the SPS blog! Receive retail and supply chain news, valuable resources, expert tips and more.