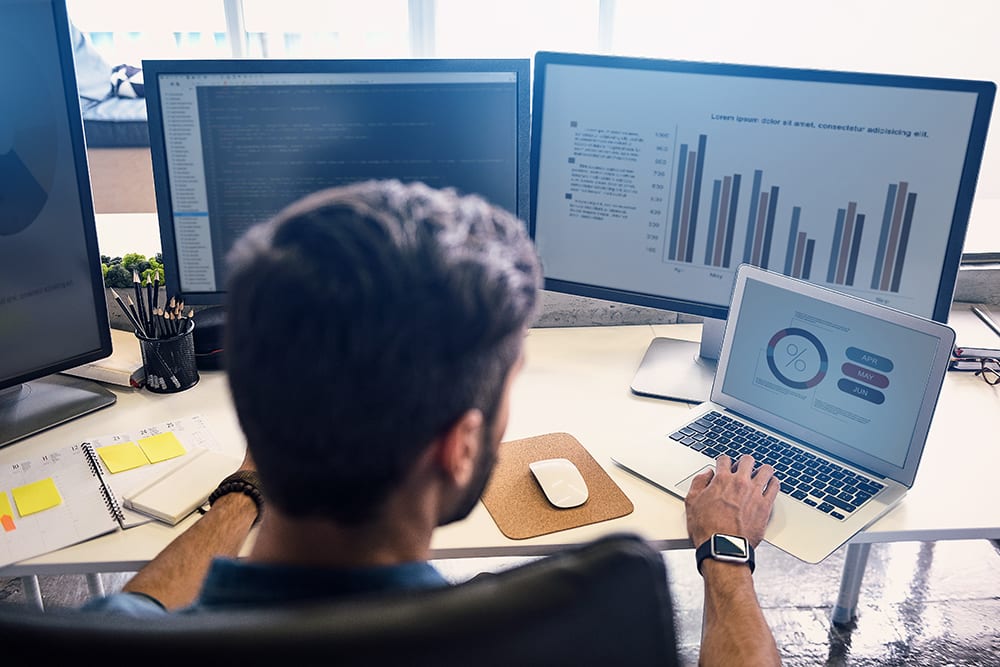 Earlier this week, I was speaking to a footwear supplier in California who wanted to see how their sales were shifting by week and by state. I also talked to a supplier of fitness products whose sales were spiking and wanted to make sure they had inventory in the...
GET WEEKLY UPDATES DELIVERED TO YOUR INBOX.
Subscribe to our blog to receive retail and supply chain news, valuable resources, expert tips and more.