SPS Commerce celebrates 10 years of partnership with IWLA
For the past 10 years, SPS Commerce has enjoyed a strong partnership with IWLA (International Warehouse Logistics Association). This partnership has allowed us to serve the 3PL community, helping them manage the challenges of omnichannel and retail fulfillment.  
As part of our partnership, we've been a proud sponsor of IWLA's annual conference and have enjoyed the opportunity to meet and network with others in the industry. It's been an invaluable resource for SPS to connect directly with 3PLs on the latest trends and industry happenings.  
At a time when 3PLs are facing ever-increasing pressures, it has become more and more important to gather and share resources and tips on how to increase operational efficiency. Consumer demands for expanded channels and fulfillment methods are accelerating. Customers expect products to be readily available and to arrive as quickly as possible – sometimes within hours of purchase. These consumer expectations multiply the complexities for 3PLs, making it essential to streamline operations and build in efficiencies.  
Our partnership with IWLA gives us the industry connections we need to learn about the trends and pain points in the 3PL space. That feedback helps us determine what we can do to relieve some of the supply chain pressure through product advancements.  
"IWLA is the leader in bringing together 3PLs and the solutions that power their businesses," says Wes Arentson, manager of logistics sales at SPS Commerce. "Bringing all these organizations together leads to great partnerships and ideas for moving the industry forward. SPS has been thrilled to be a part of that collaboration for the last 10 years and looks forward to many more!" 
SPS has now worked with over 1,000 3PLs, providing them with automation and added efficiencies to their fulfillment processes. We greatly value the opportunity our partnership with IWLA provides to better serve our logistics customers and anticipate a rich future of continued collaboration.
Learn more about our 3PL solution or contact us to learn more.  

Latest posts by SPS Commerce Blog Team
(see all)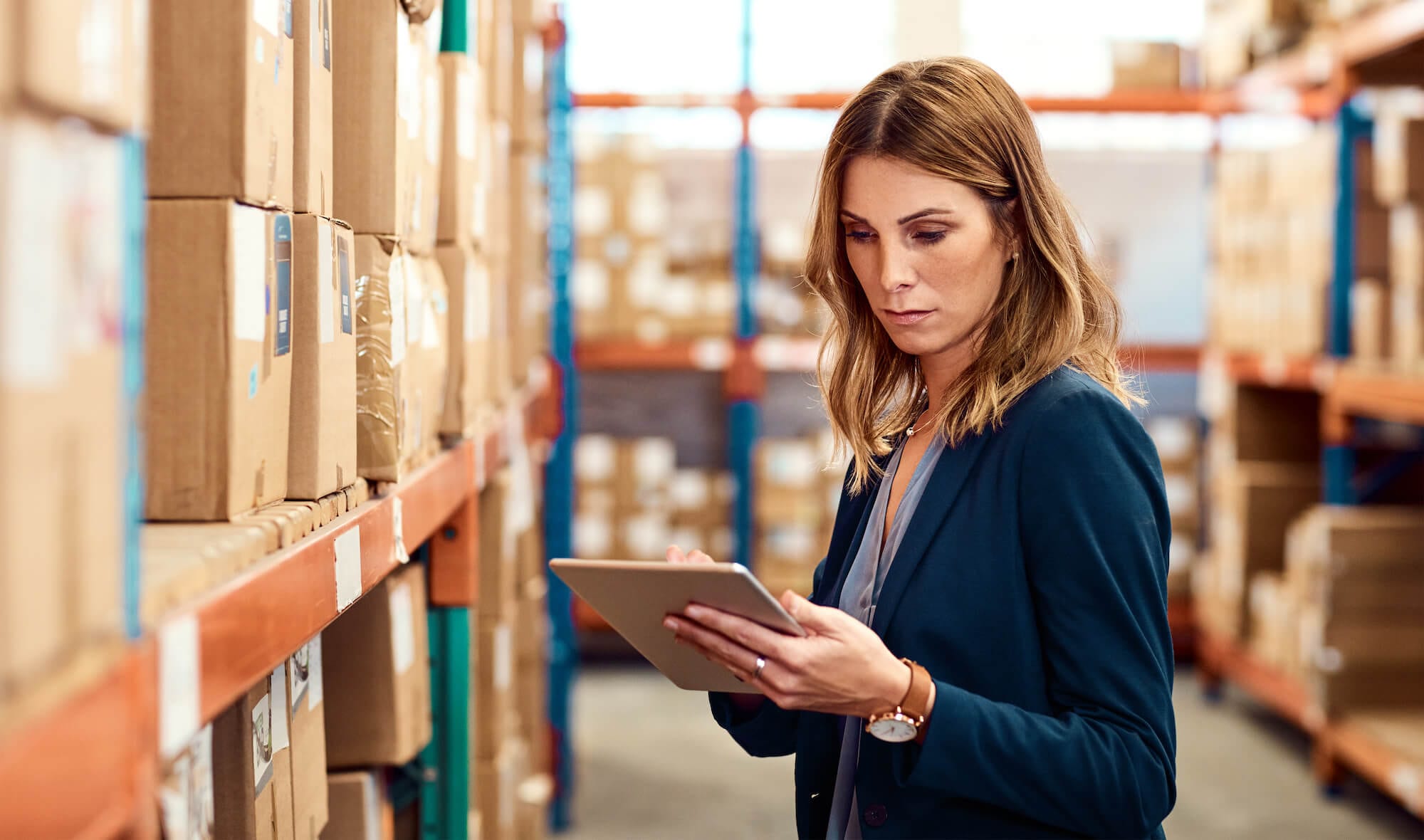 GET MONTHLY UPDATES DELIVERED TO YOUR INBOX.
Never miss an update from the SPS blog! Receive retail and supply chain news, valuable resources, expert tips and more.