How EDI service providers help unlock success
Like many technologies, EDI services are not one-size-fits-all solutions. In fact, the best EDI services can be customized to your business needs.
In this article, we will cover:
What is an EDI service provider?
An EDI service is an outsourced third party that syncs with tens, hundreds or even thousands of other company's business processes and rules on your behalf.
On the surface, EDI solutions sound alike, but in reality, there are vast differences between providers. Cloud EDI solutions generally fall into two categories: managed services and full service.
A managed EDI service is a cloud­based solution in which the provider is in charge of developing and maintaining the core technology. While the customer's internal staff is in charge of the day-­to-­day customization, optimization, and maintenance of the technology.
In contrast, a full­ service solution is a cloud­-based scalability solution and associated staff resources in charge of customizing, optimizing and operating the technology. In this model, the provider carries out a complete business function on behalf of the customer.
Benefits of EDI services
There are several benefits when it comes to implementing an EDI service provider into your business. Here are the four major benefits that will help with the success of your business.
Improves communication within your supply chain: EDI improves order accuracy which in turn allows for a better connection between your partners providing accurate information. EDI enhances interaction within a supply chain by automating processes and fostering better collaboration between trading partners.
Increases efficiency: Integrating EDI into your business processes will improve the speed and efficiency of operations by eliminating manual data entry. This will reduce accidental errors which will accelerate the exchange of information. This will reduce accidental errors which will accelerate the exchange of information and will lead to a faster decision-making process and order fulfillment.
Scalability: As your business starts to grow and interact with a larger number of trading partners, EDI will easily adjust to accommodate the increased volume of transactions. This will ensure that your communication process remains efficient and runs smoothly even as your supply chain expands.
Reduces costs: While there is an upfront investment in setting up EDI systems, the long-term benefits for your business heavily outweigh the costs. Integrating EDI enhances visibility into business operations while aiding the reduction of inventory levels and overall cost.
Questions for evaluating EDI service providers
When designing and configuring your EDI solution, it's important to understand how much of the work your team is responsible for and what your provider will deal with on your behalf. Here are some questions to ask your provider:
Who researches my trading partner (retail, grocer, distributor, 3PL) requirements for connectivity, fulfillment models and distinct specifications?
Who designs the EDI solution based on my requirements?
Who develops the project plan for rolling out my EDI solution?
Who handles implementing my EDI solution? What does your team do and what is SPS responsible for?
Who manages issues or risks that may come up during the implementation process?
The industry's most trusted EDI solution
SPS Commerce is the industry's leading EDI service provider. SPS was the first to develop cloud-based EDI and has been helping companies grow since 2001. We have the most widely used EDI solutions as well as the most dedicated team to help with your success. We actively innovate our products to meet growing supply chain changes.
We pride ourselves on understanding supply chain complexity and are dedicated to building solutions that solve real problems. 115,000 companies and growing have picked SPS as their EDI service provider. Our full-service approach takes away EDI management tasks and gives time back to your team.
To get more insights on selecting the right EDI service provider for your company, as well as a complete list of questions to ask, download our white paper: Evaluating Your EDI Options: Seven Building Blocks of Full­ Service EDI.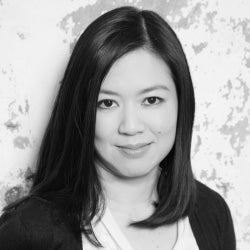 Latest posts by Angela Hariohoedojo
(see all)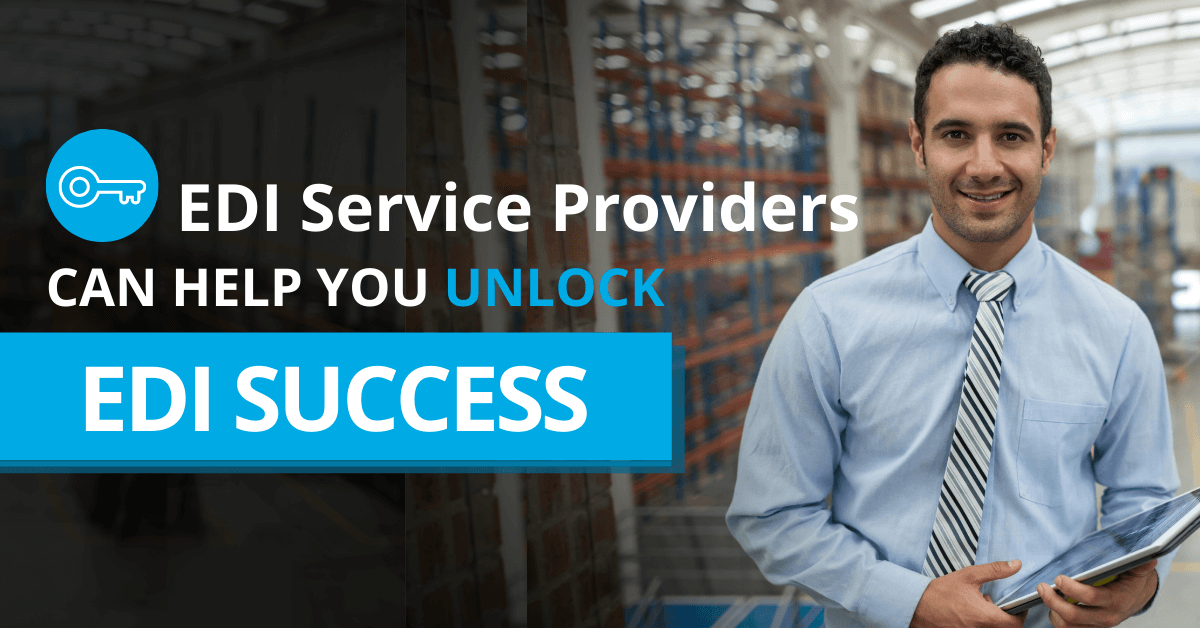 GET MONTHLY UPDATES DELIVERED TO YOUR INBOX.
Never miss an update from the SPS blog! Receive retail and supply chain news, valuable resources, expert tips and more.