How EDI Service Providers Help Unlock EDI Success
Like many technologies, EDI services are not one-size-fits-all solutions. EDI services need to be implemented in a unique manner for different businesses. 
Full-service EDI providers are staffed by experts in multiple disciplines who work behind the scenes to make your EDI deployment a success. 
To get more insights on selecting the right EDI service provider for your company, as well as a complete list of questions to ask, download our white paper: Evaluating Your EDI Options: Seven Building Blocks of Full-Service EDI.
Questions to ask your provider about your EDI service implementation
When it comes to designing and configuring your EDI service, it's important to understand how much of the work your team is responsible for and what your provider will handle on your behalf. Here are some questions to ask your provider:
Who researches my trading partner (retail, grocer, distributor, 3PL) requirements for connectivity, fulfillment models and other specifications?

Who designs the EDI solution based on my requirements?

Who develops the project plan for rolling out my EDI service?

Who handles implementing my EDI service? What does your team do and what is my team responsible for?

Who manages issues or risks that may come up during the implementation process?
The industry's most trusted EDI service
Don't just take our word for it. SPS Commerce is the industry's most trusted EDI service. Many customers choose SPS so they can spend more time on growing their business and less time on time-consuming EDI tasks. 
According to Anni Stroud, operations manager at Caprice,"Our orders arrive electronically on Monday evening. On Tuesday morning when we arrive at work, the orders are already in our ERP and ready to process. No manual entry is needed. By the afternoon our warehouse is picking the orders and readying shipments. Without EDI integration from SPS, entering these orders would take weeks to do. It simply couldn't be done without automation." 
There are a lot of EDI companies out there. Learn how to distinguish between EDI service providers in our free white paper: Evaluating Your EDI Options: 7 Building Blocks of Full-Service EDI.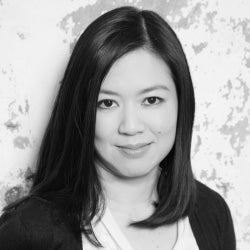 Latest posts by Angela Hariohoedojo
(see all)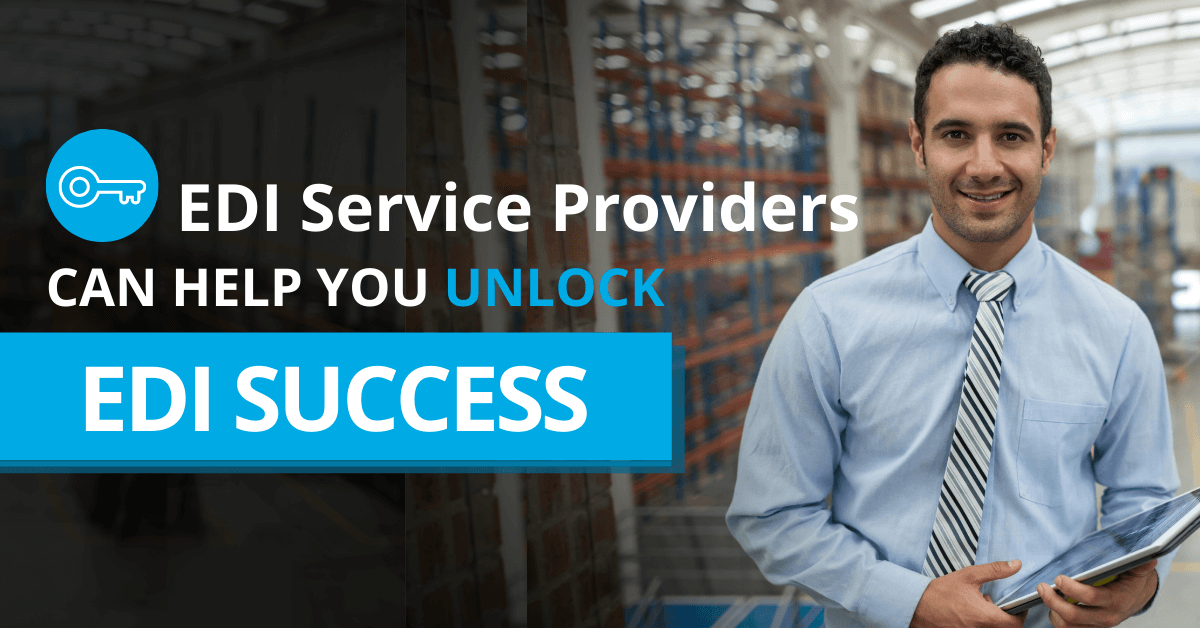 GET WEEKLY UPDATES DELIVERED TO YOUR INBOX.
Never miss an update from the SPS blog! Receive retail and supply chain news, valuable resources, expert tips and more.