Four Strategies for Meeting Amazon's New Seller Fulfilled Prime Requirements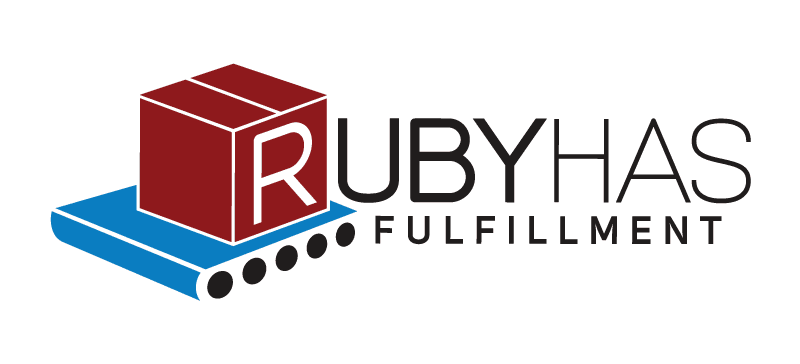 About Guest Author Ruby Has
Ruby Has Fulfillment is one of the fastest growing ecommerce fulfillment and logistics providers for direct-to-consumer brands and retailers. With a strategically located international footprint of distribution centers in the U.S. and Canada, Ruby Has is in hyper-growth stage, ranked by Crain's Fast 50 since 2018 and Inc. 5000 for six consecutive years. It leads the 3PL industry with cutting-edge technology, seamless integration, and an uncompromising commitment to quality, empowering ecommerce brands to scale with efficiency and speed. For more information visit RubyHas.com.
---
Are you a supplier working with Amazon? You may know that Amazon recently released updated requirements for their Seller Fulfilled Prime program. The Seller Fulfilled Prime program allows suppliers to fulfill Prime products from their own warehouses or through a third-party logistics provider (3PL).
What's new with Seller Fulfilled Prime requirements?
As of February 1, 2021, the program requires suppliers to:
Offer nationwide delivery coverage for all standard-size products

Use shipping methods that support weekend delivery and pick-ups

Meet delivery targets for one-day and two-day delivery

Achieve performance metrics for on-time shipping, on-time delivery, cancellations and more
Need help complying with Amazon's order fulfillment requirements? Contact our specialists to ensure you meet Amazon's requirements today and in the future.
Here are four strategies to help you stay on top of Amazon's requirements and address other retailers' fulfillment needs.
Automate your order fulfillment workflow
If you're still processing orders manually through email, spreadsheets or other methods, it's time to automate. Manual steps can slow you down, cause errors and increase costs, especially when shipping windows are so tight.

A full-service EDI provider, such as SPS Commerce, will help you optimize your use of EDI to streamline the order cycle. Plus, you can automate communication with your warehouse and logistics partners. For additional efficiency, consider EDI integration with your eCommerce or shipping system.
Streamline your order processing
You may receive wholesale, eCommerce and marketplace orders using different systems and processes. Continually checking and managing these different systems can cause fulfillment delays.
With SPS Fulfillment, you can fulfill orders faster by consolidating all of your orders, inventory information and shipment details in one place.  
Work with trusted shipping partners
With the new Seller Fulfilled Prime requirements, it's important to make sure your 3PL partners have several locations and can ship nationwide in order to meet the new weekend fulfillment metrics. If you're looking to expand your 3PL network, learn more about 3PL fulfillment solutions here.
Choose a different Amazon fulfillment model
If you do not want to take on the added fulfillment requirements of the Seller Fulfilled Prime requirements or if you're still on the waiting list, you can always choose another Amazon fulfillment model. This can potentially result in higher fees and less inventory visibility than you would have fulfilling on your own, but it may make sense for your business.
Need help meeting Amazon's Seller Fulfilled Prime requirements? Speak to a specialist about how SPS Fulfillment and our trusted network of 3PLs can help you meet the requirements of all of your retail customers with ease.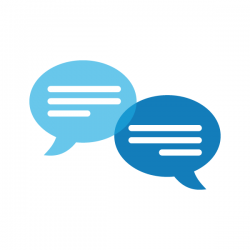 Latest posts by Guest Blogger
(see all)
GET MONTHLY UPDATES DELIVERED TO YOUR INBOX.
Never miss an update from the SPS blog! Receive retail and supply chain news, valuable resources, expert tips and more.