Four Factors to Consider before Implementing an EDI Solution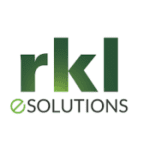 About Guest Author RKL eSolutions
RKL eSolutions is a leading provider for Sage software solutions from coast-to-coast in North America. With over 21 years of experience, they combine technology expertise with accounting skills and systems experience, tailoring their services and solutions to satisfy client technology needs. Simply put, the RKL team goes beyond implementing a solution by creating consistent connections with familiar faces to support critical needs while forging relationships that are more than just business. RKL is annually recognized among its peers with prestigious Sage Partner Awards, Bob Scott's VAR 100, and Accounting Today.
---
Inventory Inquiries, Purchase Orders, Purchase Order Acknowledgement, and Advanced Ship Notices are just a few of the dozens of transactions available to a business considering an EDI solution. Each transaction has its own protocol, which is a shared standard among all businesses. That said, core EDI protocols haven't changed much over the years. However, ERP systems that use EDI have moved to the cloud, which makes it even more important to choose an EDI Provider that supports cloud-based EDI-solutions with more cost-effective options and features available for your business.
Here are four factors we advise clients to consider before implementing an EDI solution.
What are the benefits?
The first discussion in the EDI debate is how exactly an EDI integration can improve your business. We've identified several benefits like
Reduced Data Entry Errors
Faster Access to Information
Reduced Costs
Better transaction security
Less paperwork
And many more, but it all comes down to your specific business needs. Be sure to research what products are out there that can maximize productivity and reap all of the benefits EDI has to offer.
Choose the Right Standard
Many businesses, especially smaller ones, work with much larger trading partners that have different EDI solutions expectations that could expand and evolve over time.  It's important to choose an EDI Provider that supports a variety of standards and can keep up with any future changes to EDI protocols.
Not Just a Data Format
EDI is not just a set of data standards, it's a new way of doing business. EDI will foster change in your organization, so it's important that all appropriate stakeholders in your organization are involved in the process of moving to EDI.
Investment in Startup Costs
There is an initial cost in purchasing and deploying an EDI solution, as well as periodical small ongoing transactions costs. However, most businesses that implement EDI realize a very quick return on their investment.
Still not sure? Chat with a technology partner or advisor for more information about an investment in an EDI solution.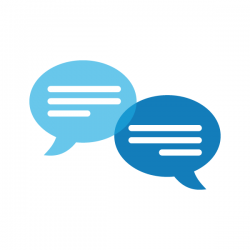 Latest posts by Guest Blogger
(see all)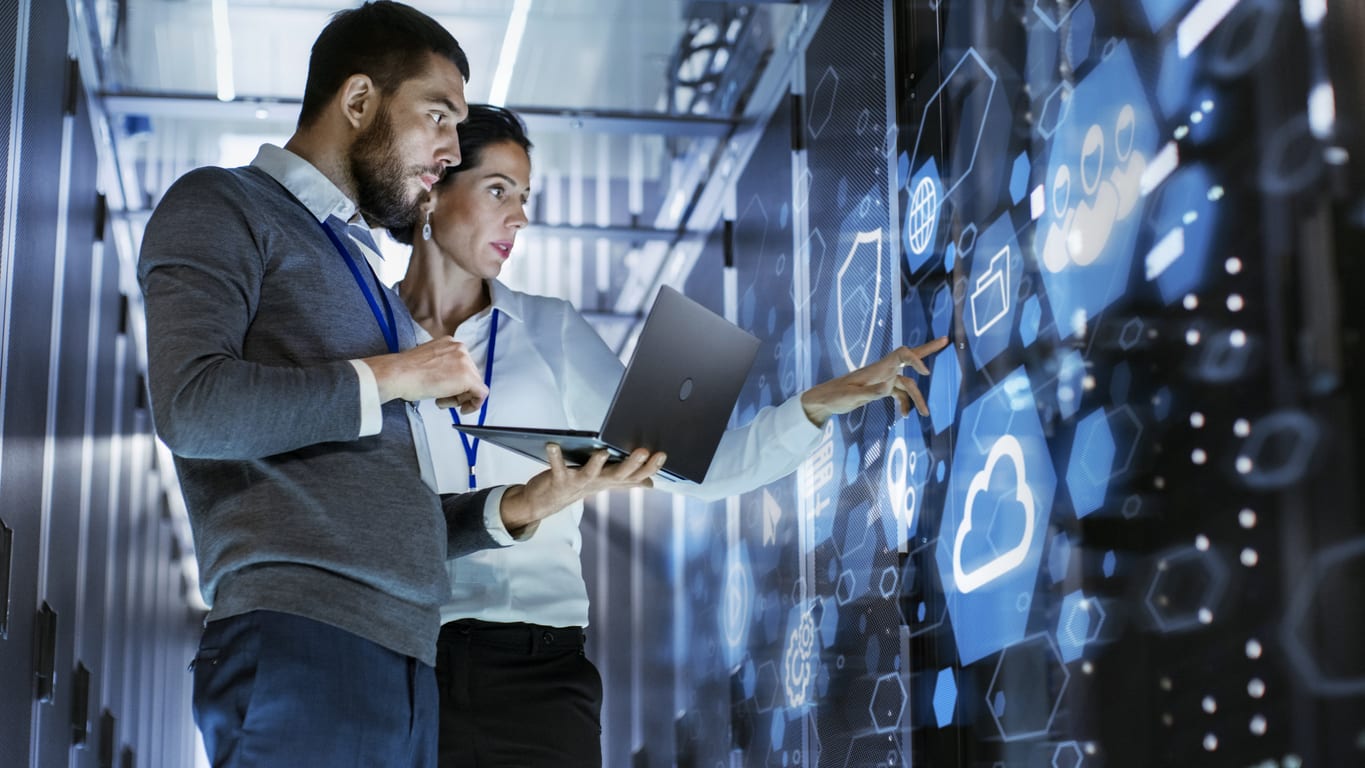 GET MONTHLY UPDATES DELIVERED TO YOUR INBOX.
Never miss an update from the SPS blog! Receive retail and supply chain news, valuable resources, expert tips and more.