How to Create a Positive Customer Experience with Automation
Modern retail customers have high expectations when purchasing a product from a business. Customers expect to have customer experiences that meet or exceed their expectations, expecting on-time delivery, flexible payment options and the ability to purchase products from different shopping platforms, just to name a few.
According to research from Linnworks about the effortless economy:
61% of customers want to purchase from businesses that offer next day delivery
82% of customers would be loyal to a brand that has a seamless browsing and purchasing experience, and flexible payment options
95% of customers expect delivery options to work around their schedule
89% of customers want returns not to be automated and not involve Customer Services
80% of customers expected to be able to purchase a brands product from a range of online sales channels—not just a retailer's website
For ecommerce businesses looking to scale, there are a lot of considerations to be taken into account, including:
How to go omnichannel and reach customers on the platforms where they're most comfortable, engaged, and active?
If customers expect to purchase across different marketplaces and social channels, how can your inventory be managed without over-selling?
What is the most efficient process for uploading product listings to multiple platforms with different requirements?
What's the best process for ensuring customers have a smooth fulfillment experience, no matter which channel they purchase through?
If retailers get these things right, it leads to satisfied customers, employee engagement, and ultimately, a positive reputation of your business.
The good news is that with the right customer experience automation tools in place, retailers can make sure they have the right product, in the right place, at the right time with ease—and exceed customer expectations.
How does automation improve the customer experience?
Customer experience automation tools can help businesses manage and streamline their ordering, inventory, warehousing and shipping processes.
Automation enables businesses to expand into other platforms and channels through multichannel integrations, providing a lot of valuable insight into performance across different sales channels.
But how does all this help exceed customer expectations?
Automated product listings reach your customers—wherever they are
Automation can help retailers quickly and easily list their products on platforms and marketplaces such as Amazon, eBay, Walmart, Target+ and a variety of other channels.
This makes it easy for customers to find, compare and purchase products on their choice of the marketplace or social platform.
Advanced features of customer experience automation tools allow retailers to tailor their product listings for each channel – using different headlines, product descriptions and even imagery to suit the audience of the unique sales channel. This is a win-win for both retailers and customers. By having tailored content for each platform, it can provide customers with an experience of the brand that suits their environment. The upside of this for retailers is that it is likely to improve conversion rates.
Automation ensures the order management process works efficiently
Modern retail customers also have an expectation that every step of their order and delivery process is transparent.
An automated order management system can help create a seamless customer fulfillment process—regardless of which online sales channel a customer places an order.
By connecting with sales channels, warehouses, carriers, and third-party logistics, an automated order management system can keep customers updated at every step of their order's journey. You might decide to include:
A thank-you email when purchased.
A confirmation email when products have left the warehouse.
Estimated delivery date from the relevant carrier and ability to reschedule.
The ability to track a product through the delivery process (dependent on carrier)
An email following a successful delivery, advising the steps to take if a customer wants to return a product.
By keeping buyers informed at every step of the order and fulfillment process and giving them the flexibility to rearrange and reschedule—automation is an essential tool for retailers to meet customer expectations.
An automated order management system helps with returns, which is important given that 89% of shoppers don't want to involve Customer Services during the returns process, according to Linnworks research. Automation provides return labels for customers should they need them and even real-time tracking of a return for customer peace of mind.
If a retailer chooses an automation solution with advanced analytics, it identifies any inefficient areas or problems in the order fulfillment process that might need to be addressed. By working on any areas of inefficiency, retailers improve their promised delivery times to customers even further.
Automation helps maintain smooth back-end workflows
When a retailer operates on only one channel, it can be relatively straightforward to manage inventory and make sure customers do not order products out of stock.
Inventory management becomes more complicated when operating across multiple sales channels. Without an inventory and order management system that allows for real-time synchronization of inventory levels across the different channels, retailers open themselves up to the prospect of products being 'oversold' – customers buying a product on one channel that cannot be fulfilled because it's been sold somewhere else.
Choosing an automation solution that is capable of real-time sync across all online selling channels is important. You prevent stock outs and overselling when an automated system is in place.
The analytics capabilities of advanced automation solutions can also help you predict supply and demand and understand when you need to re-order stock. Triggers can even be set up to automatically order stock when inventory gets to a certain level.
Automation helps you manage your inventory levels to improve the customer experience
As your business is in high-growth mode, trying to manage inventory levels manually across many sales channels quickly becomes overwhelming.
Not easily knowing where your stock is or what needs to be reordered impacts your ability to deliver a frictionless customer experience.
Using an automated inventory management system gives you the advantage of a wide range of benefits to improve customer experience. Those benefits include:
Forecasting demand for peak seasons
Preventing overselling and stock-outs
Decreasing running costs
Efficient inventory planning
Improved supply chain operations
Using best practices, including First In First Out (FIFO)
Gym+Coffee: Using automation to exceed customer expectations
Gym+Coffee is one of Ireland's largest and fastest-growing active and athleisure brands.
After three years of seeing success both online and in physical stores in Ireland, the brand decided to expand internationally in 2020. Gym+Coffee now operates in the UK, Europe, North America, Australia, and New Zealand.
The international expansion was a huge success. But as order volumes increased across the different international locations, Gym+Coffee needed to find a more efficient and streamlined way of routing their international orders, which didn't cause delays for customers and didn't involve ring fencing stock for each territory for their individual Shopify stores.
Their solution was to find a partner who could synchronize inventory across all sales channels and prioritize order fulfillment based on warehouse locations.
Wesley Scourfield, Finance Operations Manager at Gym+Coffee explains:
"We set up a multi-warehouse system to select available stock from the best warehouse location based on predefined criteria, such as location. By working with our Customer Success Manager and the Linnworks customization team, we have designed our order management workflow around our requirements to streamline our pick, pack and dispatch process."
By implementing automation, Gym+Coffee are able to offer fast, efficient delivery for their customers across the globe and are in a great position to scale the business further.
Is your business meeting customer expectations?
As we've discovered, customers expect:
Fast delivery
Flexible delivery options to suit their schedules
The ability to buy a retailer's product from a variety of different channels
Transparency on order progress
Easy returns that don't involve customer service
It's a tough ask for any business, especially when it is trying to scale.
But with the right automation tools, retailers can make sure they have the right product, in the right place, at the right time. At the same time, you can have an order management process that enables speedy delivery and keeps customers updated at every step of the process.
Linnworks puts inventory and order management at the center of your operations by helping you manage multichannel inventory and optimize the order fulfillment processes while gaining powerful insights into your sales and operations at the same time. The heart of any business is its customers — keep customers coming back with automation.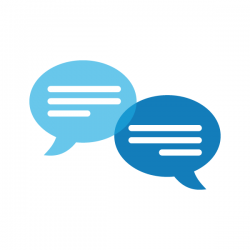 Latest posts by Guest Blogger
(see all)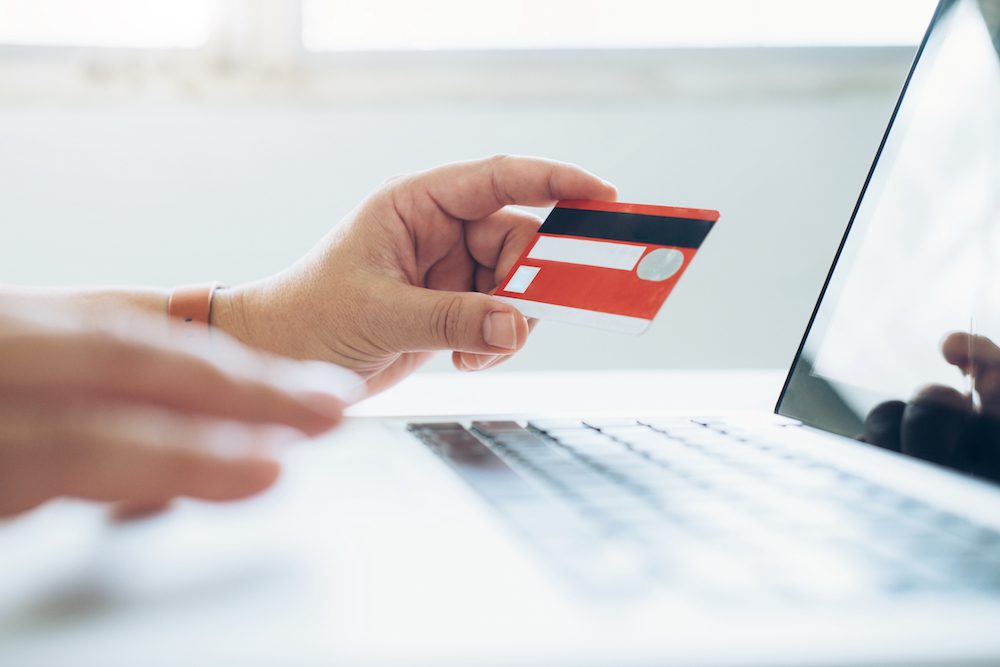 GET MONTHLY UPDATES DELIVERED TO YOUR INBOX.
Never miss an update from the SPS blog! Receive retail and supply chain news, valuable resources, expert tips and more.