All-in-One: Wholesale, Marketplace, and E-Commerce Order Fulfillment
Orders come into a supplier's business through many wholesale and direct-to-consumer sales channels, including:
Wholesale retailers like Target through EDI
E-commerce platforms such as BigCommerce, WooCommerce and Shopify
Marketplaces like Amazon Marketplace
They don't want to miss a single order, but it takes time to continually check all of these sources every day. And we all know that suppliers don't have extra time these days!
At SPS, we spend a lot of time listening to the suppliers who use the SPS Commerce Fulfillment solution. What do they need? At the top of their list is easier e-commerce order fulfillment. Suppliers need to process e-commerce and marketplace orders as easily as EDI orders. If this sounds like you, read on for some exciting news.
One Place for ALL Orders
Suppliers need a single system to manage all of their orders from all of their sales channels. For many, their workdays are filled with managing one system and process for wholesale replenishment orders (usually sent via EDI). Then, they switch over to another process to access and fulfill online orders from their e-commerce platform. Finally, they perform yet another routine for marketplace or website orders. And let's not forget about the phone or email orders that need to be manually processed too. By the end, the day is nearly done, and their warehouse teams are frantically working to meet short delivery windows.
And it all starts again tomorrow.
There has to be a better way. Having different systems and processes for different orders is simply too time-consuming. Luckily, all orders can now be managed with Fulfillment and its wholesale, marketplace and e-commerce order fulfillment. You heard right. Fulfillment is the single solution that can manage any type of order from any sales channel including:
Wholesale/Retail (EDI)
E-commerce/Website (Shopify, BigCommerce, WooCommerce, etc.)
Marketplace (Amazon)

Ditch the Spreadsheet for Wholesale and E-Commerce Order Fulfillment
If your company's single source of orders is a spreadsheet, you aren't alone. Most suppliers use a spreadsheet system to collect, track and reference all orders. This document must be manually updated with data from all sales channels and is, in a single word, cumbersome.
The fact is, no one likes spreadsheets, except for the rare accountant. They make most of us groan. But the simple fact is that many suppliers had no other choice but to rely on them to combine their orders from various channels into a single document. Until now.
When Fulfillment becomes your wholesale, marketplace and e-commerce order fulfillment solution, you can (finally!) toss the spreadsheet. We manage EDI orders, but also direct-to-consumer orders where the supplier operates as the retailer. Everything is in one place and automatically updated with new orders, inventory counts and shipment details. One system, no duplicate entries, and so easy to manage. No other solution is like it.
Shop, Book & Label Shipments
Suppliers with multiple sales channels are challenged to ship quickly, cheaply and in compliance with retailer, carrier or customer requirements. It's not enough to see all orders in one place, they need to complete every step in the order-to-cash cycle from that solution.
Suppliers can shop prices, book a shipment and produce shipping labels without leaving Fulfillment. Everything they need is there. No other portals or data entry is needed. Errors are eliminated and products get to where they need to go, without delay.
Fulfillment Carrier Service walks users through the simple process, putting them in control of shipping costs for all orders and keeping pace with narrow fulfillment windows. And, they can do it all within Fulfillment, and see which orders are shipping on-time and which ones need attention.
Accurate Inventory Counts
Fulfillment can be integrated with an inventory management system. If this system automation is in place, order and inventory data can be shared for these new sales channels to keep it up to date. We can also enable the sharing of inventory level information with these systems and marketplaces when needed.
Speaking of 3PLs, did you know that Fulfillment can forward any order to your logistics partner? No delays, no duplicate data entry, no phone calls. It's automatic with the SPS Third Party Warehouse Service. They receive the order almost as soon as the supplier does, and the 3PL's shipping documents automatically appear in Fulfillment to keep your inventories and order statuses accurate.
Ready for one, streamlined process for wholesale and direct-to-consumer orders?
For suppliers wanting a single wholesale, marketplace and e-commerce order fulfillment solution, Fulfillment is all you'll need. Contact SPS today for a live demo.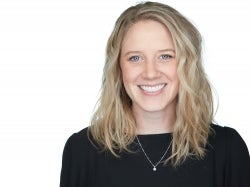 Latest posts by Emily Curran
(see all)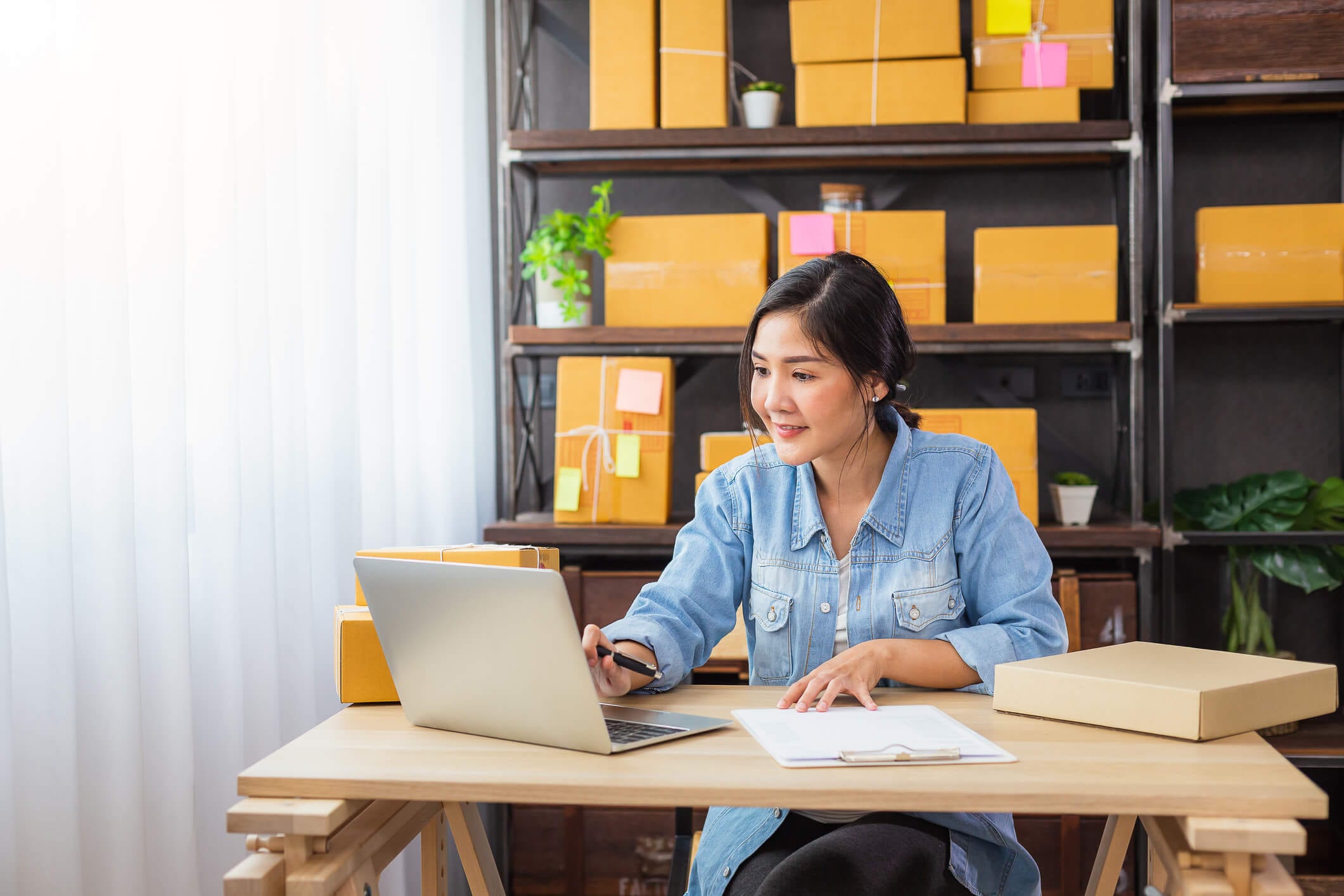 GET MONTHLY UPDATES DELIVERED TO YOUR INBOX.
Never miss an update from the SPS blog! Receive retail and supply chain news, valuable resources, expert tips and more.