5 Secrets to a Successful ERP Implementation
This time of year, businesses often consider deploying new systems — including enterprise resource planning (ERP) systems.
Considering a new ERP implementation? These 5 strategies will help everything run smoothly within your company and with your customers:
Plan for change

Manage people, not just technology
Think beyond your four walls
Consider timing
Define "done"
Here are 5 tips to ensure a successful ERP implementation.
1. Plan for change
A new ERP implementation is one of the few opportunities a business gets to rebuild longstanding business processes to align with future business requirements. Change management is the most difficult aspect of implementing new ERP systems. Make sure you've taken inventory of all of your current processes and integrations across the business. Take note of how new processes will be created when plugging in a new ERP. The last thing you want is for a process to be unexpectedly broken because it wasn't accounted for in the ERP implementation process.
Appoint a leader to oversee the change process. They'll set milestones along the way, convert the old processes and documents (order management process, item masters, document standardization, and so on), and take the time to handle everything carefully.
2. Manage people, not just technology
In many cases, upgrading your technology is relatively easy compared to managing the people who will be interacting with the new system. Your employees are used to working with the old system and are set into their routines with the existing processes. They may have even become accustomed to the time-consuming workarounds required to bypass system limitations. 
Despite the pain points motivating the system upgrade, humans are generally resistant to change. Some people might be intimidated by the unfamiliarity or complain that they miss aspects of the old system. It's to be expected. But with executive sponsorship, the right action plan, training, clearly communicated rollout expectations, and clearly defined benefits, your team will quickly embrace the system and process changes.
3. Think beyond your four walls
How will your ERP system connect with your supply chain processes? If the ERP is the heart of your company's internal systems and processes, EDI provides the oxygen, handling the exchange of important data such as invoices, purchase orders and ship notices into your company and out to your trading partners. EDI not only provides access to communicate with your customers, but it's also your access route to revenue. If you can't properly exchange your trading data, you risk lost sales, non-compliance fees, incorrect shipments, missed payments and damaged relationships.
Your EDI solution will need to be configured to accommodate your new ERP and whatever new processes result. If you have in-house or managed service EDI, your team will have to make all of the necessary changes to your EDI system. With a full-service EDI offering like Fulfillment from SPS Commerce, the EDI provider will help align your EDI processes with your new system, make changes on your behalf and ensure you don't miss any steps. 
For most businesses, it's best to connect your ERP to your EDI system before you begin your  ERP rollout. That way you can test the data flow between systems before you go live. Plus, you can approach your ERP implementation as one project rather than a series of many projects, allowing for less change management and increased adoption.
4. Consider timing
When you choose a new ERP system, you'll want to implement it with plenty of time to get everyone adjusted and fluent in the new systems and processes. 
The best time to roll out a new ERP system is during the low season when there are the fewest chances for disruption. For many companies in the retail industry, that low period is after "return season" has finished up by mid to late January. 
Late Q2 and early Q3 are also good times to roll out, depending on your products. Additionally, the back-to-school shopping season in late July to early September is a great opportunity for testing how the new system is working. If you haven't rolled out your new ERP by the first of August, you're taking a big risk that your system won't be ready for the holiday shopping season.
Surprisingly, many companies roll out new ERPs in the fourth quarter, smack dab in the middle of the holiday shopping season. This may be the worst time possible. Not only is there an influx of orders, but the deliveries are extremely time-sensitive – if the package isn't delivered on time, you risk angry customers and returned products. 
5. Define "done"
Finally, define what "done" means for your ERP implementation. Are you OK with rolling out the new system before every process has been implemented? Or do you want to have absolutely everything in place before the rollout? This should be decided as part of the change management plan.

Depending on your business, which path you choose here can have an impact. Is your ERP changed over and mostly in sync with your EDI system? Are you shipping products in bulk to distribution centers? If so, you might be able to roll out the ERP before you're actually "done." That way, you can do live testing and just work through any bugs as they arise. 
Do you ship single units of product to retail stores for customer pickup? Or drop ship directly to customers? If so, your ERP system really needs to be 100 percent ready before you roll it out. Otherwise, you risk making customers very unhappy and driving them away from your business.
Need help with your ERP implementation?
SPS Commerce has helped thousands of customers find technology partners to implement a new ERP solution, connect ERPs to our EDI system, as well as navigate the treacherous waters of an ERP changeover. For additional information speak with an SPS representative.

Latest posts by Richard Schultz
(see all)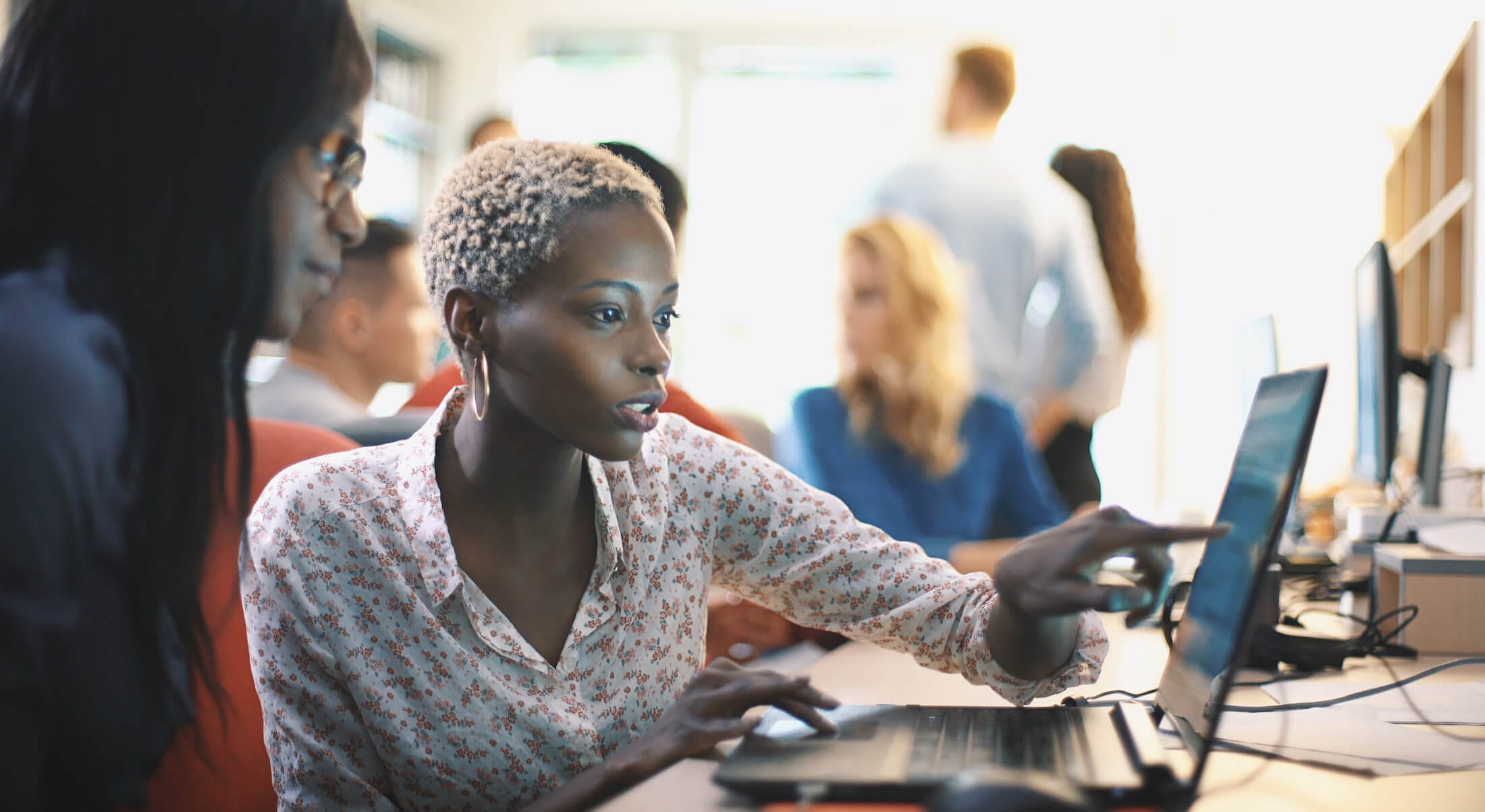 GET MONTHLY UPDATES DELIVERED TO YOUR INBOX.
Never miss an update from the SPS blog! Receive retail and supply chain news, valuable resources, expert tips and more.