Four Painful SAP EDI Problems You Can Overcome with Full-Service EDI
Far too many SAP EDI solutions fall short, leading to wasted resources and lost opportunities. But with the right SAP EDI solution, you can avoid these problems altogether.
Osborn, LLC is a leading supplier of industrial brushes. The company faced several challenges in its EDI configuration in SAP with its previous SAP EDI system. But after deploying SPS Commerce Fulfillment (EDI) for SAP, Osborn has overcome these painful issues.
Read on to find out more about the company's SAP EDI challenges and what they learned along the way.
Managing EDI configuration in SAP takes time away from strategic priorities
Many SAP EDI solutions require significant ongoing maintenance from IT teams. For example, you may need to change EDI configuration in SAP to meet a new EDI requirement or add a new trading partner.
In contrast, full-service EDI solutions like Fulfillment handle all EDI configuration in SAP on your behalf. Since using Fulfillment, Osborn hasn't needed to hire staff to support their EDI operations.
According to Josh Tobler, IT Director, "We don't have any internal EDI experts. With SPS, this isn't an issue. From adding new trading partners to troubleshooting any issues that arise, SPS has the experience to do it fast and without our direct involvement. Our partnership with SPS hasn't just saved us time. It has freed up our resources to go after other initiatives."
Inflexible SAP EDI creates an expensive IT burden
Making changes to your SAP system to meet your EDI needs can be difficult and costly, requiring significant resources from your IT team or external consultants. That's why flexibility is essential to your EDI configuration in SAP, especially when your business is growing. Ideally, your EDI solution should accommodate any changes you need without requiring changes to your SAP system.
Tobler commented about the difficulties of EDI before using SPS Commerce. He stated, "(Our previous) EDI wasn't working out well for our company. It was like pulling teeth to get anything done, and our previous provider was nickel and diming us on billing."
SPS Fulfillment EDI for SAP empowers business users to make updates, correct, add and resend EDI data—without support from an IT department or expensive changes to SAP. What's more, predictable pricing eliminates billing surprises that can disrupt your cash flow.
Poor scorecard performance leads to chargebacks
Retailers and distributors often scorecard their suppliers on order fulfillment performance. These scorecards include data about the accuracy and timeliness of advance ship notices (ASNs) and other supply chain documents.
Osborn partnered with SPS to help improve its scorecard performance and reduce chargebacks.
"Retailers, such as Amazon, charge us if we aren't aligning with their requirements. These fees quickly erode our margins. With SPS, we are seeing significant improvements to our scorecard and reducing chargebacks. This news has even reached the desk of our CEO, who complimented our teams on improving our scorecards," Tobler commented.
Unacceptable error rates damage buyer relationships
Bad data practices can result in inaccurate pricing, part numbers and descriptions. And sharing inaccurate data with trading partners leads to problems.
Before working with SPS, Osborn had to review and check orders manually to avoid errors. By using the SAP ECC integration in Fulfillment, Osborn can automatically create orders within SAP. Only orders flagged with errors or missing data need personal attention.
"Our error rates due to bad data were at 30 percent or more before SPS. Today they are under 10 percent and improving rapidly. SPS allows us to manage by exception. The SPS error rate is almost zero. Our goal is to match that with our internal systems," Tobler explained.
Ready to revamp your SAP EDI initiatives?
If you're tired of dealing with SAP EDI headaches like these, SPS Commerce can help. Our proven approach makes it easy to connect with trading partners and optimize transactions with your SAP system. Learn more about our SAP EDI integration, download the complete case study from Osborn, LLC or contact our team of experts.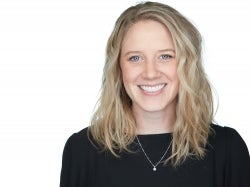 Latest posts by Emily Curran
(see all)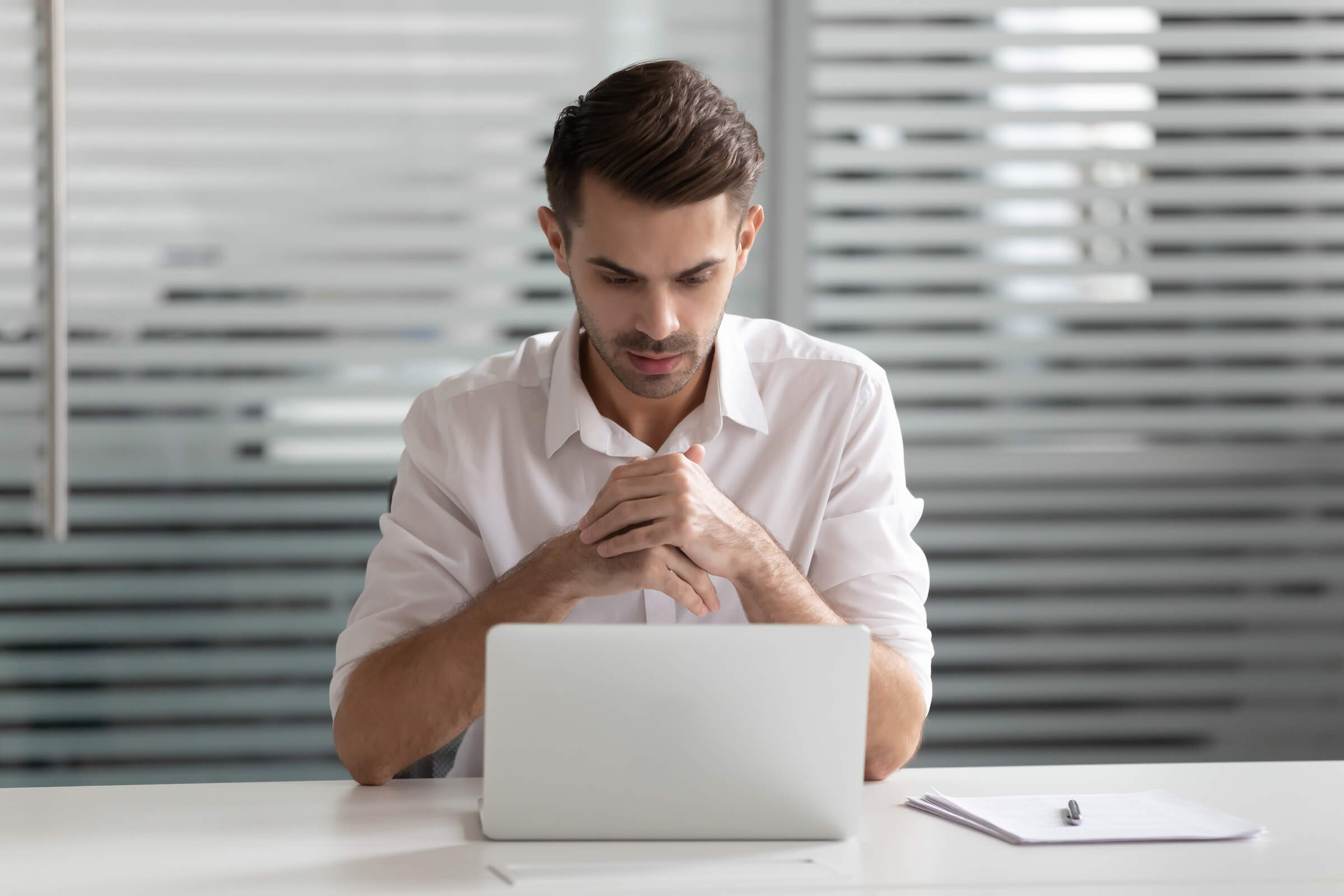 GET MONTHLY UPDATES DELIVERED TO YOUR INBOX.
Never miss an update from the SPS blog! Receive retail and supply chain news, valuable resources, expert tips and more.