SPS Commerce encourages Girl Scouts to "Think Like a Programmer"
It's no surprise that young girls often associate math and science with boys, as only 24% of women make up the STEM workforce. Events like "Think Like a Programmer" are helping to break down those barriers.
"Think Like a Programmer" is a full-day event for Girl Scouts ranging from grade K-3. This event provides young minds to take part in practical exercises to help them understand the fundamentals of programming, jumpstart their coding skills, and continue their dedication to STEM opportunities.
STEM stands for science, technology, engineering, and math. STEM begins during childhood education and stays dynamic throughout college and beyond. This curriculum focuses on converging math and science with hands-on experiences to apply "real world" knowledge in the classroom and prepare them for success in the future.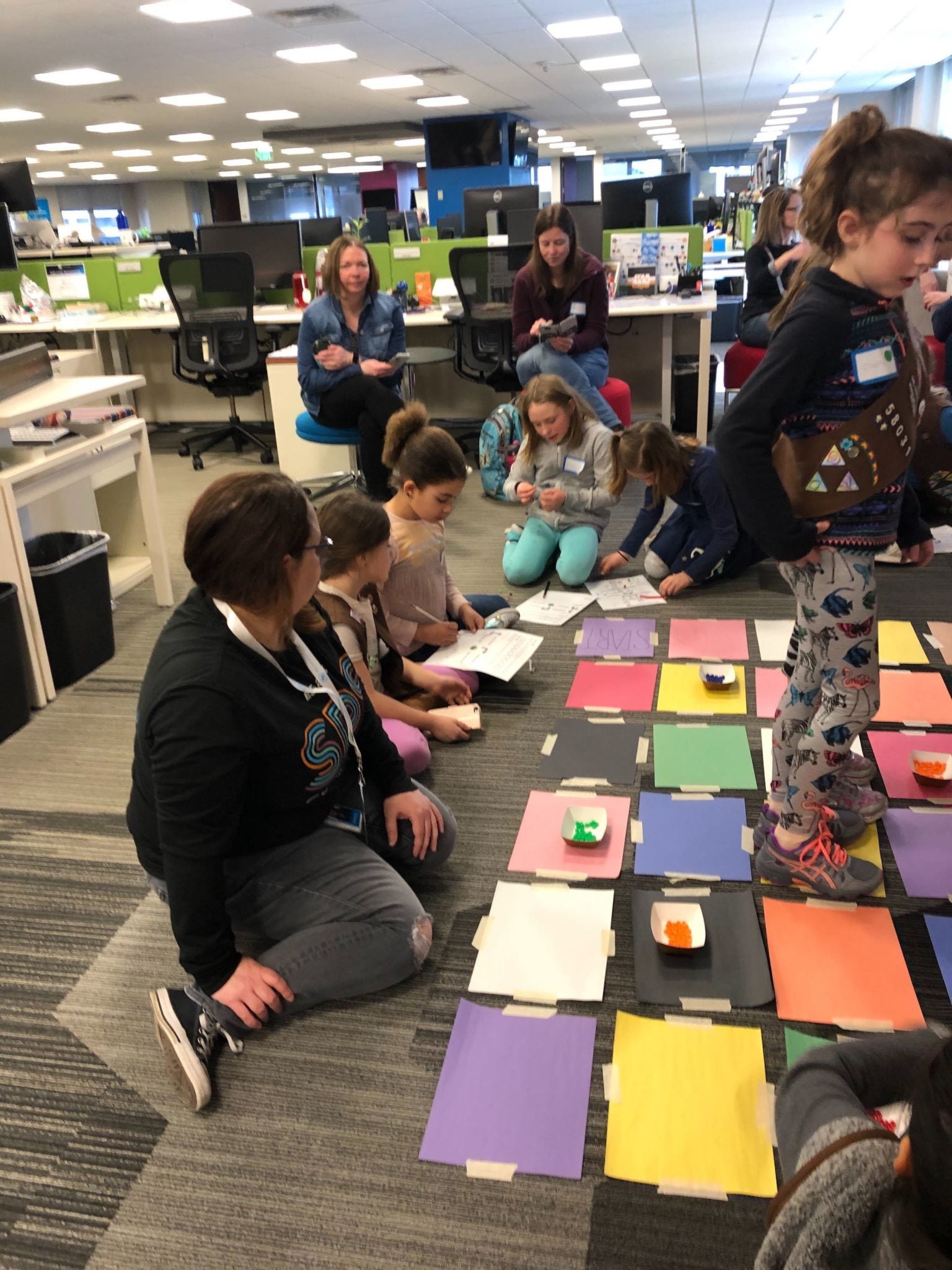 Since 2019, SPS Commerce has partnered with Girl Scouts River Valleys twice a year to bring this event to our local community. The girls will use their recently developed knowledge and skills from this event to earn their "Think Like a Programmer Award Badge."
"Events like this give young girls confidence in their abilities and an interest in technology, at a critical age of development. We can get these girls excited about programming early enough to make a difference as they get older and think about careers. If we want more women in computer science, we need to get them hooked when they are young. This event helps build the future we want to see," says Amy Patton, VP of Technology at SPS.
March 2020  Event
On Saturday, March 7, 2020, SPS hosted "Think Like a Programmer with SPS Commerce." More than 30 Girl Scouts, their troop leaders and, SPS employees came together at SPS headquarter, eager to learn how a programmer really does think.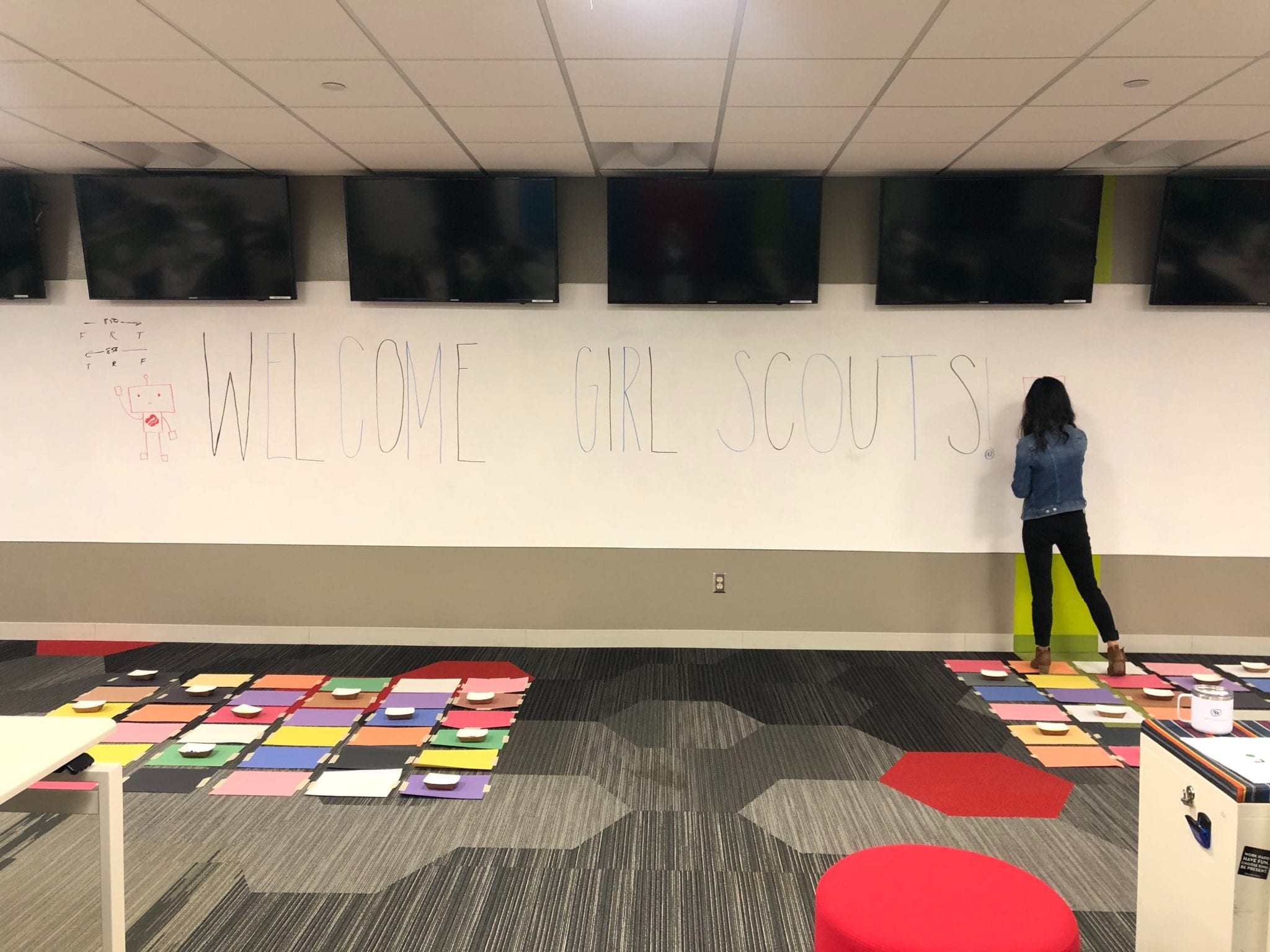 The Girl Scouts collaborated directly with the SPS Women in Tech team to witness first-hand how their learnings would help them develop the necessary skills for prospective future careers.
"As a girl, experiences like this led to my own future as a programmer; it was wonderful to be part of exposing that same possibility to so many more young women for the future of all women in technology," Charlotte Countryman, SPS Women in Tech member, reflects on her own path to becoming a programmer.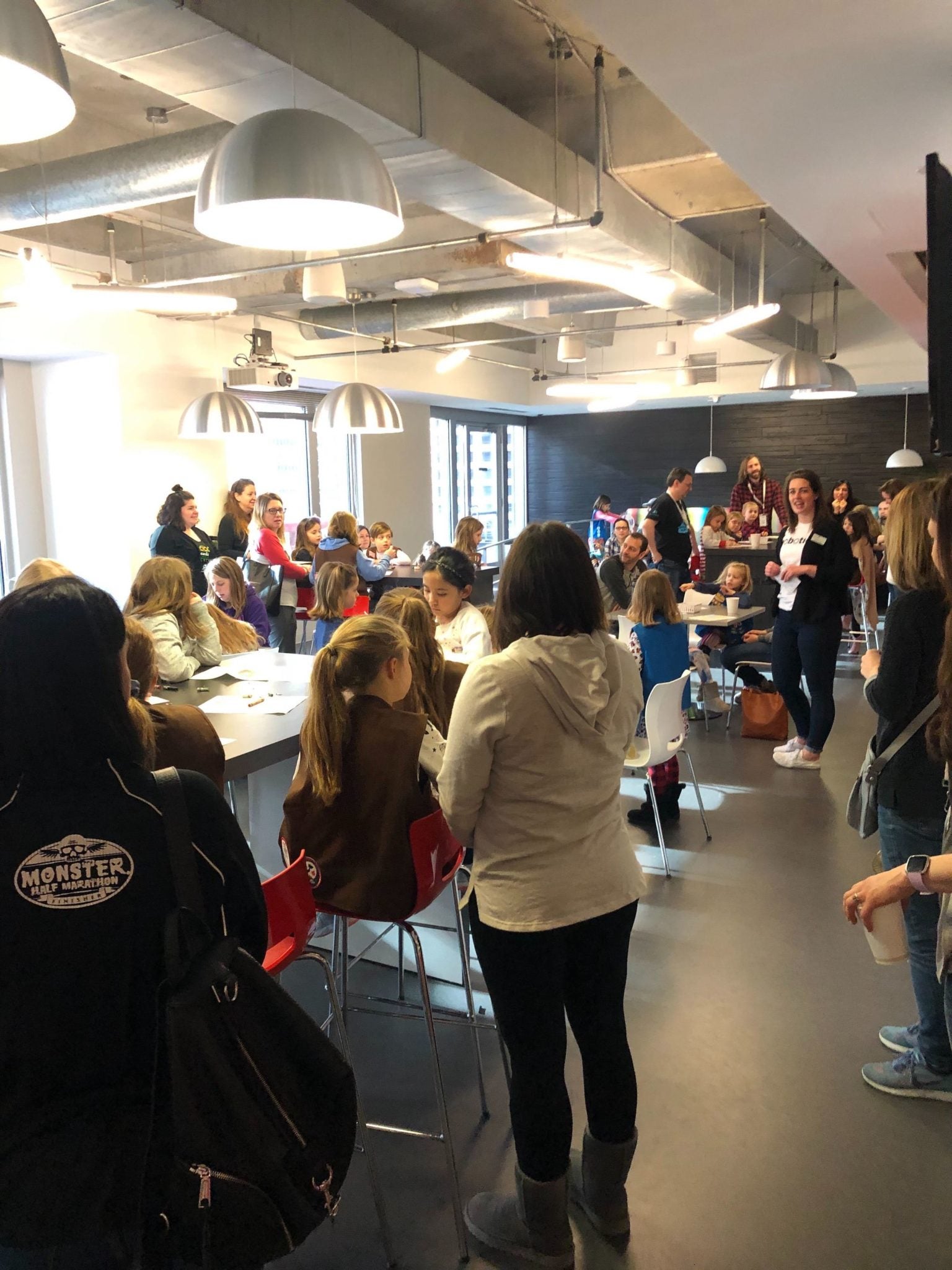 The Women in Tech group consists of more than 60 employees in the Minneapolis office that continuously live out the SPS company value "Give Back." Similar to their work with Girl Scouts River Valleys and other local organizations, the Women in Tech team is one of many groups at SPS that provide opportunities similar to "Think Like a Programmer with SPS Commerce" throughout the year.
Thank you to all those that made this event such a success!
As a company, SPS Commerce is dedicated to giving back to our local communities and encourage volunteerism and philanthropy among our employees. If you would like to learn more about what SPS Commerce does, visit this page.

Latest posts by SPS Commerce Blog Team
(see all)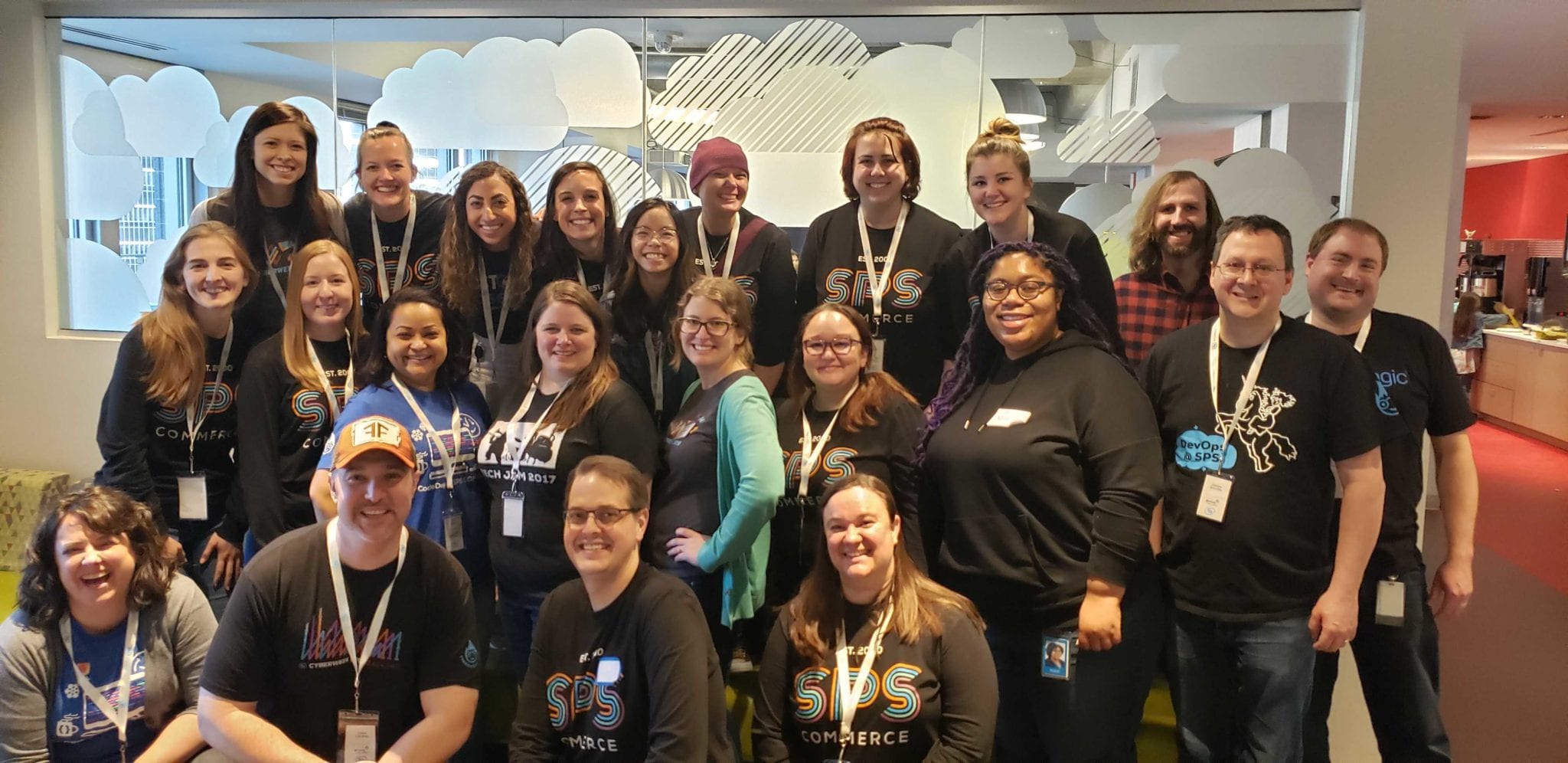 GET MONTHLY UPDATES DELIVERED TO YOUR INBOX.
Never miss an update from the SPS blog! Receive retail and supply chain news, valuable resources, expert tips and more.