Be Ready All Stages of Business Growth with EDI, Xero & SPS
The No Nasties Project was founded a little over two years ago. Today, the supplier has sold more than 30 million Sugar Free-zies stix across Australia. No Nasties evolved from a start-up in 2018 to a nationally recognized brand by 2020. Their staff know how the importance of solutions that scale to fit every stage of business growth. The company began doing EDI when they started selling through large retail customers, including Coles Supermarkets and Woolworths. Looking ahead, they expect more growth and extending their supply chain automation with EDI integration to their ERP, Xero.
Let's explore how one company used EDI to support its growth through the following phases:
Selling into national retailers with complex requirements
Discovering that free portals aren't as good as they seem
Expanding operations to support new customers without adding staff
Planning for future automation by making wise choices today
Stage One: EDI is a Retail Requirement
With the goal of bringing a healthy treat to mainstream retail, No Nasties has their sights set of national grocers. Today, consumers can find their products across Australia at Coles, Woolworths and independent retailers.
The No Nasties founders quickly uncovered that when doing business with national Australian retailers, including Coles, EDI is a requirement. The supplier evaluated several EDI offerings and selected SPS Fulfillment. "SPS was the right fit for our business. It is cloud-based, versatile, user-friendly and most of all is built to evolve with us," commented Matt Kowal, Chief Commercial Officer at The No Nasties Project.
Integrate EDI with Xero or any internal system with the help of the local experts at SPS.
Stage Two: Deciding Not to Use Free Retailer Portals
Many Australian retailers offer free portals to their vendors. As a retail industry veteran, Kowal knew that they weren't the right fit for No Nasties. "Portals may be free to use, but they are labor-intensive and clunky. In the end, it wouldn't help our company. They are tailored to the retailer's business, not ours, and wouldn't support our future plans of integrating EDI with our internal systems. We quickly discarded portals as an EDI option and never looked back," states Kowal.
Another reason portals weren't the right choice for No Nasties is that portals are designed primarily for ship-to-store orders. The majority of No Nasties shipments go to national and regional retailer distribution centers (DCs), not stores. Kowal shares, "Coles requires its vendors who ship to their DCs to do EDI. This confirmed our decision to look beyond portals."
Stage Three: Adding More Retailers
As the No Nasties icicles continue to catch on in the marketplace, more retailers are adding these frozen treats to their shelves. With each new retailer, No Nasties needs to setup a trading partner relationship on EDI.
"Onboarding new retailers is easy with SPS, there are never any delays on the EDI side," said Kowal. "The SPS team is always available and they know what the retailer requires. They proactively make the connection without my team's time. We can focus on other things and know the connection will be done very soon."
Future Stage: Xero EDI Integration
As their business grows, the SPS solution scales to support it. Adding new trading partners, increasing order volumes and more require little to no resources from No Nasties. But, it's not the technology that makes SPS their exclusive EDI partner. It's the SPS team.
"The SPS technology is flexible and suitable for any size business, but it's their people that are the strength of the solution. Their local experts and support are very good, always accessible and manage so much on our behalf," states Kowal.
Looking ahead, the supplier doesn't envision their growth slowing down. They see a need to integrate SPS EDI with their Xero ERP solution at some point for added automation. When the time comes, the team and technology at SPS are ready for them, having integrated SPS Fulfillment with this ERP and hundreds of others.
No matter what stage of business growth you are in, SPS has EDI for your needs. Contact us for a free demo.

Latest posts by SPS Commerce Blog Team
(see all)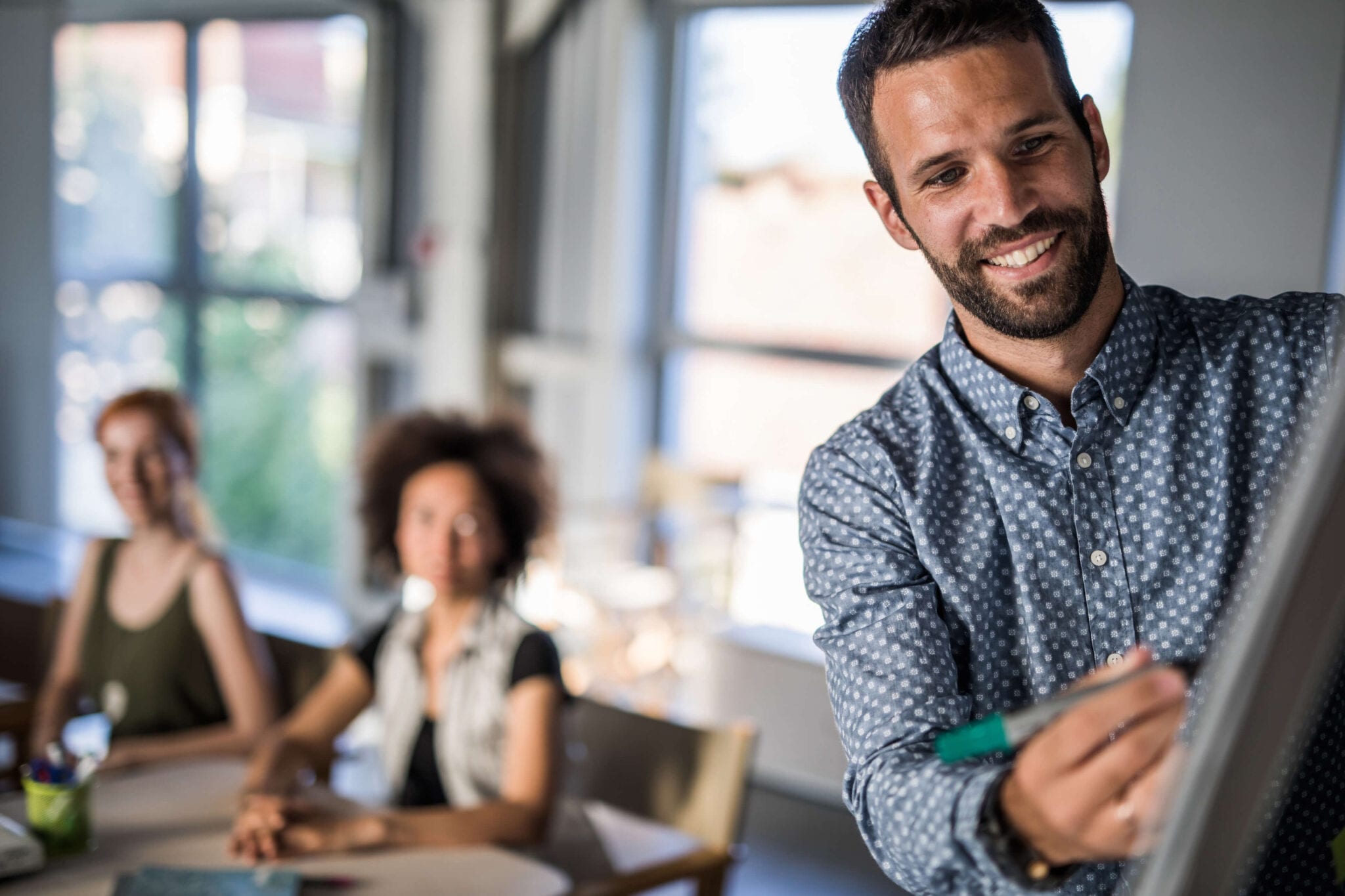 GET MONTHLY UPDATES DELIVERED TO YOUR INBOX.
Never miss an update from the SPS blog! Receive retail and supply chain news, valuable resources, expert tips and more.