Considerations for EDI & ERP Integration
As organizations modernize their IT infrastructure, they often want to integrate their order information with their system of record (ERP system). How can companies connect these two parts of their business without manual work? Fortunately, EDI ERP integration can help.
What is an EDI ERP integration?
An EDI ERP integration is the translation of electronic order documents (EDI) from your vendors software into your ERP system. This connection allows data from orders, invoices and other documents to flow directly into your ERP system without human intervention.
Many businesses consider EDI ERP integration when planning to purchase new order management or resource planning software. Questions that arise during this process often include: Should we implement EDI or ERP first? Should we replace both systems at the same time? Do we have enough resources to manage these projects internally? Will vendor selection influence these questions?
Our point of view is based on our experience implementing our Fulfillment solution for clients. In short, Fulfillment is full-service EDI with end-to-end integration technology that allows for transaction automation all the way into the ERP. It's a major reason we almost always recommend starting with EDI system replacement first. Here's why:
EDI Resource Re-enforcement
If you're looking to replace your EDI system, you're likely in one of two camps: EDI is currently running in-house but it's taking resources away from more important tasks. Or, your current EDI solution doesn't meet your needs and you want to make a change.
Either way, signing on with a full-service provider will modernize your technology while freeing up resources to focus on critical ERP migration tasks.
Multi-ERP Testing and Automation
Access to automation and integration technology from a vendor like SPS Commerce can be a huge asset in implementing EDI before an ERP migration. The SPS Fulfillment technology allows for direct integration into multiple ERPs and full automation of EDI transactions, which is significant on a couple of fronts.
First, SPS Fulfillment will eliminate EDI dependencies in the current ERP, thereby creating a logical first phase to the project and a steppingstone to the ultimate goal of outsourcing EDI.
Second, when it's time to parallel test transactions, SPS will deliver data into both the old and new systems simultaneously and provide the auditing and reporting needed to validate transaction success, resulting in a much smoother cutover.
Keep EDI Complexity Out of the ERP
ERPs vary when it comes to EDI. SAP, for example, has robust out-of-the-box features. Oracle JD Edwards, meanwhile, requires you to build out functionality to get to a minimum viable EDI product, potentially leading to a heavily customized, home-grown solution – which should be avoided so you can stay flexible, nimble and scalable in the future.
The best practice is to leave complexity out of the ERP and host it with your EDI provider (assuming they can handle it). SPS provides access to a team of ERP experts who build business rules to your specific processes. We also offer dashboard and reporting tools to fill visibility and error -handling gaps. Knowing the extent of the integration and automation capabilities and tools provided by your EDI vendor can help inform your ERP selection and the project scope.
Timing and Risk
Let's face it, an ERP migration is fraught with risk – after all, over 50% of all migrations fail. That said, migration is often necessary for growth and you're only going to have one shot at it. Eliminating as much risk as possible from the process by implementing EDI first is very important.
There are many considerations when deciding to do an EDI ERP integration. Please contact us today on how SPS Fulfillment can be your EDI resources, speed up your migration timeline, and set you up for a more successful, lower-risk ERP integration.
Evaluating Your EDI options: 7 Building Blocks of Full-Service EDI
Get insights on choosing the right EDI solution for your business and the seven components vital for truly full-service EDI.
GET THE WHITE PAPER

Latest posts by SPS Commerce Blog Team
(see all)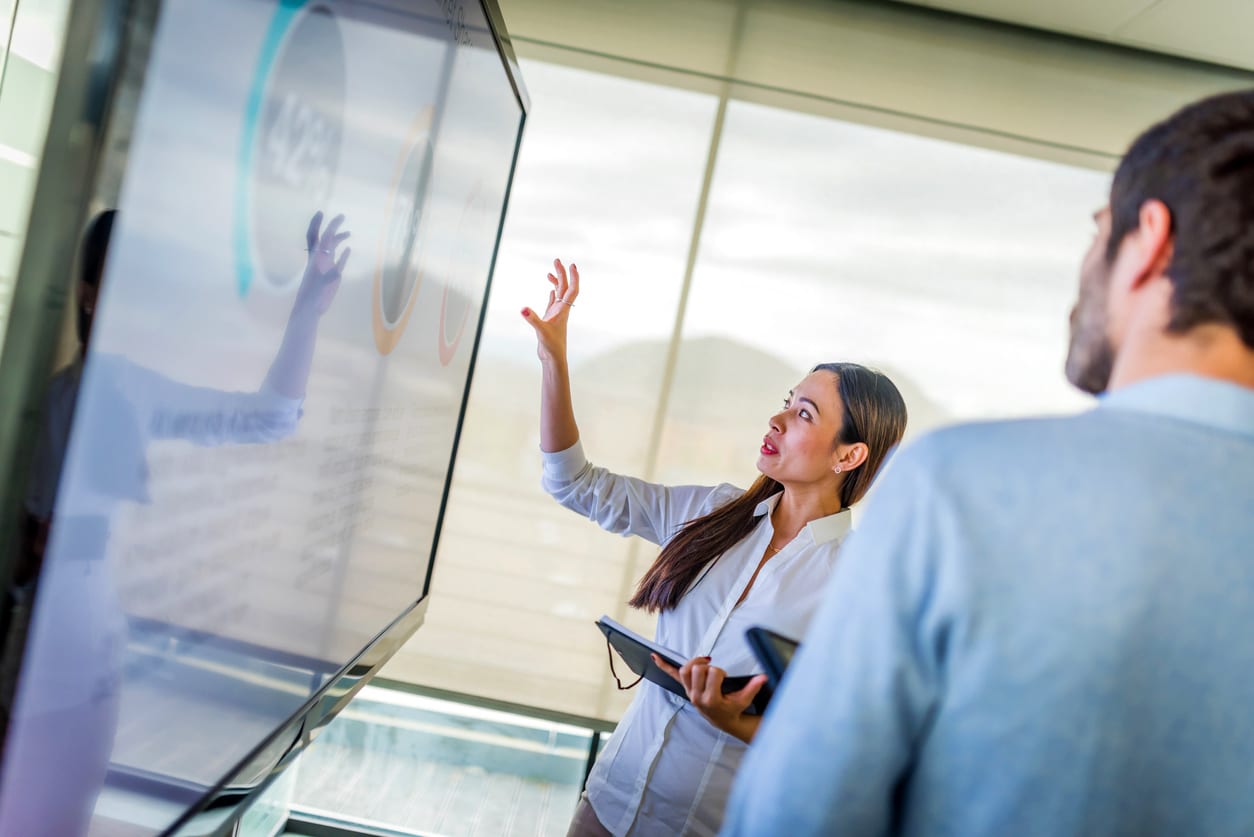 GET MONTHLY UPDATES DELIVERED TO YOUR INBOX.
Never miss an update from the SPS blog! Receive retail and supply chain news, valuable resources, expert tips and more.