Why EDI Integration That's Built for Oracle NetSuite Certified Matters
When you're a small to mid-sized company, new orders and new customers are the lifeblood of your business. But as your order volume grows, so does the complexity of your supply chain.
If your company is going through a transition like this, automating your order-to-cash process is a must. Improving how you process EDI transactions is an effective way to gain this level of automation.
If you are a NetSuite user, deciding on the best EDI solution can be overwhelming given the vast number of choices available. When your business is evaluating EDI options, it is important to understand if the solution is "Built for Oracle NetSuite Certified," embedded within NetSuite, and whether or not the solution is full-service.
What is Built for Oracle NetSuite Certified, and why is it important?
Built for Oracle NetSuite Certified (BFN) is a NetSuite initiative to provide quality SuiteApps to NetSuite customers. This ensures that SDN Partner solutions meet the same level of standards for security, data privacy and overall quality as the solutions offered by NetSuite.
All NetSuite Development Partners must complete the Built for Oracle NetSuite Certified review process for each of their SuiteApps before going to market with their products. The BFN approval status must be renewed in each new NetSuite product release cycle twice per year.
Once NetSuite Development Partners go through the in-depth evaluation and certification process, then the SuiteApp has qualified for the Built for NetSuite badge and publication on SuiteApp.com
Industry-leading EDI and NetSuite ERP integration
What sets SPS Commerce Fulfillment for NetSuite apart? The SPS Commerce integrated SuiteApp is built within NetSuite, allowing you to work within the system to exchange required documents. With SPS Commerce Fulfillment for NetSuite you can:
Extend sales order records
Extend Item fulfillment & inventory records to meet EDI requirements
Use your existing processes and workflows
Minimize data entry and errors
Unlike other EDI solutions, SPS Commerce Fulfillment for NetSuite doesn't require unique mappings per trading partner –– or a separate tool to export files or upload anything into your system. Simply log in to NetSuite, and your orders will be automatically available.
Maximize your NetSuite experience with 24/7 full-service support
As the industry leader, SPS Commerce is trusted by more than 115,000 companies worldwide to provide technology and EDI expertise. Because SPS Commerce Fulfillment for NetSuite is a full-service EDI solution, it's also supported by a dedicated team of NetSuite integration specialists.
SPS uses an agile and phased approach that strategically aligns with NetSuite best practices, ensuring a positive experience and outcomes from the start and as your business evolves.
We make it simple to collaborate with trading partners around the world so you can benefit from the speed and accuracy of automated sales order creation, order acknowledgment, ship notice management, invoicing, and more. 
Ready to take the next step?
Whether you are looking to connect to one trading partner or hundreds, already using NetSuite or in the process of implementing it, SPS Fulfillment for NetSuite can easily scale to meet your needs.
And because our full-service solution is BFN certified and embedded within NetSuite, you can be completely confident in ongoing compliance and seamless operations as your business grows.
For more information or to get started today, please contact us or visit our NetSuite ERP page.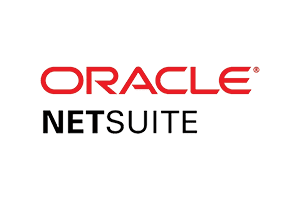 Related Content:
Looking to advance your NetSuite operations? With SPS, ongoing compliance, map changes, and 24/7/365 customer support come standard.
Book a free personal demo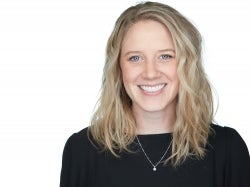 Latest posts by Emily Curran
(see all)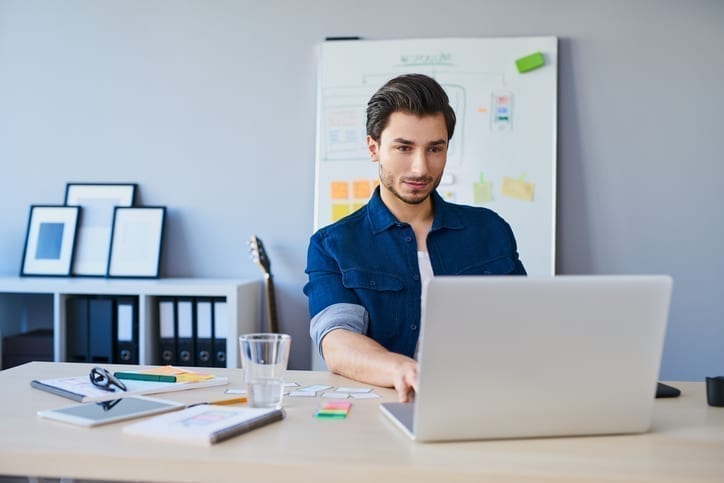 GET MONTHLY UPDATES DELIVERED TO YOUR INBOX.
Never miss an update from the SPS blog! Receive retail and supply chain news, valuable resources, expert tips and more.