SPS Commerce acquires ToolBox Solutions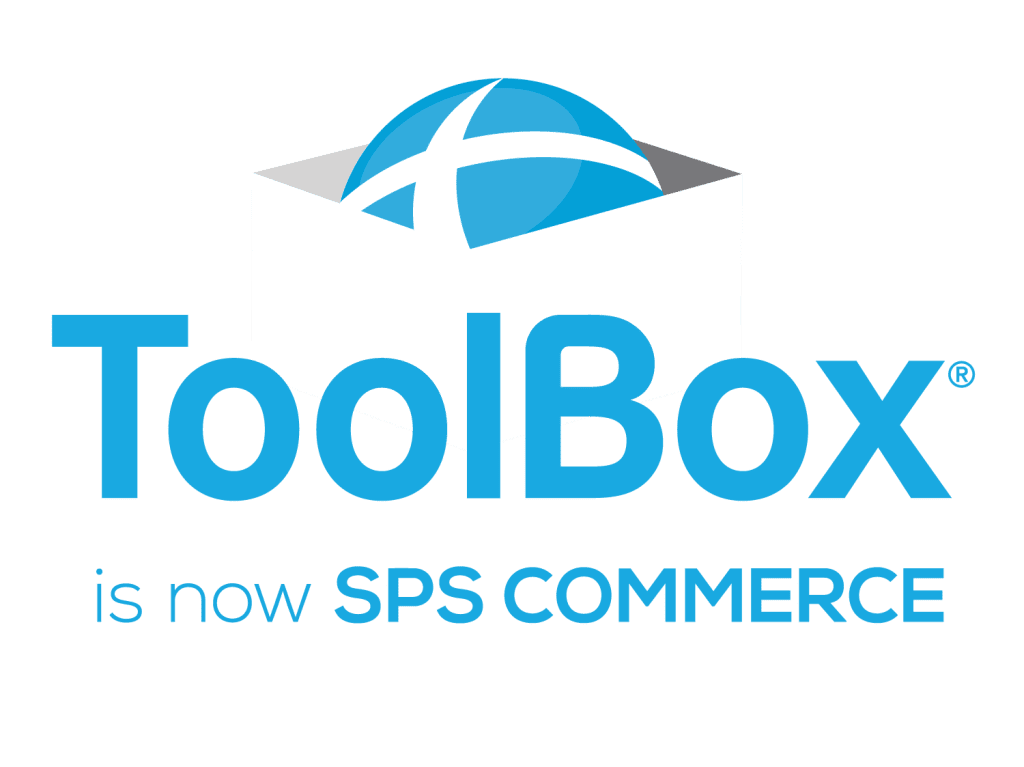 SPS Commerce is delighted to announce the acquisition of ToolBox Solutions, a leading provider of point-of-sale analytics and category management services to retailers and consumer packaged goods suppliers in North America. The acquisition expands the SPS Commerce retail network, building on its current network of more than 60,000 organizations in 60 countries, and strengthens SPS analytics offerings.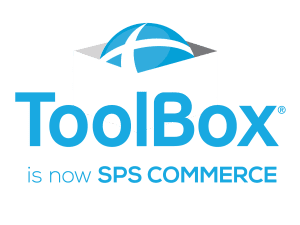 ToolBox Solutions has established relationships with many leading retailers and CPG suppliers in the convenience, grocery and drug store segments. ToolBox Solutions employees will continue to be based in Toronto.
"We are pleased to welcome ToolBox Solutions' employees and customers to SPS Commerce," said Archie Black, CEO of SPS Commerce. "In the omnichannel era, retailers and suppliers need rich insights into consumers' purchase behavior, both in store and online. Enabling collaboration and visibility between trading partners around consumer demand trends and inventory is essential in order to drive growth.  With the acquisition of ToolBox Solutions, we expand our expertise in point-of-sale analytics for both retailers and suppliers. We're excited to incorporate ToolBox Solutions' success into SPS Commerce's global network."
As part of the industry's broadest retail network, ToolBox Solutions' customers will be able to take advantage of a powerful suite of solutions that allow them to easily and efficiently integrate and collaborate with their trading partners.
"ToolBox Solutions is thrilled to join the SPS Commerce retail network," said Gerald Vandenberg, Executive Vice President at ToolBox Solutions. "We're excited to join forces with SPS to help enhance their market-leading analytics solutions.  Through this acquisition, our customers will gain access to a broad suite of cloud-based supply chain solutions to connect with their trading partners around the globe."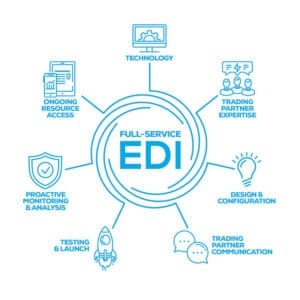 Find the correct EDI solution for your business.
Get more insights on full-service EDI by downloading our white paper.
READ OUR WHITE PAPER

Sara Duane is a content expert for the SPS Commerce marketing team. She provides valuable articles and important information about e-commerce, merchandising strategies, order fulfillment and other topics related to retail supply chain optimization.

Latest posts by Sara Duane (see all)
GET WEEKLY UPDATES DELIVERED TO YOUR INBOX.
Subscribe to our blog to receive retail and supply chain news, valuable resources, expert tips and more.
Evaluating Your EDI options: 7 Building Blocks of Full-Service EDI
Get insights on choosing the right EDI solution for your business and the seven components vital for truly full-service EDI.