SPS Commerce launches Gartner Report on Achieving Multichannel Maturity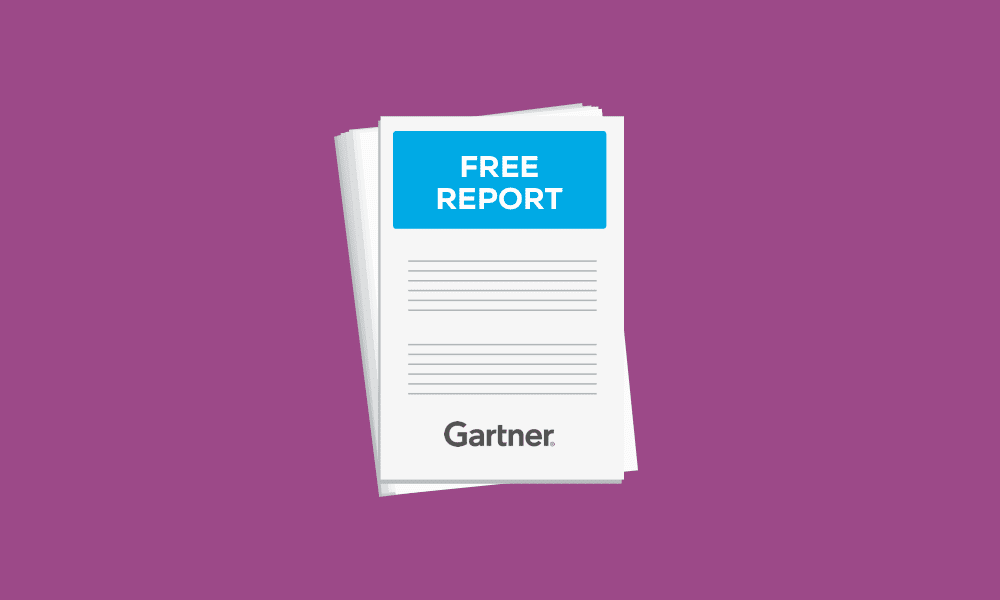 SPS Commerce today announced the availability of complimentary access to a recent Gartner report focused on the three pillars of multichannel retail success: order orchestration, demand planning and effective use of store inventory.
The report, "A Survey Analysis: Multichannel Supply Chain Success Driven by Three Factors" includes research and recommendations for how supply chain partners can improve their operations to better reap the bottom-line benefits of today's double-digit multichannel growth.
In addition to the Gartner report, readers gain access to "Four Steps to Orchestrated Retail", a one-sheet and an infographic on "The Digital Age of Retail" centered on today's consumer-centric shopping journey.
Download your free copy of the Gartner research, as well as the one-sheet and infographic.

Ali Finer is Senior Public Relations Manager for SPS Commerce. She manages all of the PR activities for the company including press releases, thought leadership articles, speaking opportunities and awards.

Latest posts by Ali Finer (see all)
GET WEEKLY UPDATES DELIVERED TO YOUR INBOX.
Subscribe to our blog to receive retail and supply chain news, valuable resources, expert tips and more.
Want to learn what your peers are doing?
More than 500 retailers, suppliers, distributors and logistics firms shared their winning strategies in our fifth annual benchmark survey. Learn why some companies are pulling ahead while others are falling behind with our 2017 retail report. Get Your Free Copy
Did you like what you read? Get updates like this delivered directly to your inbox.
Subscribe to our blog to receive weekly retail and supply chain news, valuable resources, expert tips and more.