EDI solutions help wholesalers and distributors succeed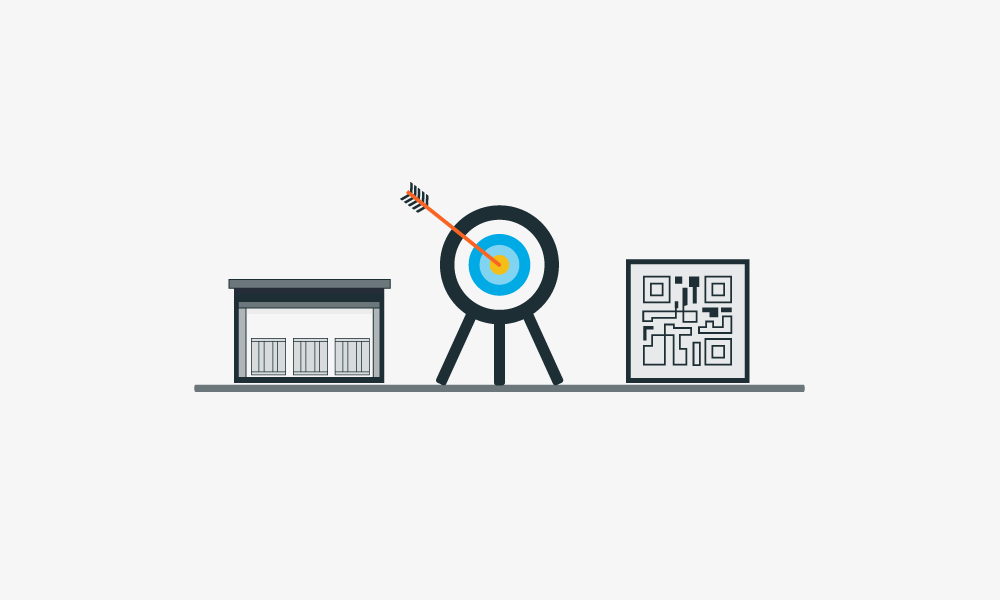 Wholesalers and distributors who want to improve their bottom line should consider an EDI solution  and add automation to their operations to increase your documentation accuracy as well as gain visibility across the supply chain. In fact, the right kind of EDI technology and provider can help wholesalers and distributors solve some of their biggest challenges today.
For one thing, an EDI system can help you get paid timely. It doesn't actually speed up your payments, but it can help you reduce the delays that come with paperwork errors. These errors are usually flagged by the retailer's system, where the paperwork has to be pulled and audited by humans, which can often add a delay to the payment terms. By eliminating errors, you eliminate those delays, and payments arrive on time. Additionally, the advanced shipping notice (ASN) that EDI can facilitate offers quicker receiving by retail customers and assists in the three-way match process, both of which also support more timely payments.
You can also eliminate penalties for non-compliance. A lot of large retailers will assess a 1 to 3 percent fine to a distributor's invoice for things like failing to send an ASN, not using the proper formatting for product information (which can change from month to month), or even not using an EDI system at all. Additionally, some large retailers are beginning to enforce strict timely delivery on shipments, with penalties for delivering too early or too late. With an EDI solution, you can eliminate the fines related to documentation while decreasing the timely delivery fines.
You can find more efficiencies in your processes with an EDI system. You can receive orders, confirm them with purchase order acknowledgements, send ASNs a few days before the shipment arrives, and send invoices, all with an EDI solution. And a lot of this can be done automatically. This saves you a lot of staff time, which can reduce your overhead costs. Plus by reducing errors, you also avoid more costly errors down the line with missing and unsold merchandise.
You can outperform your competition. Make enough errors, and your customers won't think very highly of your performance, and are more likely to replace you with vendors who will do what they've been asking for. By eliminating errors and penalties, your retail partners will be more pleased with your performance and more likely to keep you on.
Add POS analytics to the mix, and you can become a regular advisor to your buyers, showing them where and how certain products are performing in regions or even individual stores. This helps you identify problems, anticipate shortages, and even show your buyers how to increase the sales of your products in their stores. Your data can also help them with things like inventory optimization, pricing, rebates, and more.
You can add new capabilities such as drop shipping. Drop shipping has become one of the big watchwords in e-commerce, especially as big box stores have embraced it and smaller retail chains are following suit. Many retail brands want to be in e-commerce, but they don't want to start a mailing center. Additionally, it's not uncommon for brick and mortar retailers to test new products online and expand their products stocked in-store based on interest in products ordered through e-commerce and shipped vendor direct. By providing drop shipping capabilities to your service offerings, you become more valuable to retailers who want to offer an endless aisle, but don't have the warehouse space to do it. They can find you with our Retail Network, and add your inventory to their e-commerce system with inventory transparency.
Finally, e-commerce customers are looking for product information, as much as they can find. They expect to find mountains of product details and images, and retail buyers expect their wholesale distributors to provide it. An EDI system will help you match your product information to a retailer's e-commerce systems, as well as manage and share your product details.
SPS Commerce's EDI solution can connect wholesalers and distributors to a wider array of retail buyers and trading partners, as well as help you solve many problems that wholesale distributors face. If you would like to learn more, please visit the SPS website for a free demonstration of our EDI solution or to speak with one of our expert advisors.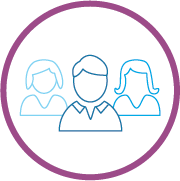 Connect to your partners and streamline your supply chain.
Automate your process through the retail industry's largest network with EDI.
Contact SPS

Latest posts by Scott Bolduc
(see all)
Evaluating Your EDI options: 7 Building Blocks of Full-Service EDI
Get insights on choosing the right EDI solution for your business and the seven components vital for truly full-service EDI.
GET WEEKLY UPDATES DELIVERED TO YOUR INBOX.
Subscribe to our blog to receive retail and supply chain news, valuable resources, expert tips and more.