Distributors connect with customers via onsite stores
We've been seeing the onsite store trend everywhere: from food trucks that magically appear around town, to popup stores that sell clothes and accessories for a few days before disappearing, to temporary seasonal stores that sell fireworks or Halloween costumes.
So it's only natural that distributors like Fastenal should pursue the same business model.
In a recent article on the Industrial Distributor website, author Jack Keough said Fastenal has begun opening up popup stores to serve large industrial clients involved in a multi-year project. This way, rather than calling a nearby Fastenal branch for an order, workers can instead pop over to the Fastenal store, pick up what they need and stay productive.
Fastenal signed up 82 onsite locations in 2015 — and according to the article, it added five more during January of 2016 alone. Now the company is hoping to add 9 – 12 per month this year. Combined with Fastenal's strategic account stores (branches near a customer's facility), the onsite stores account for roughly 16 percent of overall sales. This is a smart fulfillment decision, and other forward thinkers are following suit.
Fastenal and other distributors also have vending machine programs in place that stock specific parts, supplies and even tools on a factory floor for workers to "purchase" when needed. These programs tend to reduce purchasing costs as well as reduce tying up capital in inventory. The parts and supplies are still under the distributor's control until they're purchased from the machine, after all.
Ultimately, what this all means for consumers is more convenience and a shorter purchase window. When customers run out of products, they don't have to wait for delivery. They can simply pick up their supplies within a few minutes, with no delays or stoppages. It also means they're not tying up capital in inventory. They buy what they need when they need it. And distributors will know when it's time to restock, thanks to POS analytics that can automatically alert them when inventory falls below a certain level.
Contact SPS Commerce to learn more about working with on-demand/just-in-time fulfillment as well as POS analytics.

Latest posts by Scott Bolduc
(see all)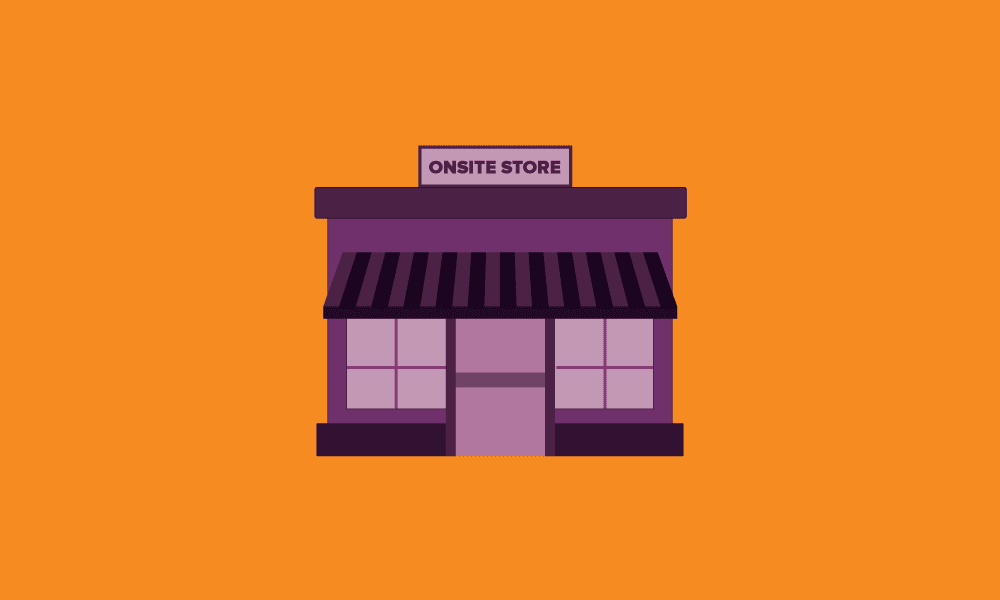 GET WEEKLY UPDATES DELIVERED TO YOUR INBOX.
Never miss an update from the SPS blog! Receive retail and supply chain news, valuable resources, expert tips and more.