The Benefits of Becoming an SPS Logistics Partner
As today's global supply chains become longer and more intricate, it is becoming more critical, if not expected, for 3PL's and logistics service providers to offer additional retail supply chain services to their customers. This is where participation in a logistics partner network can help.
If you are a small to midsize 3PL, you may not have the human resources or capital necessary to extend your service offerings.
Developing a strategic partnership through a logistics partner network enables you to attract new customers, grow relationships with the ones you have, and monetize new offerings.
When you work with a network of trusted supply chain partners, you're gaining the ability to offer additional strategic services that extend beyond your standard 3PL offerings into every retail channel.
This includes, but is not limited, to vertical markets such as grocery, distribution, e-commerce, and delivery methods, including drop shipping.
Unlock the value that a logistics partnership can bring to your 3PL operation.
Suppliers shopping for a logistics provider often encounter an overwhelming sea of "yes we do that too." It makes it hard to choose a provider with confidence.
Participation in a logistics partner network helps to differentiate your business from your competitors and win new business.
As part of a bi-directional lead sharing program, you are extending your value to both current customers as well as future ones, using the lead sharing relationship to help "win" future business through service differentiation.
Quality leads sourced directly to you.
Having a close working relationship at the operational level of logistics is the foundation for success in any customer and 3PL strategic partnership. When you fold in the ability to also offer additional services including, but not limited to, EDI, it can be game-changing.
In 2019, SPS Commerce directly referred over 460 new leads to 238 small businesses, midsize, and enterprise-level logistics companies. As the trusted EDI solution for over 95,000 companies, these companies will often lean on SPS to recommend a 3PL that is part of the SPS partner network.
Conversely, 3PL's have been able to help current customers (and also win new ones) by referring SPS to help them in meeting EDI compliance, integration of their EDI operations with ERP, WMS, TMS, OMS accounting, shipping, or other business systems to support their supply chain activities.
Working with SPS allows you to virtually expand your sales team through us. Our sales professionals are connecting with decision-makers daily to secure new business for SPS and our partners.
Benefits to your customers. Benefits to your business.
Referrals through SPS benefit you through your ability to be referred by SPS as a trusted logistics solution to customers within our network of over 95,000 organizations.
Revenue sharing opportunities are also possible through this model via leads that SPS provides to you, and leads you can share back to the SPS network. Here's an example of how it can work:
Beyond being part of our network of trusted logistics resources, you will have the ability to confidently recommend SPS to your customers to help them solve their business issues such as EDI compliance, inventory management, order management, assortment, analytic and vendor onboarding solutions, and more.
Our customers consistently look to us to recommend new systems, capabilities, and partners to help them grow even more. We can help you help your customers by doing the same for you.
Working with the industry leader has advantages.
SPS Commerce operates the largest network in retail with pre-wired EDI connections to retailers, grocers, distributors, brands, 3PLs, carriers, and more, including:
12,000+ Drop Ship Connections
1,000+ Pre-Qualified 3PLs
200+ ERP/OMS/IMS/WMS/TMS Systems
500,000 Trading Connections
As a lead-sharing participant, logistics/3PL providers can tap into the power of the world's largest retail network, ensuring that when they refer business to SPS, they are offering their customers with a proven, world-class, full-service solution.
What SPS Commerce logistics partners say about their experiences:
Hear what some of our current logistics network partners and SPS employees have to say about their experiences:
"We introduce our customers to SPS because we know that's the easiest path to onboarding them. Because of SPS Commerce's vast global trading partner network, partnering with them has allowed us to reduce our client's out-of-pocket costs for related outsourced services." — Dallas Wymes, Vice President, Supply Chain & Logistics, Mainfreight

"In 2019, SPS Commerce has been able to make 463 new introductions to our logistic service provider customers, allowing them to enhance their service offerings dynamically. Having a trusted group of proven logistics partners that we can refer to our customers allows us to pinpoint solutions and services to the right partners and opportunities." — Chrissy Mathison, Vice President of Sales, SPS Commerce 
With over 95,000 companies to connect with, why wouldn't you use SPS Commerce?
If you are interested in learning more, or ready to become an active partner in the SPS Commerce Logistics Partner Network, we would love to talk to you.
For more information or to talk to a specialist for a no-obligation free 1-on-1 consultation, visit SPS Commerce.com.

Optimize your logistics or carrier operations
3PL and carrier solutions from SPS Commerce simplify your operations and streamline your supply chain.
LEARN MORE

Latest posts by SPS Commerce Blog Team
(see all)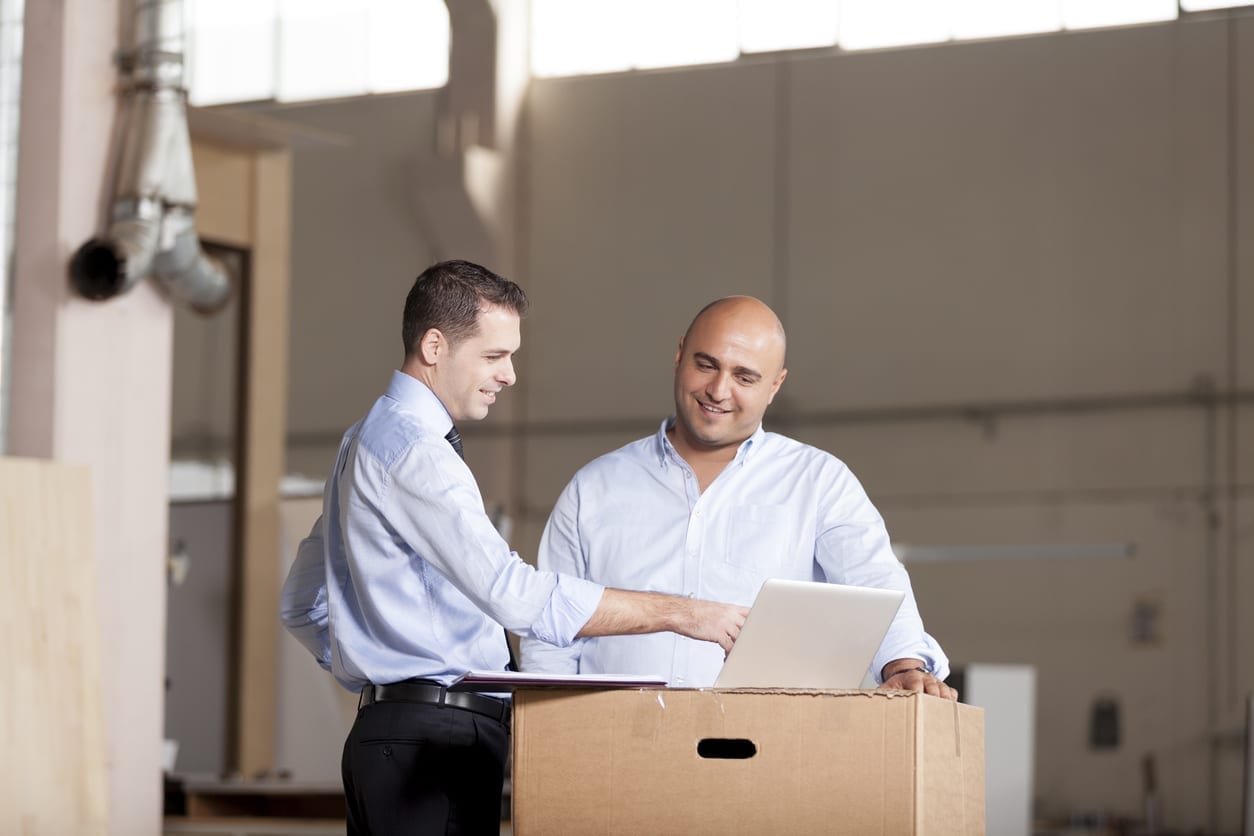 GET WEEKLY UPDATES DELIVERED TO YOUR INBOX.
Never miss an update from the SPS blog! Receive retail and supply chain news, valuable resources, expert tips and more.