Key Takeaways from the 2017 SAP Retail Executive Forum
During Oct. 17-18, attendees of the 2017 SAP Retail Executive Forum gathered in New York City to hear from key retail thought leaders on how they can transform their entire customer experience by leveraging retail trends.
Top executives from companies such as Foot Locker, Costco, Tommy Bahama and others delivered very compelling keynote speeches focused on how their respective companies work to deliver better consumer experiences, both in-store and online.
Two of the most engaging keynotes came from Dick Johnson, chairman, president and CEO of Foot Locker, and Doug Wood, CEO of Tommy Bahama.
During his keynote, Johnson gave an overview of how the entire sneaker culture is evolving and how Foot Locker is making strides to be a more consumer-focused company. Foot Locker is also trying to give the brand an entertainment factor by listening to what footwear consumers are raving about.
A good example of how they are engaging customers and making their stores an experience, Foot Locker just opened a 17,000-square foot store in Times Square that has specialty shop-in-shops including Nike Fly Zone and basketball-themed House of Hoops. These unique shops and assortments create a very interactive experience that energizes footwear fans. There is a supporting digital platform that ties it together into a cohesive omnichannel relationship.
With the steps they are taking, Foot Locker will continue to enhance the culture surrounding footwear and entice fans to camp outside of stores for the next new release.
Similarly, Wood spoke about how retailers need to think differently to reach consumers, all while delivering an omnichannel brand experience. Tommy Bahama is a retail company with more than 160 company-owned stores worldwide, including branded restaurants.
Wood described a fascinating new cross-channel concept of an apparel store with attached bar that features cocktails and small bites. The experience is like happy hour with the ability to stroll the store while enjoying a libation.
These stores offer consumers a new brand experience where they can eat, drink and shop, all at the same time. This is a new facet to customer service that Amazon cannot replicate, and it helps to provide a more consumer-centric experience.
Whether we like it or not, we are all part of the retail revolution taking place. Consumers' growing expectations need to be met and companies are having a difficult time in meeting those expectations. Companies like Foot Locker and Tommy Bahama are trying bold new strategies to engage customers, delivering a highly differentiated shopping experience.
To find out where SPS will be next or to get retail and supply chain blog updates, follow SPS Commerce on Facebook, LinkedIn and Twitter. You can also get retail and supply chain news, resources, expert tips and other valuable updates delivered directly to your inbox weekly for free by subscribing to the SPS blog.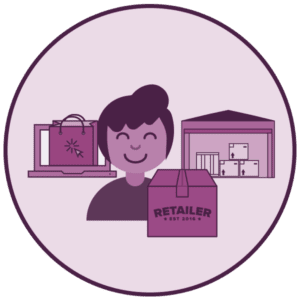 Amp up your retail merchandising strategy.
Discover, evaluate and onboard trading partners and products from a network of 95,000 connections and 35 million SKUs.

Latest posts by Rob Wilson
(see all)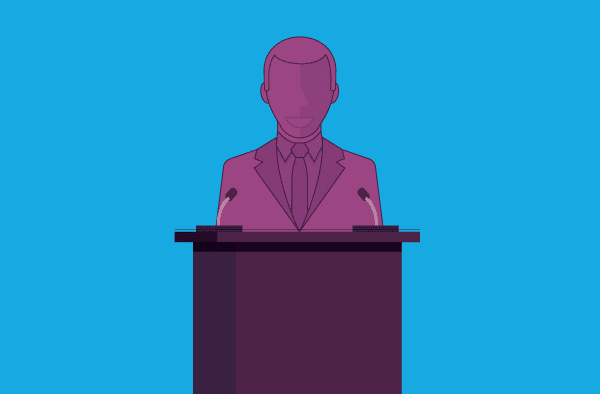 GET WEEKLY UPDATES DELIVERED TO YOUR INBOX.
Never miss an update from the SPS blog! Receive retail and supply chain news, valuable resources, expert tips and more.