Retailers target regions with drop shipping instead of stores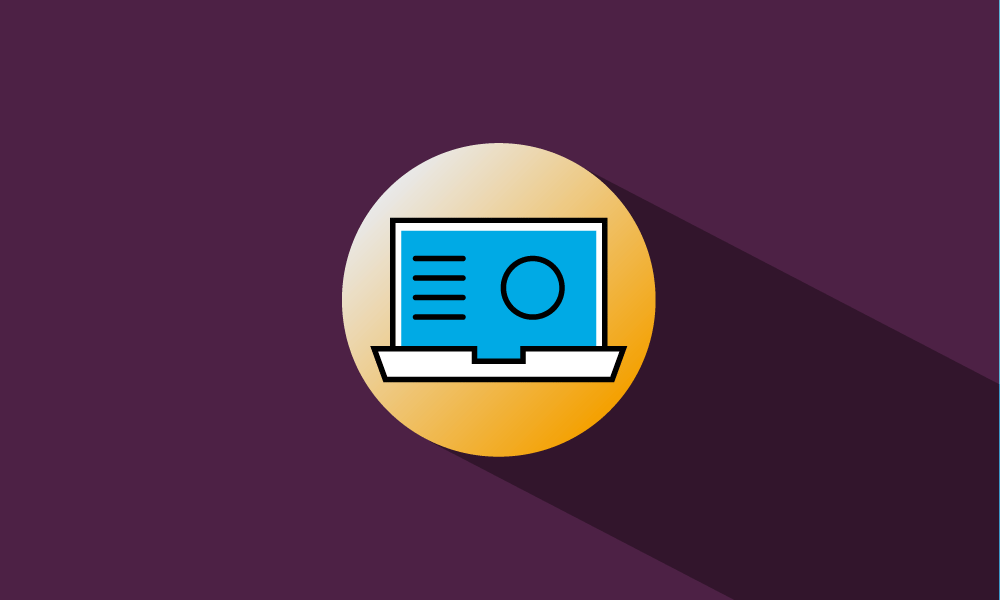 More shoppers are buying products online, and brick-and-mortar retailers are feeling the pinch. In some regions, in-store purchases are so low and online sales are so high, retailers are finding it a more cost effective solution to simply close down a store, and focus on rapid fulfilment in the form of drop shipping to that area instead.
We've already seen a large number of American retailers closing their stores over the last few years. Radio Shack has closed nearly all of their stores. Aéropostale filed for bankruptcy in May. Coach closed 70 stores in 2015. Office Depot/Office Max closed 135 stores last year. Macy's is getting ready to close 100 stores. The same holds true in our Australian and APAC market, with department store Myer closing numerous stores, while competitor David Jones closed its iconic Sydney and Melbourne flagship stores in favour of a boutique store format.  This change is due to falling revenue from stores, and increasing revenue and influence from online shopping portals and ecommerce.
Of course, brick and mortar stores aren't entirely going away. People will still need regular deliveries of staples, as they will always run out of things that don't convert too well to online sales, such as eggs and other dairy products. There will always be the short-notice need for toilet paper, nappies, baby food or coffee that has consumers running into stores for that "gotta have it now" item. But for many other things, it's easy to get it shipped to you, even large items like furniture or even a vehicle.
Brands can cover lost markets after stores close
One of the values of e-commerce is retailers can start to see where their customers are, and begin to spot certain patterns. For example, if you see heavy online purchases in a market served by a store, that may be a clue that those people aren't shopping at that store anymore. You've made it more convenient to have the items delivered to their home instead – bravo!
So the retailer might start offering in-store pickup for online purchases as a way to increase in-store traffic (often referred to as "buy online, pickup in-store" or BOPIS for short). Because of the BOPIS trend, and shoppers checking online to see if their store has a product in stock, retailers may carry more of their online items in the store and keep accurate inventories in their online storefronts to keep customers informed. To entice more in-store purchases away from online, retailers should make sure the online products are comparable, or even the very same, as the products in the store.
This is where analytics shows again how it can be an important part in a brand's overall growth.
Use online sales for expansion research as well
Of course, it might go the other direction to. Sometimes we have retailers who see an online surge in a certain area where they don't have a store, and decide to set up a smaller express store there to serve the local community.
One retailer that comes to mind is the Scheel's express store in Eden Prairie, a suburb of Minneapolis that is part of the larger Twin Cities market. Scheels tend to be larger, "department" style stores that carry sporting goods as well as every type of hunting gear you could imagine, but the express store carries items aimed more at the urban, sports-playing consumer, such as shoes and apparel. Part of the reason they started the express store is that its analytics showed there was a need for a store in the area and that these are the items shoppers here were more likely to buy. Some retailers will even open up a small express store to test whether they can put a bigger store in that market later. Even Amazon, who's online book sales contributed to the decline of bookstores, has come full circle to start setting up small brick and mortar bookstores in some cities to test sales.
Other brands may set up a smaller store to serve as more of a showroom. They might only have a few units of a particular item, and if they run out, they'll order it on the customer's behalf from a warehouse. The customer can then pick it up at the store, or perhaps even have it delivered to their home.
If you would like to learn more about how retail brands are serving customers in areas recently vacated, visit the SPS Commerce website. We can provide additional information, answer questions, and give you a demonstration of our products in action.

Senior Director for Customer Success - Community & Analytics at SPS Commerce
at
SPS Commerce
As a Senior Director for Customer Success at SPS, Brandon Pierre's team works alongside many retailers and suppliers to develop strategies that involve technology along with the people and process around it to address their merchandising and supply chain business objectives. With more than 15 years in the buying organizations including large and small, he has experienced first-hand the opportunities of the digital era and how technology can transform the consumer experience through improved retailer and supplier connections.

Latest posts by Brandon Pierre (see all)
GET WEEKLY UPDATES DELIVERED TO YOUR INBOX.
Subscribe to our blog to receive retail and supply chain news, valuable resources, expert tips and more.
Want to learn what your peers are doing?
Almost 500 Australian retailers, suppliers, and distributors shared their winning strategies in our annual benchmark survey. Learn why some companies are pulling ahead while others are falling behind with our 2018 retail report.
Get Your Free Copy