How to avoid manual data entry when using EDI – top tips for defining your automation sweet spot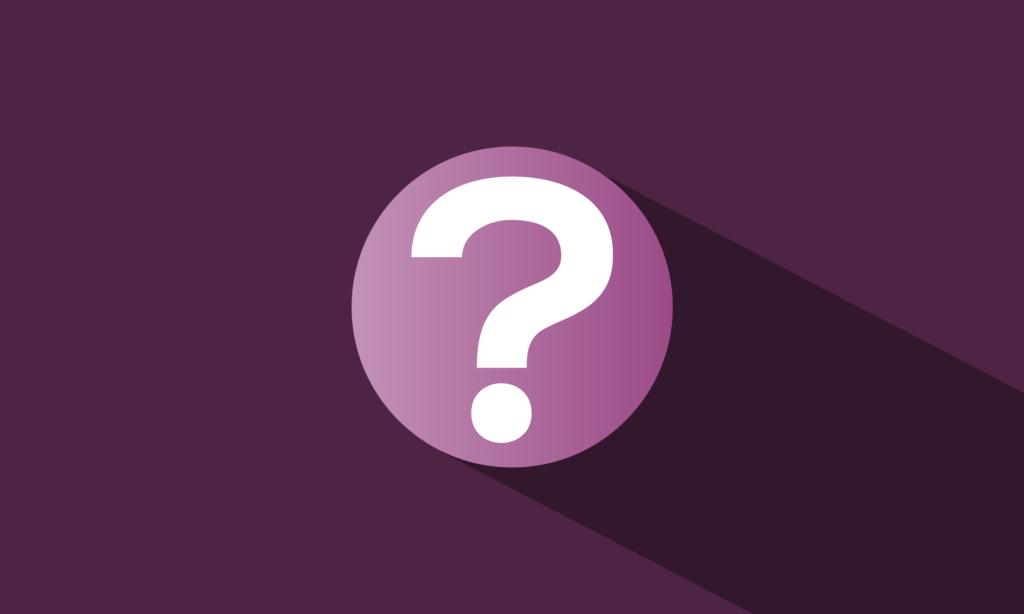 Top tips for defining your automation sweet spot
How can companies reveal the right moment to switch from EDI compliance tools that require manual data entry – such as WebForms – in favour of full automation with integrated Fulfilment EDI?  There is a well-proven rule, quantified through our practice.  It relates to the volume of transactions, employee time expended, and average number of SKUs per order.  The right moment varies based on business type, customers, order volumes, total SKUs, and more – the questions then becomes which element is most important or relevant to a specific company.
The first indicator we recommend you consider is document volume – this should easily be found from your account, showing how many documents have processed across your web-based service.  Once you see 100+ documents per month (so long as they aren't 1-line item orders!) there should be a positive ROI on the switch to integrated Fulfilment EDI. We recommend you graph the monthly volumes for a 12 – 24 month period (if you have that length of trading history), to get an idea of growth trends so that you can introduce the new infrastructure at the best moment for cost efficiency.
Conversely to the rule of thumb above, if you regularly receive a few orders with 100 line items per month, you should consider automation early.  Orders like this can be very difficult with a high risk of keying errors.  SPS has clients who receive just dozens of POs from a single buyer each month, but there are a few hundred items on order.  From working with these clients, we have found that the return on the investment for automation makes sense at a fa lower order volume.  It depends on retailer specs, buying habits, and how many products you're moving per order.
How products are shipped also influences when to best make the move to integration.  If shipping a lot of units to a couple of distribution centres, the documents may prove very simple.  However, suppliers that ship to dozens or hundreds of stores individually are in a very difficult situation.  Some retail chains follow a model of shipping direct to store, with the supplier effectively managing one order per store, per consumer.  Changes in how suppliers or distributors ship to retailers can quickly change the volume of EDI documents a company exchanges, and thus the need for integration.
Total order value can also be an indicator; if total trade value exceeds $100,000 then automation will typically reflect positive ROI.
All elements ultimately boil down to the amount of time spent on manual data entry, the associated keying errors and resultant delays in shipping and cashflow, and the holistic effect that has on organisational bottom line.  A hard up-front saving, that often dictates when automation is pursued, is the point at which a half or full headcount position can be reallocated.  When this is possible, it is rare that up-front and ongoing savings are not clearly measurable.  Adding the opportunity cost associated with the tasks those people could be performing – proactive tasks designed to forward core goals – it becomes even clearer.
Use these guides to discover how close you are to your company's tipping point into automation.   And when you are ready, contact us so one of our specialists can make a more complex calculation to determine the right time for you to hit go on automation.

The Australian SPS blog team combines the experience and insights from dozens of colleagues to deliver news, how-to guides, reports, and more.

Latest posts by SPS Australia Blog Team (see all)
GET WEEKLY UPDATES DELIVERED TO YOUR INBOX.
Subscribe to our blog to receive retail and supply chain news, valuable resources, expert tips and more.
Want to learn what your peers are doing?
Almost 500 Australian retailers, suppliers, and distributors shared their winning strategies in our annual benchmark survey. Learn why some companies are pulling ahead while others are falling behind with our 2018 retail report.
Get Your Free Copy
Did you like what you read? Get updates like this delivered directly to your inbox.
Subscribe to our blog to receive weekly retail and supply chain news, valuable resources, expert tips and more.