Australian retail industry report reveals snapshot of the sector and plans for 12 months ahead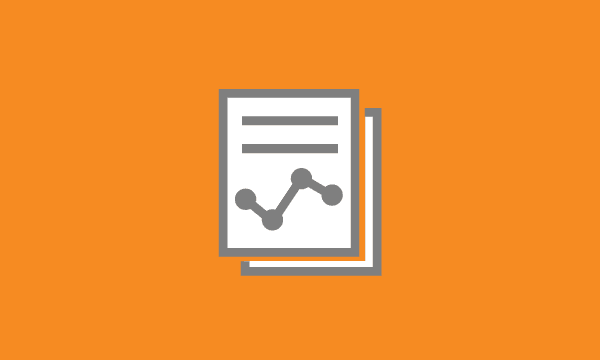 Original research investigates retailer's technology plans and organisational goals, and reveals likely pitfalls as the sector evolves with changing consumer demand
Leading retail cloud services company SPS Commerce has announced preparation of a targeted Australian retail sector report, as part of the fourth annual Retail Insight industry benchmark report. The Australian Retail Insight report appends to the global report, released in February.
The Australian report reveals the supply chain opportunities and challenges currently experienced by retailers, consumer products brands, and logistics firms. The report reviews company's plans to integrate omnichannel capabilities to their operations and what technology projects will be commenced in the next 12 months. One major finding is that retailer and manufacturer technology plans are under threat, with committed projects at risk of failure or non-completion in the absence of reprioritisation of technology plans and top management focus.
Commissioned by SPS Commerce and prepared independently by retail sector research specialists RSR, the report is based on original research conducted with a broad set of Australian retailers, distributors, brands, and logistics professionals. Analysing in-depth surveys of this group, the report is able to provide a snapshot of expectations for the coming year, and provides a roadmap for organisations seeking to enhance their omnichannel capabilities.
The Australian Retail Insight benchmark study revealed the following about the Australian retail industry:
– 76% of retailers are confident that mobile sales will increase significantly in the next 36 months, and 82% believe that these sales will be multiplied if supply chain visibility is achieved
– 41% have committed business intelligence projects, to come online before year end
– 82% want innovative delivery options (same-day, store-to-door, returns) this year
– 47% want to have a greater range of attributes available in the next 12 months
– But just under half retailers have visibility into their supplier warehouse, and just over half have visibility to their store
– Just 7% of Australian companies believe that they are 'advanced' when it comes to omnichannel, and 40% believe they're lagging
"Omnichannel is about profitably building the next generation of consumer experience, and execution is apparently harder than the ecosystem expected it to be," said Paula Rosenblum, managing partner at Retail Systems Research (RSR). "Retailers, suppliers and logistics providers need to move quickly to satisfy a consumer who has a seemingly endless array of choices and not a lot of patience. While everyone is heads-down, particularly in figuring out the supply chain side of the omnichannel equation, no one should lose sight of the consumer."
The complimentary RSR Australia 2016 Retail Insights report is available for download from SPS Commerce.

The Australian SPS blog team combines the experience and insights from dozens of colleagues to deliver news, how-to guides, reports, and more.

Latest posts by SPS Australia Blog Team (see all)
GET WEEKLY UPDATES DELIVERED TO YOUR INBOX.
Subscribe to our blog to receive retail and supply chain news, valuable resources, expert tips and more.
Want to learn what your peers are doing?
Almost 500 Australian retailers, suppliers, and distributors shared their winning strategies in our annual benchmark survey. Learn why some companies are pulling ahead while others are falling behind with our 2018 retail report.
Get Your Free Copy
Did you like what you read? Get updates like this delivered directly to your inbox.
Subscribe to our blog to receive weekly retail and supply chain news, valuable resources, expert tips and more.