No More Struggles with Retailer EDI Changes at L'Oreal Australia
Australian retailers such as Coles and Woolworths have needed their suppliers, including L'Oreal Australia, to do EDI for many years as part of the order fulfillment process. As a retailer's business and supply chain needs evolve so do their EDI requirements. Retailers often update their EDI requirements several times each year. Complying with these changes usually entails significant work by suppliers to update and test their systems. Luckily,  L'Oreal has partnered with SPS Commerce to provide a full-service EDI solution, SPS Commerce Fulfillment for SAP. SPS takes care of any updates due to retailer EDI changes on L'Oreal's behalf.
Whose IT department has time for retailer EDI changes?
David Smith, L'Oreal Australia's Supply Chain IT Business Relationship Manager explains, "keeping up with our retailer's EDI changes without SPS would be a challenge. First, we'd need to identify the change, translate it, setup the offshore project, deal with time zones and test it. It would be a massive effort. With SPS, any changes or issues are managed by their local team and completed with minimal involvement from me."
Instead, the Australia-based SPS team is:
Supporting L'Oreal and available 24x7x365
Monitoring L'Oreal's EDI order fulfillment details
Making any retailer EDI changes needed
Why monitor and worry about SAP EDI?
EDI operations keep orders flowing at L'Oreal Australia, supporting retailers including MECCA, David Jones, Sephora Australia, Priceline, Amazon Australia, My Chemist and Woolworths.
"By using SPS, we don't need to change our internal systems to support EDI," Said David. "They integrate to our SAP ERP and connect to any retailer or distributor we need. Relying on them to take on this mapping and automation saves us an enormous amount of effort and lowers the risk of anything going wrong. They are the experts; we simply don't need to worry about EDI."
L'Oreal's customers expect EDI to run smoothly. When any issues arise, they want to speak with an EDI expert to resolve any issues. "I am not an EDI expert, and we don't have anyone on my team that is," continued David. "The Australia-based team at SPS contacts our customers directly whenever needed. They speak the same language and can quickly resolve any issues without me. If we didn't have SPS, we'd need to hire an additional person to manage these inquiries as we simply don't have these skills internally."
Who connects new EDI retailers?
When L'Oreal Australia partners with a new retailer, the process to add them to SPS Fulfillment is straightforward. "I simply send off an email to our local SPS account manager, approve the quote to add them and away we go," explains David. "SPS does all the work to connect with new retailers, letting me know when final testing is ready, and we are set to go live."
Having a local team of EDI experts monitoring and managing L'Oreal Australia's EDI orders, shipments and invoices is important to their success.
David said, "Whenever we reach out and need any support, our SPS team is there. They are genuinely interested in making sure everything is working as it should and not just closing out a service ticket. They sort everything out for us, which is a comfort knowing our business is in the hands of someone who cares."
Want to learn how to offload the hassle of retailer EDI changes, or work with an SAP EDI leader? Read the full case study on L'Oreal Australia.

Latest posts by SPS Commerce Blog Team
(see all)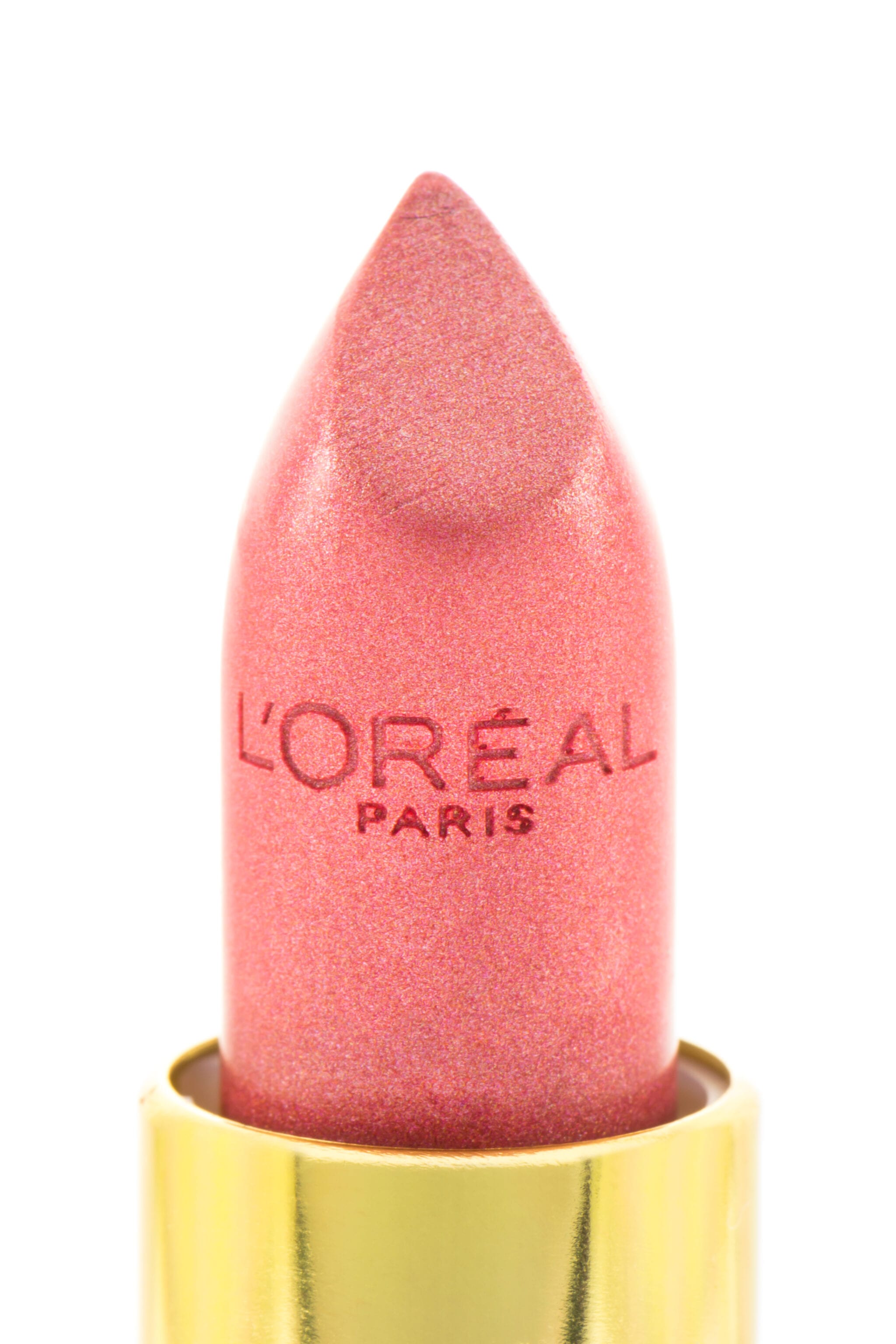 GET MONTHLY UPDATES DELIVERED TO YOUR INBOX.
Never miss an update from the SPS blog! Receive retail and supply chain news, valuable resources, expert tips and more.