The Data Needed for Distributed Order Management
A consumer places an online order. The next step is for the buying organization to put it in a box and ship it to them. Sounds simple, but those of us in retail and distribution know that it's not. Where should the item be pulled from? Inventory isn't always on-hand (e.g., in the store or distribution center), it may be held at the vendor's warehouse for drop-ship orders, in-transit or at the factory being made. Unless a retailer has super-human powers, seeing all available inventory across the supply chain isn't possible without the participation of the vendor. Only then can they have the data needed to support a distributed order management process.
Information from retailers and suppliers can be combined to accurately identify what items are/will be available to consumers and where the products are/will be located. A buying organization's distributed order management solution (DOM) uses this data to select how best to fulfill the order using the fastest or cheapest inventory location.
For the DOM system to be effective, it's imperative that the inventory data is correct and that it has accurate information about future item quantities. Retailers traditionally have inventory within their facilities, but it may not be clear when open orders will arrive at their location or even to the customer. So, how can retailers get  visibility into the inventory status from their suppliers to support their distributed order management process prior to the shipment? Luckily, there are five data documents that focus on this type of visibility or management of the order:
The inventory inquiry
The purchase order
The purchase order acknowledgment
Any purchase order changes
The shipment notice
The combination of these is powerful. They let buying organizations proactively manage orders, reduce inventory on-hand, maximize their buy budget or have information for customer inquiries.
Let's address each data item to see why it's necessary and how it improves the distributed order management process.
Omnichannel retail orders require speed
 Distributed order management is most effective when all purchase orders are managed electronically. This is the only way to ensure proper inventory levels are maintained or understood. Every fulfilled order pulls inventory and needs to be tracked. Why? When inventories drop below a predetermined threshold, a replenishment order is triggered. If inventories are inaccurate, over-ordering takes place to keep on-hand inventory at acceptable levels. And, no one wants more inventory than they need!
Retailers need to speed up their order fulfillment with EDI to reduce the amount of on-hand inventory needed. Time is wasted when orders to non-EDI vendors are sent outside an automated process. These orders are more likely to be lost, delayed or shipped with inaccurate items due to errors. The result is an interruption in the flow of inventory and poor inventory visibility.
When the partnership with the vendor has the inventory stored at the vendor location, the retailer's DOM system will need visibility into that inventory as well. Retailers can use an electronic inventory inquiry to gain visibility to inventory at their supplier's location. This information can then be used by the DOM to determine when/if the vendor's inventory is the appropriate location to fulfill an order.
Order acknowledgments, a necessary part of distributed order management
Once an order is sent to the vendor, a DOM requires some type of validation that the supplier has received and will fulfill the order. Only then can a retailer have confidence and update their inventory system.
Vendors use purchase order acknowledgments to communicate their intent to fulfill an order. They can use this data exchange to accept, reject or request modifications to the order.
When purchase order acknowledgments are exchanged, buying organizations are well-informed and can set expectations with their stores and consumers. This confirmation is especially important in drop shipping or e-commerce order fulfillment.
The retailer's DOM system will leverage known available inventory and the availability of products in the short term.
Order changes for accurate inventory visibility
Changes are common, especially in omnichannel retail. But, there is good news. Buying organizations can automate the delivery of purchase order changes. This keeps the vendor and the buyer on the same page. It removes any confusion and provides an audit trail of the changes that is accessible.
The distributed order management process relies on accurate order information being in the hands of its buyers, back office, warehouses and, possibly, a third-party logistics provider (3PL). Keeping these changes, whether initiated by the buyer or updated from supplier communications in a single system is critical. It provides greater inventory visibility, order fulfillment details and information for customer service teams.
As buying organizations look new ways to achieve greater fulfillment accuracy, a reduction in order lead time and elimination of manual order processes, how they manage and automate order changes will impact their results.
The last document is the advance ship notice, or ASN. It provides the details that confirming that the product is received or has already shipped. The DOM can use this information to update its near real-time availability of products for customer orders.
Are you ready to deploy these data documents with your vendors? Want to support a distributed order management, embrace the inventory visibility and improve fulfillment? Read more about three documents in our new Order Management Playbook or contact us today for a personalized consultation with our retail experts.

Latest posts by Scott Bolduc
(see all)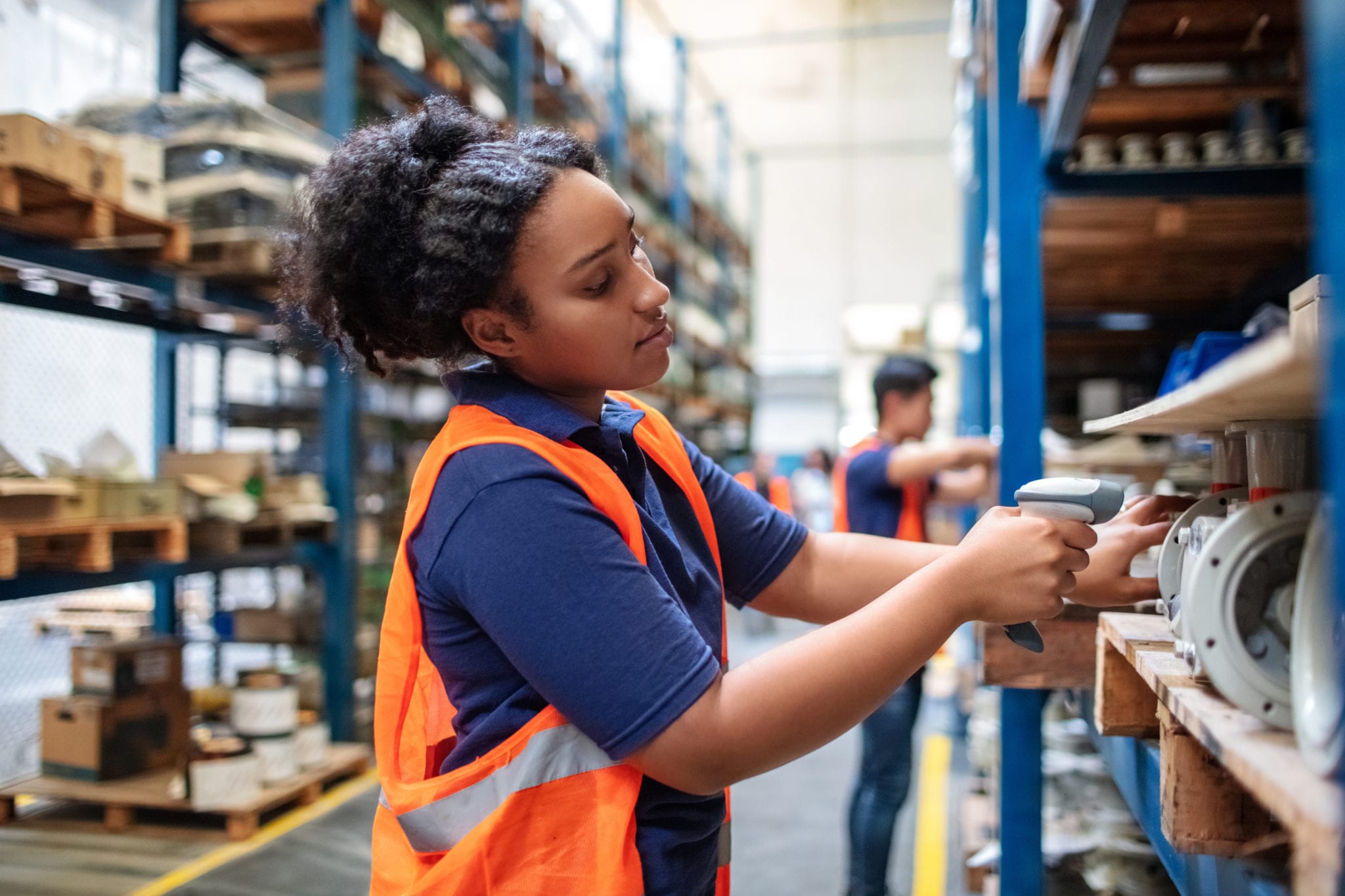 GET MONTHLY UPDATES DELIVERED TO YOUR INBOX.
Never miss an update from the SPS blog! Receive retail and supply chain news, valuable resources, expert tips and more.