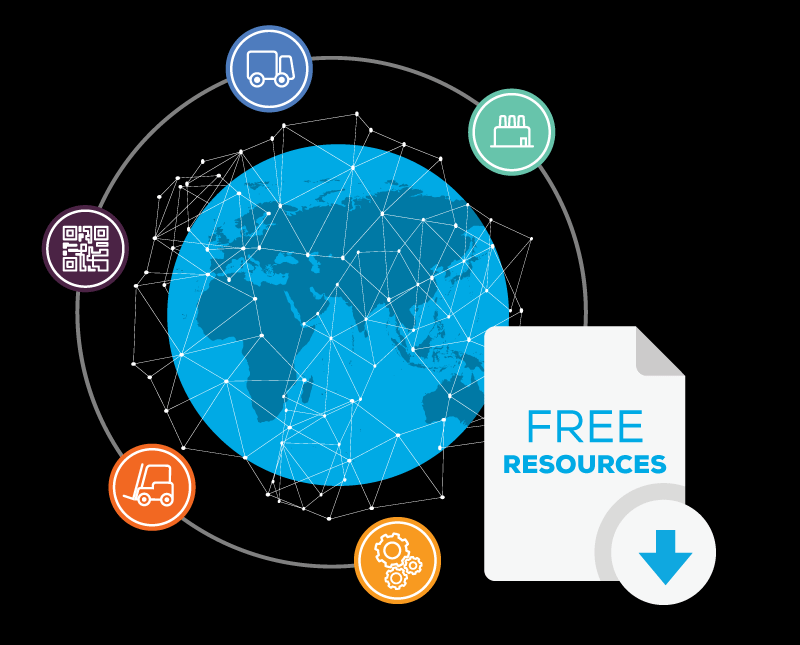 It's no secret that the shopping experience has radically changed. These days, the lines between the physical store and digital shopping channels have blurred. A retail network helps you connect and engage with partners in the omnichannel world. Learn more with our free resources.
Learn more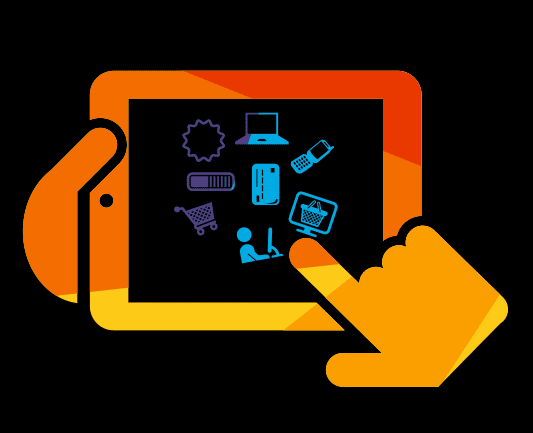 With your consumers shopping via multiple sales channels 24/7/365, the increasingly rapid pace of the supply chain has impacted every area of your business. Our retail-focused solutions put you back in control with the trading partner connections and business intelligence you need to pull ahead in the omnichannel era. Are you equipped for omnichannel success?
Learn More
Connecting trading partners to endless opportunity.
Tens of thousands of partners across the globe trust us to perfect their trading partner relationships. As a result, we have built the most extensive trading community in the retail industry. Discover how your business will thrive during the omnichannel era with SPS Commerce.
Optimize your business for omnichannel.
Our products are engineered to conquer retail's biggest challenges and deliver promising opportunities. Working together they help you improve the consumer's shopping experience – across all channels.
Experience infinite retail power.
Gain the tools you need to engage your customers no matter how, where or when they interact with you. Contact SPS Commerce today to learn how we can transform your business.
Contact Us