About SPS Commerce.
Infinite retail power.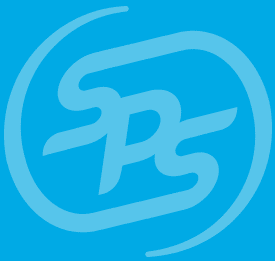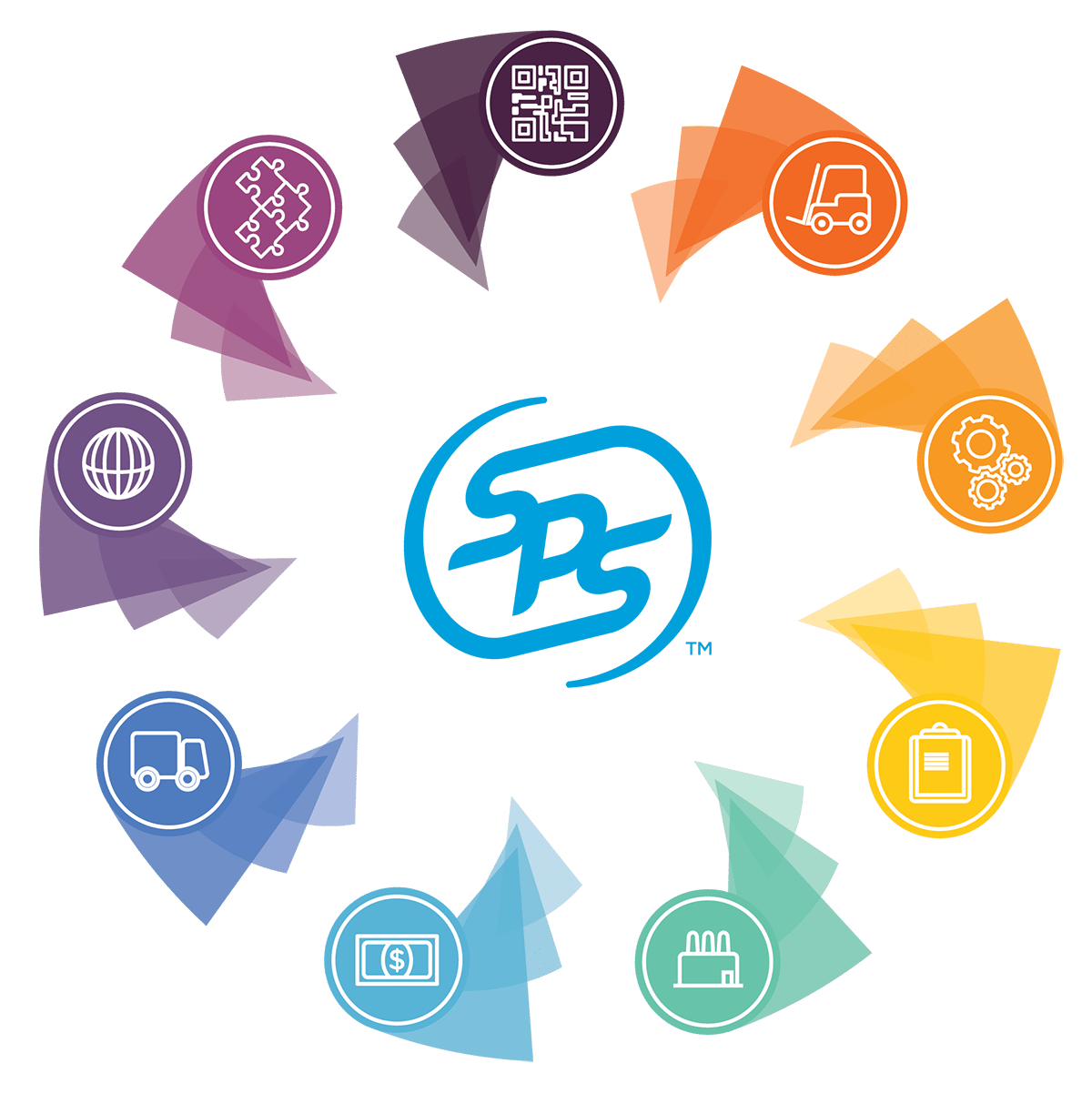 Who we are:
We're the retail industry's largest trading community with more than 65,000 customers in over 60 countries. Tens of thousands of partners across the globe trust us to perfect their trading partner relationships.
We're completely in the cloud.
We're the largest retail network.
We're the omnichannel retail experts.
We're transforming the retail supply chain.
What we do:
SPS Commerce sharpens omnichannel retail supply chains allowing business to advance at the pace of the consumer through a collaborative network community and the latest in cloud-based solutions.

Give consumers the detailed product details they demand with our product content solutions.

Uncover the insights you need to optimize inventory and trading partner performance with our analytics products for retailers and suppliers.