About SPS Commerce.
Infinite retail power.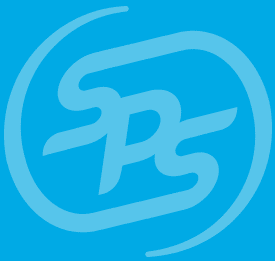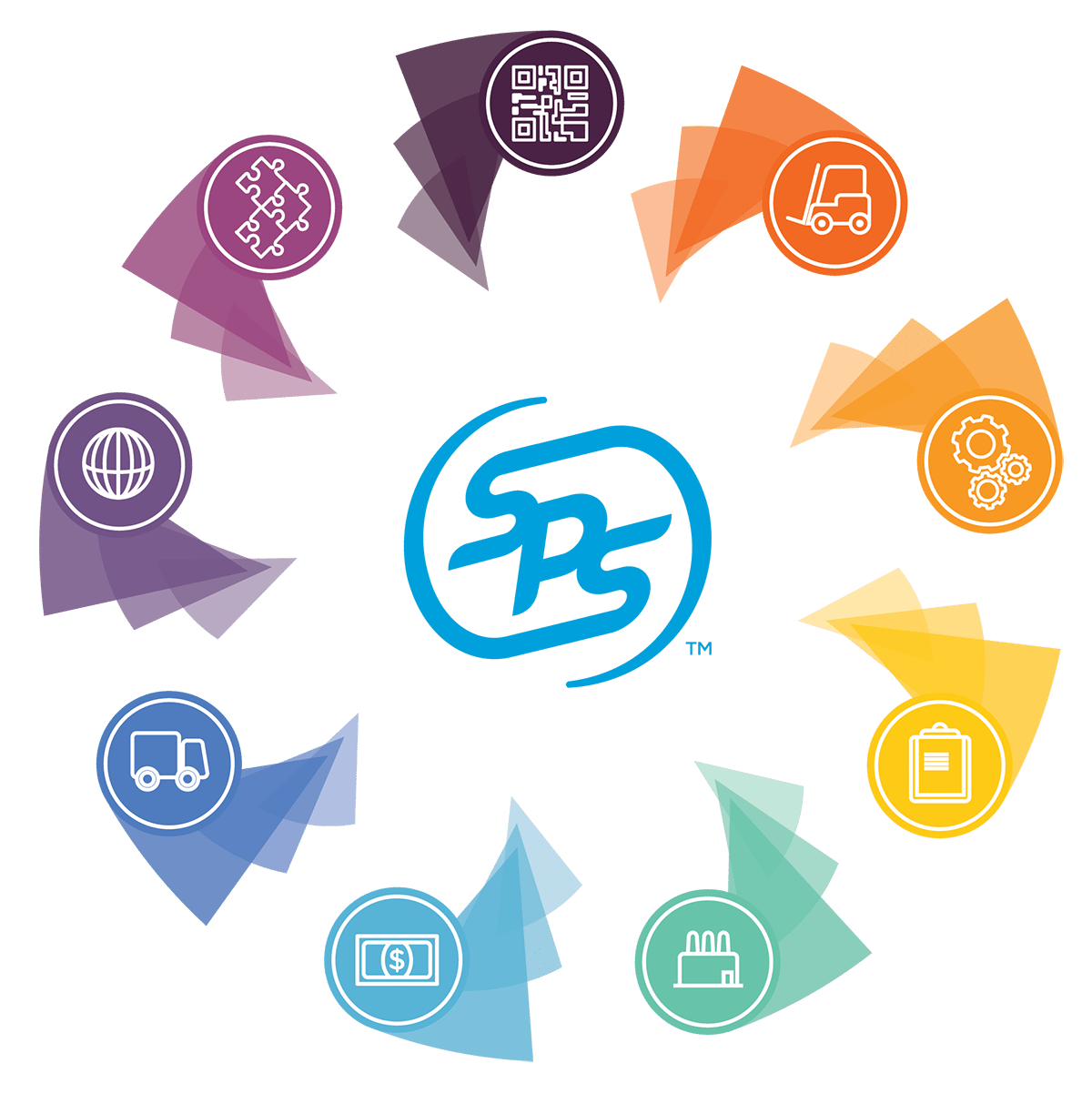 Who we are:
We're the retail industry's largest trading community with more than 60,000 customers in over 60 countries. Tens of thousands of partners across the globe trust us to perfect their trading partner relationships.
We're the omnichannel retail experts.
We're completely in the cloud.
We're the largest retail network.
We're transforming the retail supply chain.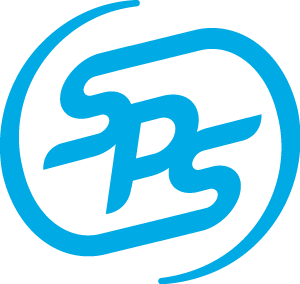 What we do:
SPS Commerce sharpens omnichannel retail supply chains allowing business to advance at the pace of the consumer through a collaborative network community and the latest in cloud-based solutions.

Strengthen your existing relationships and easily integrate new partners with our fulfillment solutions.

Give consumers the detailed product details they demand with our item management services.

Uncover the insights you need to optimize inventory and trading partner performance with our analytics products for retailers and suppliers.
Where we are:
We're global with offices and customers throughout the world.
Our North American headquarters is still in Minnesota, where it all began. And we're hiring innovative retail and technology professionals.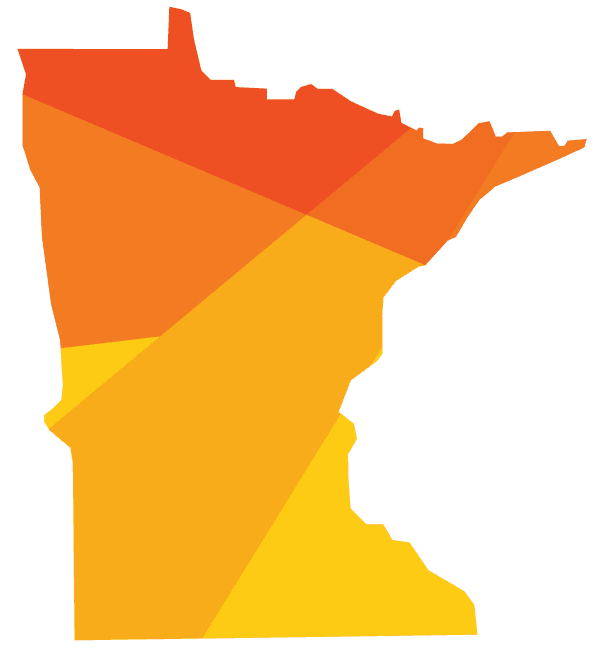 Find us where innovators converge.
Learn more about SPS Commerce:
See how SPS Commerce experts and supply chain management solutions have been recognized by industry leaders.
Learn about our involvement in the community, close to home and around the world.
Discover how our innovations and omnichannel solutions have fueled growth for the world's top retail trading partners.