Vendor programs for retailers.
Design your custom program for EDI compliance, EDI onboarding, point of sale analytics, or item management with our Community solution.
A proven methodology for onboarding new vendors.
Our Community service provides visibility, efficiency and a proven process for change management. Program options include:
EDI compliance
We help you define your requirements and then lead your entire vendor community through an EDI onboarding process. At the end of the program, your vendors will be set up to receive and send electronic orders. Our program accommodates suppliers who are new to EDI as well as those who already have an EDI solution in place.
Product catalogs
We train and onboard your vendors to share their item catalogs and attributes using our product content management solution. This solution supports both customer-facing product descriptions (size, color, price) as well as a supply chain and shipping information (units per crate, weight).
Change in EDI requirements
As your business evolves, you may decide to change your EDI requirements. For example, you might decide to require the 860 document for a purchase order change. We'll design a program to help you efficiently roll out a change in EDI requirements to all of your suppliers.
Retail analytics
Roll out interactive dashboards of point-of-sale and inventory analytics to better collaborate with your vendors.
Trusted by retail's largest network.
SPS Commerce runs 200+ programs per year and has more than 15 years of experience with vendor onboarding.
"On our own, we were able to connect five vendors in a year. With SPS, we connected with more than 100 vendors in six months. SPS' best practices and team made all the difference."
— Wade Wilkerson, Chief Financial Officer, HDW Inc.
How the program works:
You will be assigned a program team who will guide you through each step in the process.
We work with you to define the business objectives and timeline. Expectations can vary based on the volume and strategic value of each of your suppliers.
Then we kick off the program and take your vendor community through our process. Since your program uses solutions built on the SPS Commerce platform, you can focus on other things while we do the heavy lifting. We'll help your vendors reach compliance with your program quickly, regardless of their current EDI situation or systems.
What happens after the initial program?
You can expect a 75-85% adoption rate after the initial onboarding program. After that, we'll provide you with a quick and easy path to send future vendors to our team, and we'll take them through the same process and onboarding steps.
Is a vendor program for me?
Programs benefit all types of retail organizations, small or large. Besides traditional retail models, we can also customize programs for grocers and food retailers, wholesalers and distributors, or e-commerce retailers.
What if I'm new to EDI?
If you are an e-commerce retailer that is just starting to sell your product in stores, check out our options for EDI outsourcing, web-based EDI or EDI and ERP integration.
What if my vendors are new to EDI?
No problem. We offer a pre-built, web-based solution for vendors who are brand new to EDI.
Even if your vendors have already invested in an EDI solution through another provider, our testing and certification process will ensure that vendors are complying with your unique business and technical requirements.
Examples of vendor programs: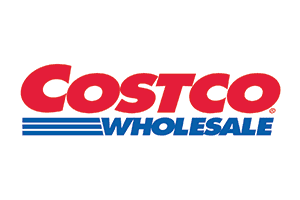 Costco's vendor base is changing constantly as it finds new and unique products for its business and consumer customers. Since 2003, Costco has outsourced the entire EDI onboarding process to SPS. SPS handles everything, including the initial calls to vendors, finding the right contact to speak to, and the EDI testing process.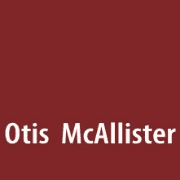 Otis McAllister, a food distributor, partnered with SPS when a grocery retailer requested more timely Advance Ship Notices (ASNs). Now a supplier fulfilling an order can directly send the ASN to the grocery retailer. By empowering its suppliers and streamlining the transaction flow from vendors directly to grocery customers, Otis McAllister reduces costs and improves customer service.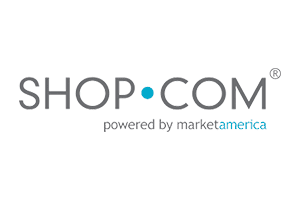 SHOP.COM sources new drop ship vendors with SPS Commerce. Overall orders and revenue has jumped 45 percent since launching the SPS program in 2014, demonstrating the power of the SPS Retail Network.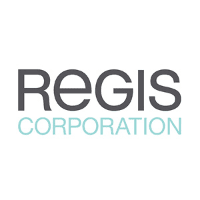 To understand and maximize product sales, Regis Corporation kicked off a Point of Sale (POS) Analytics program with SPS Commerce. Regis suppliers have seen so much value in the SPS Analytics service that every single one has adopted the service to bolster collaboration and sales in partnership with Regis.