Supplier onboarding.
Leading retailers rely on our proven Community Development capabilities to optimize the performance of their supplier community using our Sourcing, Assortment, Fulfillment (EDI) and Analytics services.
Maximize adoption, minimize disruption.
Today's retail environment is changing rapidly. Driving change across your entire trading partner community can be seamless and predictable with the right strategy. Our hands-on, personal approach to Community Development takes the burden of vendor onboarding off your shoulders.
Community Development is a proven methodology for onboarding and developing your vendor community.
Remove the disruption of change.
Gain efficiencies that save time and money.
Encourage your vendor community to work toward a common goal.
Our retail partners typically experience between a 75-85% adoption rate by the end of the program.
Our methodology moves your supplier community through a defined process resulting in a predictable outcome.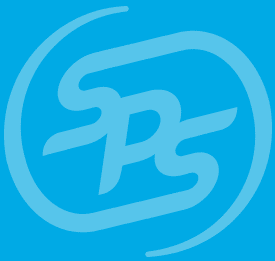 Why SPS?
SPS runs more than 200 campaigns a year for communities varying in size, business vertical and process maturity, including sourcing new vendors, supplier onboarding, improving collaboration around point of sale data, requesting product information and improving electronic transactions.
Fulfillment changes, including adding or updating EDI transactions
Product information collection
Benefits:
Community Development is a win-win for retailers and suppliers.
Retailers benefit from streamlined supplier onboarding process. You'll gain visibility, efficiency and a proven process for change management. Set yourself up for future success with a well-managed, collaborative network of suppliers.
Suppliers benefit from our expert implementation process and unmatched industry knowledge.
How does it work?
You will be assigned a campaign team who will guide you through each step in the process.
Typical program timeline: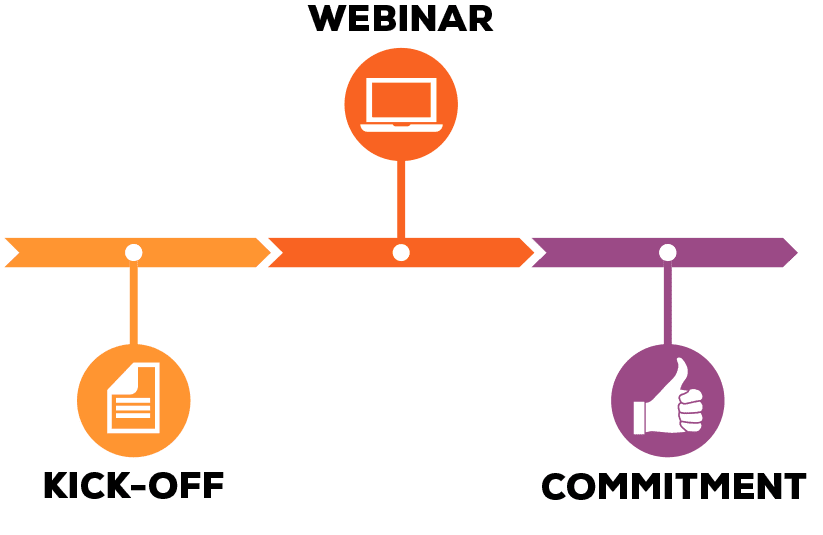 We begin by crafting your business objective by learning about your business and defining the business value this change will bring to both you and your suppliers.
Once the business objective has been identified, we will work with you to train your internal teams on the message – namely, what you're asking, why you're asking it and how it's going to impact your business relationship with your suppliers.
We will work with your teams to identify who it makes sense to target based on your business relationship with each supplier. Expectations can vary based on the volume and strategic value of each of your suppliers.
At the same time, we train the SPS teams consulting and implementing your suppliers on the same message, so they are able to reinforce your business goals back to your suppliers.
Our supplier onboarding process is time tested and efficient.
What is the cost?
The largest cost is the initial time commitment to plan and define the program.
Most of our retail partners agree, the commitment is minimal compared to the long term value provided by the program.
The cost to suppliers depends on the requirements you've decided. We strive to keep costs low and volume-based in order to maximize vendor adoption.
Here's how we've helped retailers just like yours develop their vendor communities: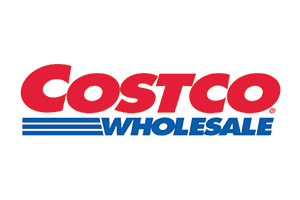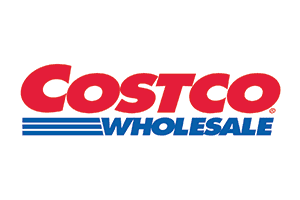 SPS Case Study: Costco
With its vendor base constantly changing, SPS Community Development helps Costco seamlessly onboard suppliers. SPS manages the onboarding processing, including handling the cold calls to Costco's vendors, finding the right contact to speak to, and handling the testing process.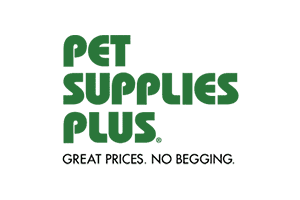 SPS Case Study: Pet Supplies Plus
With the adoption of e-commerce, Pet Supplies Plus finds that SPS Integrated Fulfillment helps it better manage the exchange of product information with suppliers. The retailer's newfound transparency and its collaboration with trading partners are allowing it to stay responsive to changing customer preferences.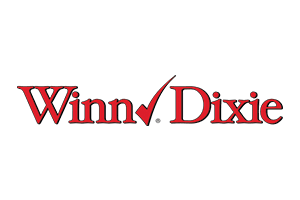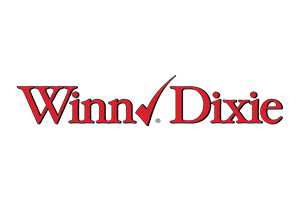 SPS Case Study: Winn-Dixie
Through SPS Community Development, Winn-Dixie bolsters its outreach to indirect vendors while also improving its testing and implementation process. During a three-month period, Winn-Dixie and SPS teamed to build and structure a vendor enablement program to onboard nearly 500 indirect suppliers.