Trade shows and industry events
Discuss your supply chain challenges and opportunities with the experts at SPS Commerce.

March 13-15, 2017, in Lake Buena Vista, Fla.
SUN Conference focuses on collaborating to improve the people, process and procedures around SyteLine, Infor CloudSuite and Infor Service Management.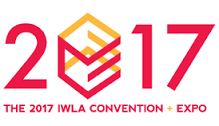 March 19-21, 2017, in Palm Springs, Calif.
The IWLA Convention & Expo is where North American warehouse logistics leaders gather, make connections, learn, network and work together for a stronger industry. SPS Commerce is excited to be an exhibitor at this years conference.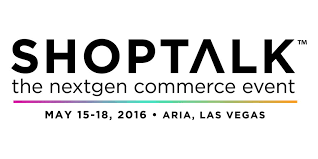 March 19-22, 2017 in Las Vegas
ShopTalk is the new blockbuster retail and e-commerce event. Stop by the SPS Commerce Kiosk, No. K8, to learn more about our retail supply chain solutions.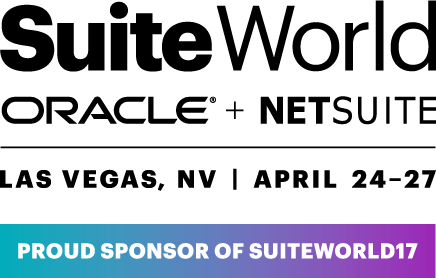 Apr. 24-27, 2017 in Las Vegas
SPS Commerce is excited to be a Gold Sponsor of the No. 1 Cloud ERP Conference and the largest gathering of Netsuite users, partners and developers.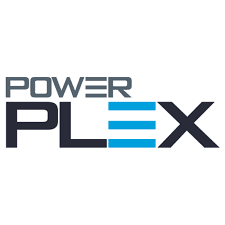 May 8-11, 2017 in Atlanta
Join more than 1,200 members of the Plex community at PowerPlex 2017, an annual celebration of the successes of their customers and the impact makers have on the world around us. Share best practices, learn about new developments shaping our industry and discover how to leverage the full potential of the Plex Manufacturing Cloud.