Trade shows and industry events
Discuss your supply chain challenges and opportunities with the experts at SPS Commerce.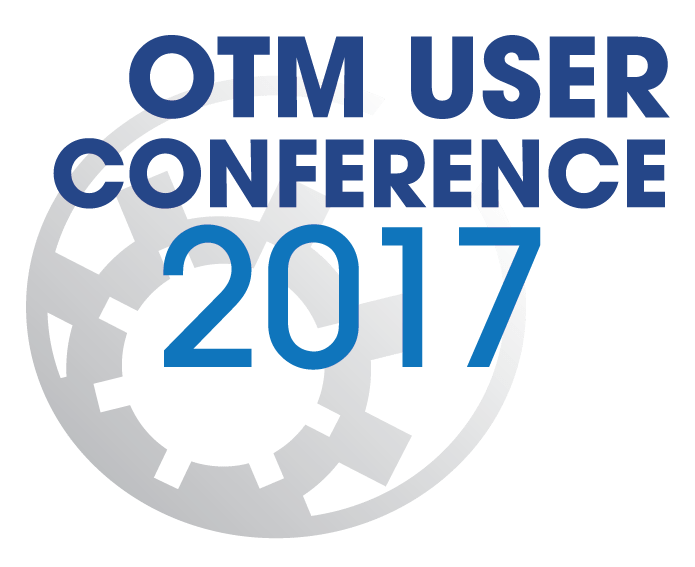 Aug. 6-9, 2017 in Philadelphia
The OTM Users Conference is designed to bring together beginner, advanced and prospective OTM software users to share best practices, collaborate on ideas for future upgrades and meet with Oracle representatives.

Aug. 8-10, 2017 in Grand Rapids, Mich.
Join us as partners, developers, and users in the SalesPad community come together to interact, educate, learn, and experience everything SalesPad Desktop and Microsoft Dynamics GP have to offer.
Sept. 7-8, 2017 in Chicago
The IWLA Technology & Operations Solutions for Warehousing Conference zeros in on warehouse logistics processes and provides IT and operational professionals tools to increase productivity and efficiency in the warehouse.

Sept. 12-14, 2017 in Las Vegas
The conference is a two day event and will offer robust functionality breakouts to help you learn additional and new product information while connecting with over 400 industry peers.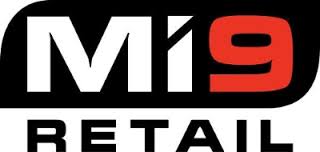 Sept. 12-15, 2017 in Miami
At Synergy, you will learn how to create great experiences for your customers and employees, gain the highest return on investment from you Mi9 Retail solutions, and network and knowledge-share with industry professionals.