Order-to-shelf inventory management
Order-to-shelf inventory management is an inventory management strategy that has been making headlines recently as more and more retailers, particularly grocers, are embracing it in an effort to reduce back room storage and labor costs. We've seen this in other industries as well, like when it was called "just in time inventory" in manufacturing by Toyota, and later by other automotive and motorcycle manufacturers, like Harley Davidson.
In order-to-shelf (OTS), warehouses or distributors unpack and repack items based on a store's layout and particular inventory needs. The warehouse can package and organize the items for each aisle of the store — cereal and breakfast bars in Aisle 6; canned fruit, canned vegetables, and fruit juice in Aisle 7— rather than requiring the store to sort everything as it comes off the truck.
What this also does is allows the stores to take regular stock of what's in the store, order only what they need to restock the shelves for the next day, and then everything will show up late at night, ready for restocking.
There's very little to store "in the back," which means there's little to no excess inventory, there's no storage needs, and there's no chance for spoilage because something was missed or misplaced. Everything shows up "just in time," and on a daily basis, rather than refrigerated trucks showing up with the week's supply of milk, eggs, and ice cream.
OTS inventory management in the wild
Two store brands have begun taking on OTS inventory management with mixed results.
Target has embraced order-to-shelf and is handling it very well. They've been using it since 2016 and have had promising results. Target's CEO Brian Cornell has said this is their future and the way they will move product from now on.
Whole Foods, on the other hand, has had a more difficult time and have had many more problems getting it to work properly. In Q4 2016, the grocer said they have seen a 9% reduction in store-level inventories. However, according to a January 2018 Business Insider story, Whole Foods frequently suffers from food shortages, which reduces inventory and lowers costs, but they frequently run out of food, and employees say the system is "militaristic" and "crushes morale."
While some analysts have blamed the problems on Amazon's acquisition and an increase in shoppers after the acquisition, many employees have said this is an ongoing problem that started before the acquisition.
How EDI and Analytics help OTS
One issue Whole Foods is facing is that all of their buying has been centralized and all decision-making is coming from headquarters in Austin, and not from local and regional buyers who have a better handle on their stores and regional tastes and wants. And according to the Business Insider story, this is where some of the problems seem to lie.
This is where an EDI system and full analytics program can support an OTS inventory management program and help avoid overstocks and set automatic re-ordering of certain key items.
For example, when a store's milk supply or eggs or produce falls below a certain level, your inventory system can be set to generate a purchase order that EDI automatically routes to the appropriate vendor. Set it to reorder when the inventory falls below 25 percent, and the system will transmit the automatic reorder to the vendor with instructions of what is supposed to be delivered to which store and when. The order is stored within the central EDI system, but it won't require human intervention to trigger the transaction, thus risking any out-of-stock issues.
Further, an analytics program can spot certain buying trends and even localize them. As mint leaves sales increase in Louisville around May — it's Derby time, and mint julep sales go through the roof! — the analytics program will flag those increased annual sales for buyers, or even make automatic orders at the appropriate time and for the appropriate stores.
As we see new methods of fulfillment and shipping in other retail sectors — buy online, pickup in store (BOPIS) in-store fulfillment — which are aided by EDI, we wonder how soon before we see similar trends in grocery stores, especially if consumers want to order specialty food items, knowing they'll be available for pickup one or two days later.
Imagine being able to special order pineapple, or even mint leaves for your own Kentucky Derby party in Minneapolis in May, and to pick it up at your nearby grocery store because it was included in part of their regular OTS system and BOPIS fulfillment.
Order-to-shelf is still growing and evolving, and different stores are finding success at different rates. Target seems to be doing well, while Whole Foods is still struggling. There are plenty of other grocery stores and even regular retailers that have started to embrace the same OTS systems.
But rather than muddle your way through it, consider using an EDI system and point-of-sales analytics to make life easier and to take a lot of the burden off an already-overworked human-based ordering system.
SPS helps grocers and other retailers implement order-to-shelf. If you would like to discuss your business with an SPS specialist, please let us know.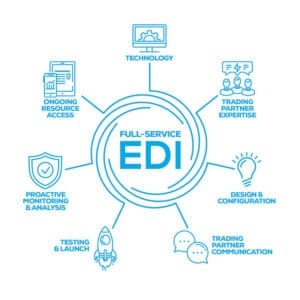 Find the correct EDI solution for your business.
Get more insights on full-service EDI by downloading our white paper.
READ OUR WHITE PAPER

Latest posts by Scott Bolduc
(see all)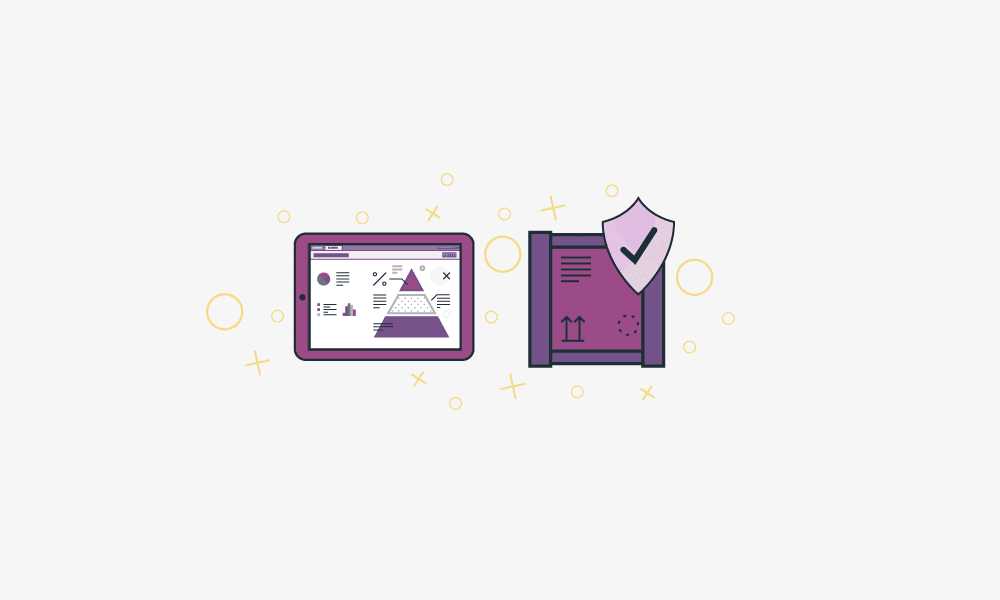 GET MONTHLY UPDATES DELIVERED TO YOUR INBOX.
Never miss an update from the SPS blog! Receive retail and supply chain news, valuable resources, expert tips and more.