Fulfillment EDI order management solution from SPS Commerce [VIDEO]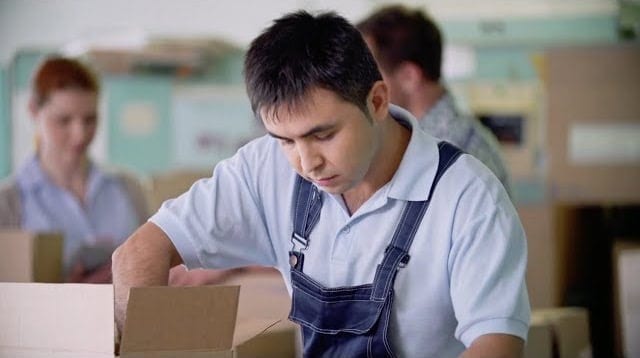 SPS Commerce platform of solutions goes beyond EDI to provide more visibility, analytics, collaboration and communications so you can do more than just survive in today's digital retail world – you can thrive.
The pace of retail is accelerating every day, there is an increased volume of orders, as well as a critical need to shorten the time to replenish inventory. This makes the landscape of order fulfillment the heart of today's retail industry.
The SPS Commerce Fulfillment EDI product provides visibility into the up-to-the-minute status of all your orders. Better yet, it's the only product in retailing that does the hard work for you by identifying the risks, highlighting opportunities and the ability to act on these insights.
"SPS has helped us leaps and bounds logistically," says Jodi Scott, CEO at Sierra Sage Herbs, producer of Green Goo. "We are able to have more time to really just enhance the customer experience, which is something I think we are all seeking to do, outside of bringing the product to market."
This product video explains and visually exhibits the Fulfillment Solutions tangible benefits, watch to learn how SPS Commerce Fulfillment EDI Solution can help your business.
Follow SPS Commerce on Facebook, LinkedIn and Twitter. You can also get retail and supply chain news, resources, expert tips and other valuable updates delivered directly to your inbox weekly for free by subscribing to the SPS blog.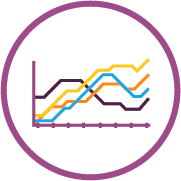 Streamline and improve workflows with EDI.
Enhance supply chain predictability and connect to the retail industry's largest network with EDI.

Sara Duane is a content expert for the SPS Commerce marketing team. She provides valuable articles and important information about e-commerce, merchandising strategies, order fulfillment and other topics related to retail supply chain optimization.

Latest posts by Sara Duane (see all)
GET WEEKLY UPDATES DELIVERED TO YOUR INBOX.
Subscribe to our blog to receive retail and supply chain news, valuable resources, expert tips and more.
Watch the EDI 101 Webinar Replay
Learn about EDI and 5 signs your business could benefit from it. Class is in session when you have 23 minutes to watch.
Did you like what you read? Get updates like this delivered directly to your inbox.
Subscribe to our blog to receive weekly retail and supply chain news, valuable resources, expert tips and more.